Now is the time to buy a 2014 Galaxy Note 10.1 with big price cuts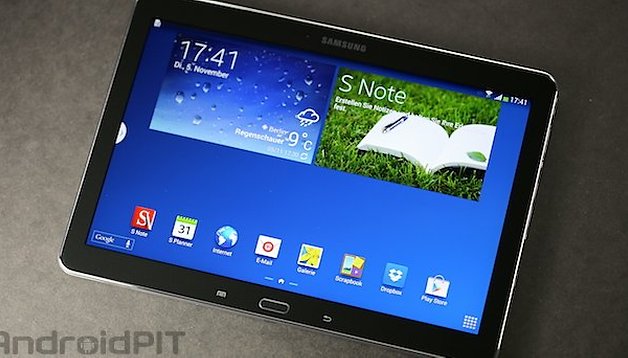 The Galaxy Note 12.2 monster tablet and the new Galaxy Tab Pro series, but there's definitely some legs left in the 10.1-inch version yet.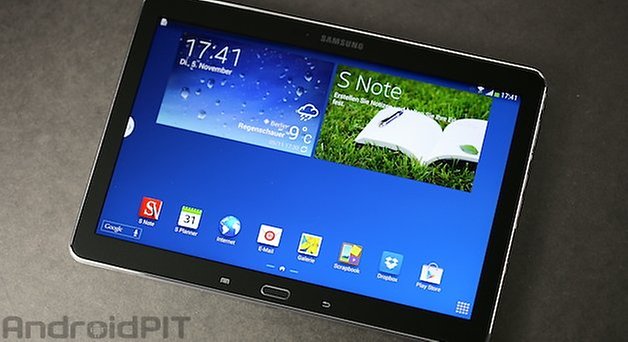 If you're looking for a new tablet, the 16 GB model of the Galaxy Note 10.1, brand new, on Amazon will now cost you a tidy 499.99 USD, which is a $50 discount. If you want a little more storage space you'll pick up an even bigger discount to the tune of $70 for the 32 GB Note 10.1 model, which comes in at 529.99 USD. The funny part about this is that at those prices you're actually paying less than the new Tab Pro 10.1, which has lesser specs than the 2014 Note 10.1.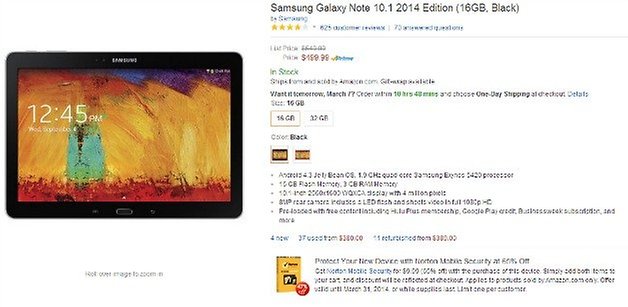 If you are all about saving money and don't mind a slightly used Note 10.1 then you're in luck, because Walmart is offering refurbished models for even less. The refurbed 16 GB variety will set you back 399.99 USD and the 32 GB Note 10.1 version will cost 429.99 USD. Compare those prices to the original price tags - $550 and $600 respectively - and you're looking at some serious discounts. If you pay for the 32 GB version with your Discover Card you'll also get an additional $21.50 off the already discounted price.
Are you in the market for a large screened slate? When do you tend to buy new gadgets?