You asked for a bigger battery, well here you go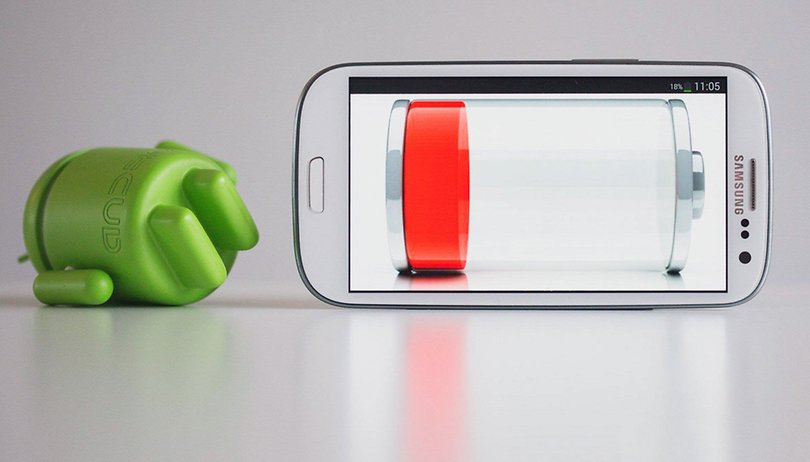 Battery. Battery. More battery, bigger battery. More than anything, this topic turns up as commenters main gripe with modern smartphones, and tops lists of most desired features in new devices. Well, be careful what you wish for. Because Energizer has decided to be our genie of the lamp, but the result is more of a monkey's paw situation.
MWC 2019 isn't all about sleek flagships and 5G, there are plenty of smaller, more specialist brands too. And they often dare to take design risks that bigger brands don't. Isn't that right, Nubia? This year, Energizer has the solution to all your smartphone battery woes. It's a...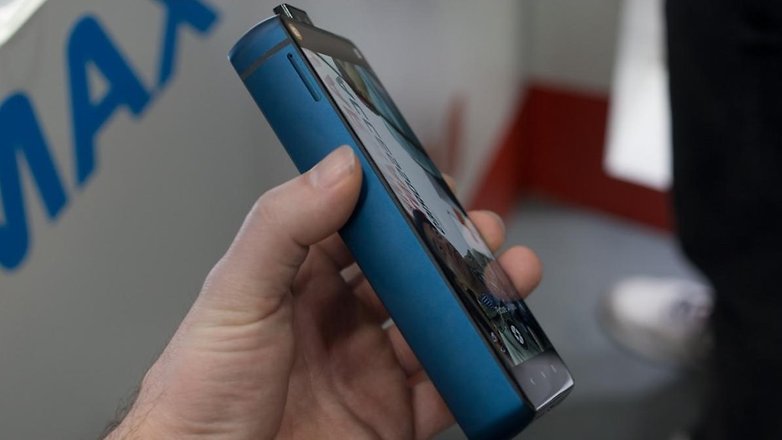 It's a heck of a chonky boi, is what it is. Presenting the Energizer Power Max P18K Pop, basically an 18,000mAH battery with a touchscreen stuck on top of it. Oh, and the 'Pop' refers to the pop-up front camera a la Oppo Find X and Vivo NEX. According to an Energizer spokesperson, it only takes 8 hours to fully recharge.
The P18K Pop is 18mm thick, which is, as our colleagues at Engadget pointed out, three iPhones thick. While it's bound to be somewhat unwieldy, as a trade-off you get battery life for days (apparently 50 days on standby), Android 9 Pie, 6GB of RAM, 128GB expandable storage, a triple rear camera and a handy improvised weapon if you're ever ambushed in a dark alley. All for just €599, which is about £521 or $680. The P18K Pop is expected to launch in Europe later this year.
So what's the use case for this? As much as many of us clamor for bigger batteries, I think most of you will agree "...but not like this" when confronted with this high-powered brick. I could see it being useful for long journeys away from power sources, especially if it's made more rugged and perhaps ditches the fiddly mechanical camera.
Would you be tempted by this brick phone with a mega-battery?