Why CES 2016 will be much better than CES 2015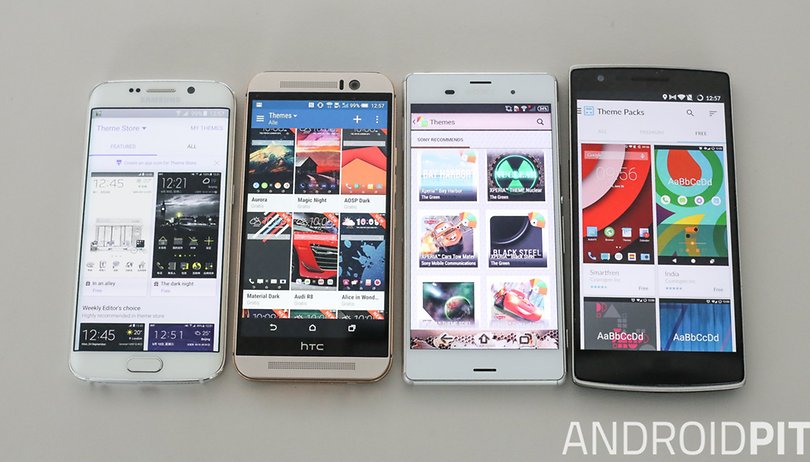 The 2016 International Consumer Electronics Show in Las Vegas (CES) is almost upon us and is set to reveal some major announcements in the world of Android. This year's show promises to be even bigger and better than last year's, especially for Android fans. Here's why.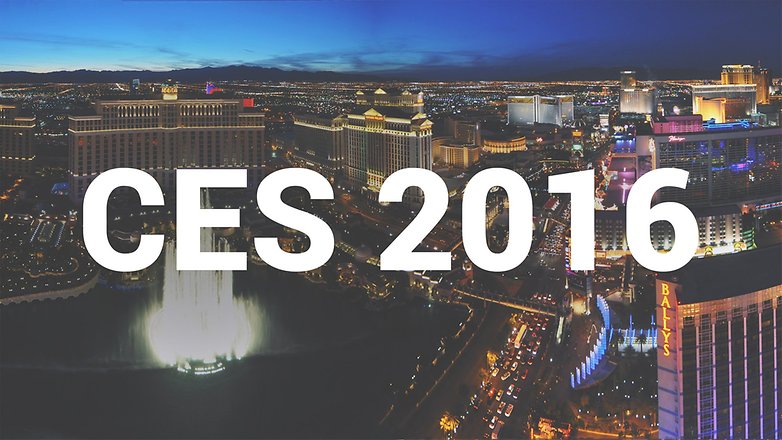 Huawei will be there and it's on top form
Huawei is going from strength to strength, with an excellent lineup of devices in 2015 and even more to come in 2016. The recent Nexus 6P received a warm reception, the P8 was P-great and the Mate S showed just how good premium smartphone designs have become.
This is why we're expecting big things from the big Huawei phablet, the Mate 8. If leaked specs and benchmarks are to be believed, it'll be a scorcher – there are rumors that its Kirin 950 processor will make it 100 percent faster than the Mate 7.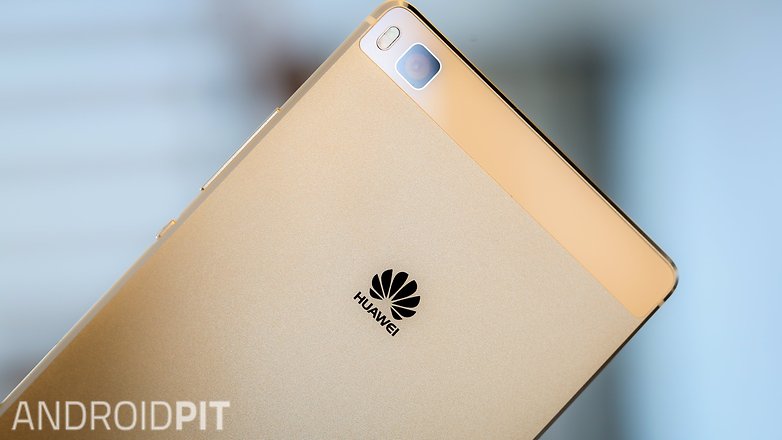 What's more, we'll be learning more about Huawei's second brand Honor and its movement into US territory. Honor also experienced great success in 2015, with the Honor 7 essentially offering what the Mate S did at a far cheaper price.
Last year, Huawei focused on showcasing already released handsets rather than revealing anything new. With the Mate 8 and Honor in the US, it's looking as though CES 2016 will see a more promising show from the brand.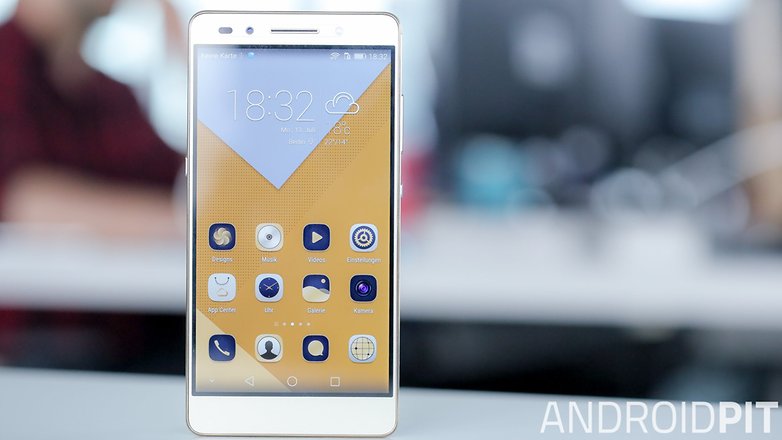 The Zenfone 2 sequel might be there
Yes, the sequel to the amazing Asus Zenfone 2, the Zenfone 3, is set to arrive at CES 2016. How much RAM will this one have? 32 GB, perhaps?! Who knows, but with Asus putting itself on the map as a manufacturer to be reckoned with last year, we hope (and expect) that the Zenfone 3 will build on the great foundations laid down by its predecessor.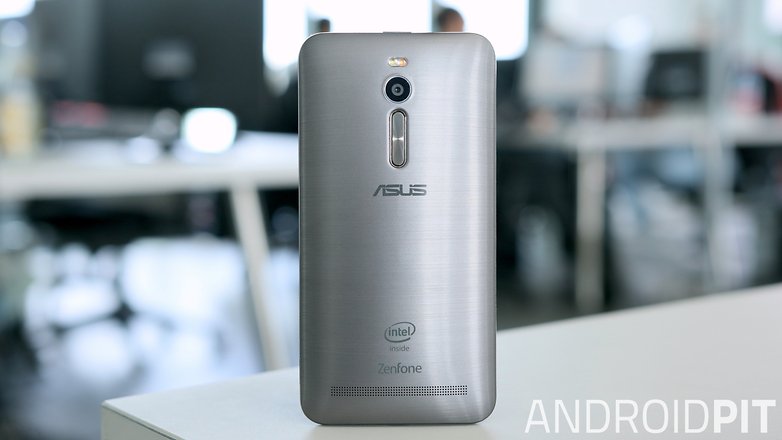 Samsung is showing off its camera tech (and possibly the Galaxy S7)
Samsung's new BRITECELL camera technology might not sound sexy, but when we consider the success it's had with its own brand of Exynos processors, we would bet that its upcoming Galaxy phones are going to set the world on fire.
You might have winced at the latest rumors suggesting the Galaxy S7 will house a 12 MP camera; Sony's Xperia series has long provided camera tech in excess of 20 megapixels, after all. But maybe Samsung is taking (another) leaf out of Apple's books, and what its camera lacks in pixel density, it could make up for in low-light capabilities and color representation.
You may also recall that the Galaxy S6 was at CES last year, but not for the tech press. It was where Samsung revealed a couple of potential designs to a select panel, in order to get or some last minute thoughts on the direction of the device. Samsung could do the same this year with the Galaxy S7, though again, it's likely to happen behind closed doors.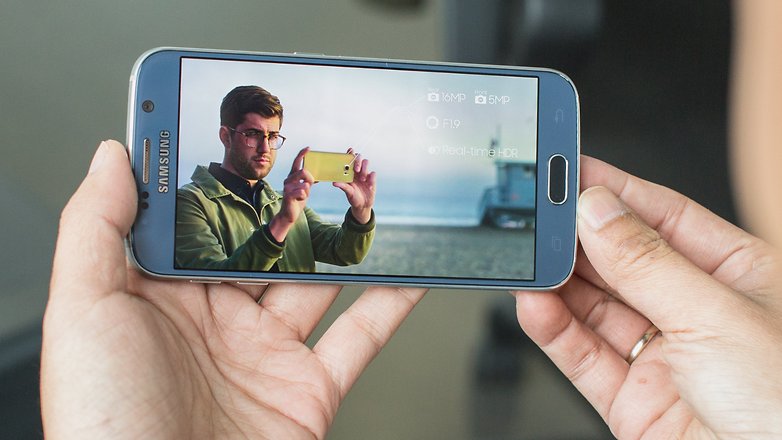 The LG Aka range won't be there
Thank goodness.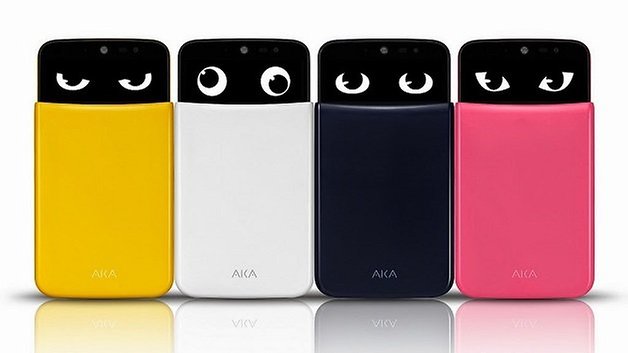 Michael Bay could be there
He almost definitely won't be – he wasn't in 2015 – but if Michael Bay were to reprise his role from CES 2014, it would definitely be a highlight:
Stay tuned to AndroidPIT this week to find out everything that's going on at CES 2016. For a complete rundown of what to expect, head over to our dedicated CES 2016 page.
What are you most looking forward to at this year's CES? Let us know in the comments.