Android Pay is here, and it's replacing Google Wallet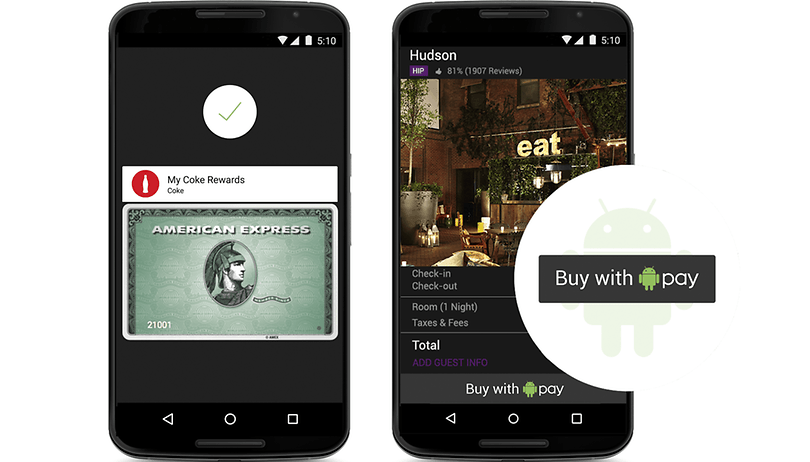 Poor old Google (you don't hear those words together often) hasn't had much luck in the mobile payments market so far, but it's looking to change all that. At its annual I/O conference, Google has announced Android Pay, the company's latest attempt to entice people to make online, in-app and in-shop payments using their Android phones.
Functionally, Android Pay will be replacing Google Wallet, which until now has had very limited uptake, and hasn't existed as a standalone app outside the United States. Google said that Android Pay will let users link multiple cards to a single phone, and that the system will be usable in over 700,000 stores in the United States from the get-go. To make payments, you'll simply need to hover your phone over the in-store NFC scanner, much like a tap-to-pay credit card.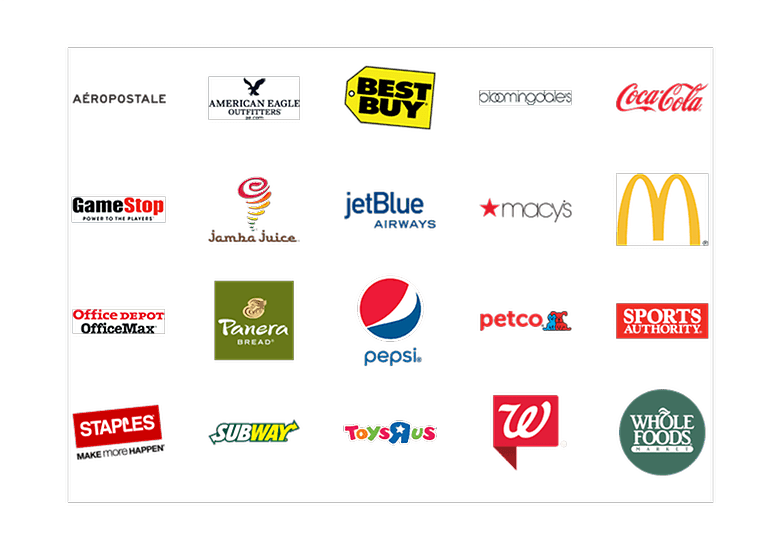 Android Pay will be secured by PIN, a password, or even a fingerprint scanner if your device has one. The app will be available to download "soon", and Google is aiming to have it pre-installed in phones from US mobile carriers, AT&T, T-Mobile and Verizon.
Google Wallet, meanwhile, will serve a different purpose once a new app for it gets released later in the year. You'll still be able to use it to transfer small amounts of money between friends, and it will also continue to power the recently-implemented option to send money via Gmail email addresses.
Do you see yourself using your smartphone to make payments any time soon? Or is the idea of it still a bit alien to you? Let us know in the comments.