VW is going electric, will convert all German factories by 2022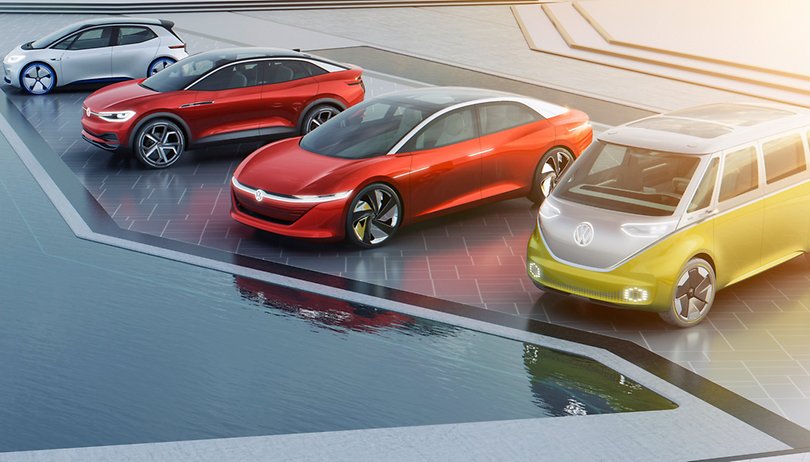 VW CEO Herbert Diess announced the Volkswagen Group's new five-year plan on Friday. It includes a 44 billion euro budget for the introduction of new technologies for self-driving cars and electric mobility. A partnership with Ford is also being put forward for this purpose. By 2022, all German plants are to be converted for the construction of electric vehicles.
While Toyota and GM are growing, and Uber and Tesla are mixing up the market, the German car manufacturers Daimler, BMW and Volkswagen are currently suffering. The diesel vehicle ban affected those who did not convert to electrical vehicles quick enough. Now VW CEO Herbert Diess, who was appointed half a year ago, is steering the group onto the right track.
After the corresponding meeting last Friday, the Group announced that it intends to invest a total of $148 billion (130 billion euros) over the next five years. At $50 billion (44 billion euro), around one-third of this budget is being spent on new technologies, including autonomous driving and electric mobility.
VW to produce electric vehicles everywhere in Germany from 2022 onwards
The plan includes, among other things, that all VW plants in Germany will be made fit for e-vehicles. Production of 330,000 I.D. per year in Zwickau starts in 2019. In 2021, six models of three of the 12 VW brands will be produced at the same location. By 2022, Emden and Hanover should also be able to build electric cars; and after electric exclusively. We expect a total of 30 new models by 2020.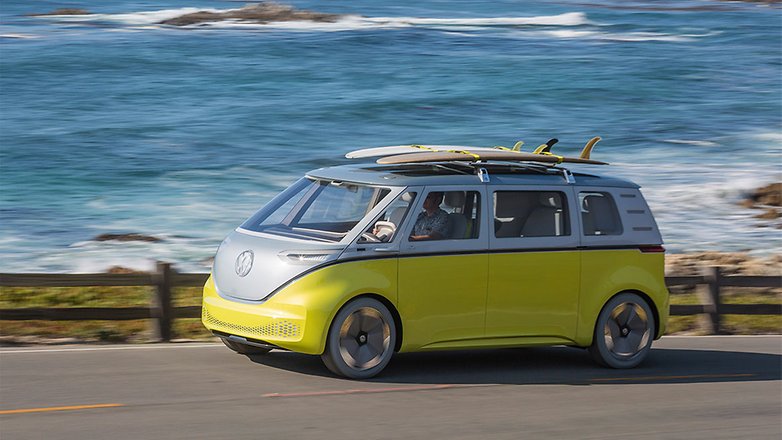 Existing models such as the VW Passat will then be produced in the Czech Republic. And the number of jobs in Germany is also declining as a result of the conversion to simpler electric cars. In Hanover alone, hundreds of jobs per year are to be cut through part-time work for older employees, and fixed-term contracts are not to be extended.
More suppliers and partners for a brighter future
Volkswagen cooperates with the Korean and Chinese suppliers SKI, CATL, LG Chem and Samsung, among others. Since the European production of batteries - which is currently estimated at around 20-megawatt hours per year - is far from covering the demand of an estimated 150-gigawatt hours, VW probably wants to produce its own batteries. The FAZ, among others, have reported that the company is in talks with the South Korean supplier SKI in order to achieve this.
Innovations for autonomous driving are to be accelerated by Volkswagen working together with Ford. Other competitors are already visibly further ahead with their efforts in this area. The cooperation between Ford and VW has not yet been fully negotiated, but is to be limited to the area of 'light private cars', according to Bloomberg.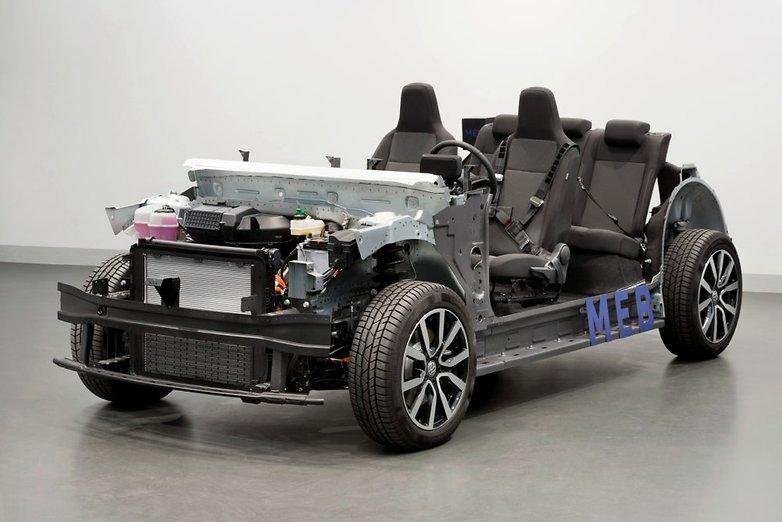 Bitterly catching up
The ailing automotive market requires innovation in order to survive in the future. However, simple improvements in safety or efficiency are no longer sufficient. Autonomous vehicles, electric driving and the trend towards car sharing in cities, are forcing the old establishment to take action.
Newcomers such as Tesla or Uber are mixing up the market with their concepts, while the big brands are reacting only cautiously to the new requirements. New marketing concepts such as Care by Volvo also help customers to react more flexibly to shorter innovation cycles.
The number of technical and legal changes - consider all the driving bans - brings this question to mind: which car is worth buying at all? What do you think? Let us know in the comments.