Viber update gets simultaneous phone/tablet support, stickers & PTT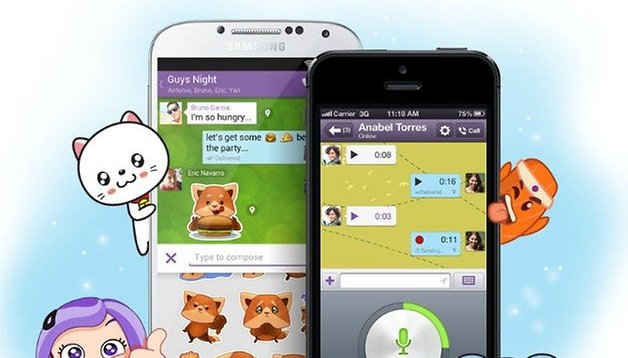 There are many fantastic instant messaging services out there beyond WhatsApp and Facebook Messenger, and sometimes they do just as good a job of delivering your instant messaging needs if not even better. Take Viber for example, which has just beaten WhatsApp to the punch when it comes to simultaneous device usage. With the Viber 4.0 version update you can now use Viber on your smartphone and tablet at the same time.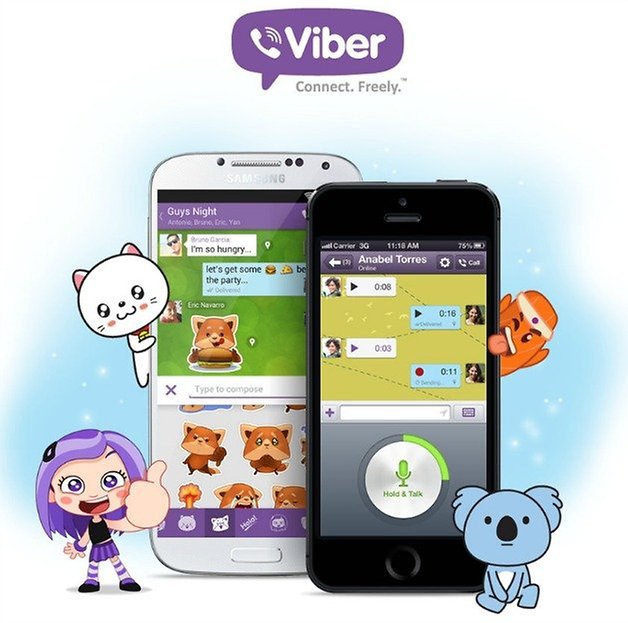 There's a lot of new features in this update: the most important of all being the fact you can use Viber on multiple devices at the same time with one account. But this also means that Viber has been optimized for tablets as well. Plus, there's 1000+ new stickers to bombard your contacts with and an awesome new PTT walkie-talkie function.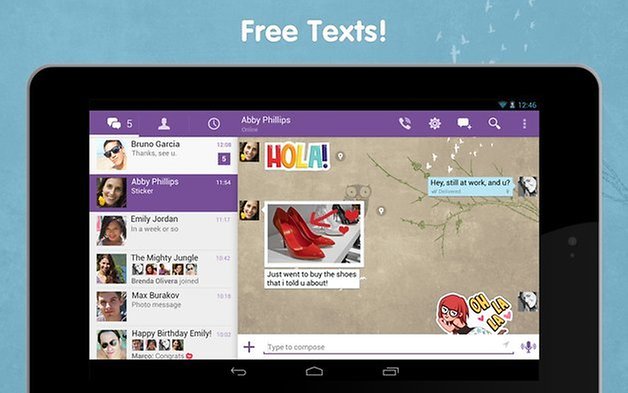 I haven't had a chance to try it out yet, but will bring some tips and tricks in the coming days. The initial response from early adopters though has been debatable at best, with quite a few bugs being discovered. If you're a brave soul and install the update immediately anyway, let us know what features you love, what problems you find and whether you'd consider switching instant messenger services for the ability to use it on two devices at once.
Are you a Viber user? What do you think of the new update?