US threatens to withdraw security cooperation with Germany over Huawei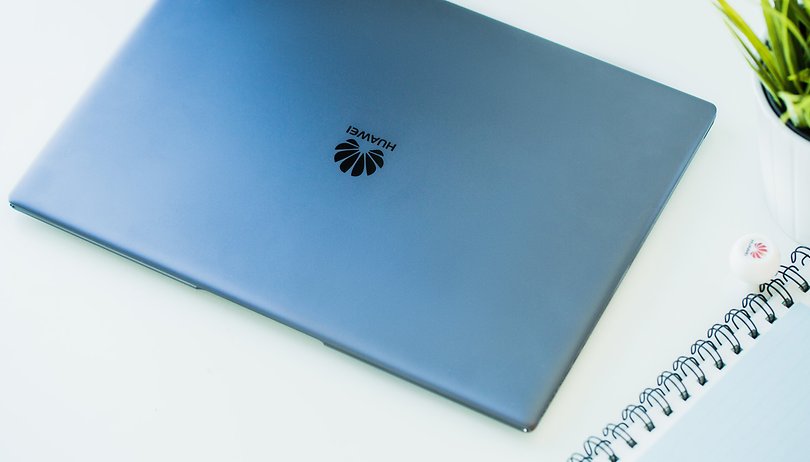 Tensions between the United States and Huawei. Canada caught between the US and China thanks to its arrest of Huawei's CFO, and this time Germany is in the spotlight. According to a BBC report, the United States may well ''not be able to maintain the same level of cooperation with German security agencies" if Germany allowed Huawei or other Chinese firms to participate in the development of its new 5G network.
At least that is what Ambassador Richard Grenell announced at the end of last week in a letter to the German Minister of Economy last Friday. What may seem like a threat is defended by its author by the fact that "secure communication systems are essential for cooperation on defence and intelligence, and firms such as Huawei could compromise this".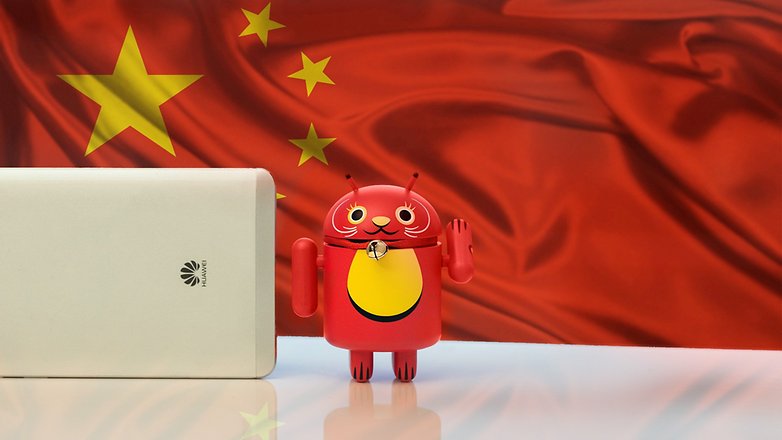 In any case, the United States has moved up a gear in its attempt to convince other countries to boycott Huawei. At first, it simply asked the nations not to use Huawei's infrastructure (to be understood by boycotting Huawei, or even everything Chinese, and, between the lines, favoring American companies), and now they are increasing the pressure in a more direct way.
German Chancellor Angela Merkel has already confirmed that Germany will define its own security standards for 5G. The firm has already responded to the United States' accusations by suing and requesting evidence. This last point is the most interesting part of this whole story because we are witnessing a drama based on absolutely nothing at all, as far as the public record is concerned. Huawei may be guilty of espionage (probably, even, just like the United States has been for years), but it's time to show real evidence before this soap opera gets out of hand.
In your opinion, why is the United States leaning so hard on its German "ally"?