In a year of unnecessary features, the Note 7 delivers real innovation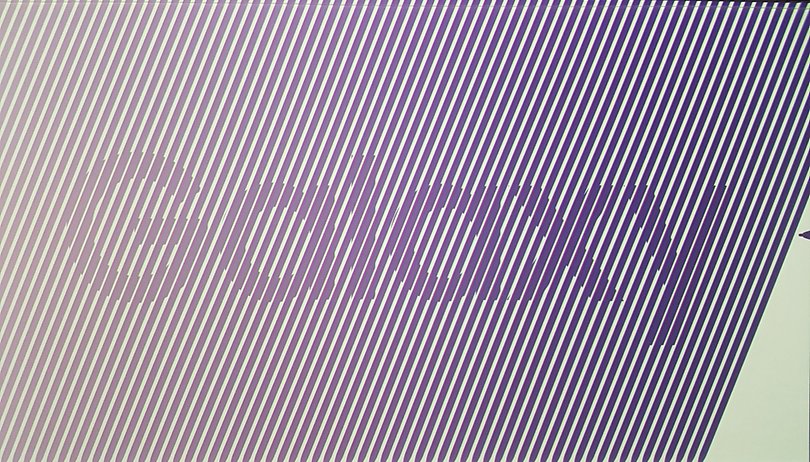 If I had to drink a shot every time I heard the word "innovation" at Samsung's Galaxy Unpacked event last night, instead of writing this article, I'd be in a coma. "Innovation" is one of those keywords in practically all technology presentations, but in a year in which major manufacturers have struggled to innovate their phone's core functions, the Note 7 has made the term palatable again thanks to its iris scanner.
This year will not go down in history as the year of mobile innovation. True, there has been more focus on augmented and virtual reality. While there are some interesting signs, dual cameras and modular phones are features that, although novel in practice, have not proven to break much new ground.
The technology industry goes its own way. "Wow" factor is need to impact customers, but it only works once. It's something you get used to – it helps separate ostentation from the real presentation at smartphone launch events. I came to London thinking it would be exactly this exercise of separation which would have to be carried out during Galaxy Unpacked. I expected to see an updated S7, with a couple of enhanced features and characteristics leaked a few months ago. This was the case in part, and yet I found an innovative product, especially with its emphasis on security.
A new level of biometric security
Ah, security, the subject of recurring conversation. With many people using a 1234 PIN number, there are many for whom it is not a concern. But considering that it is now possible to tap into fingerprint scanners with a printer and that companies probably know more about us than our own families do, Samsung has decided to bring biometric security to another level.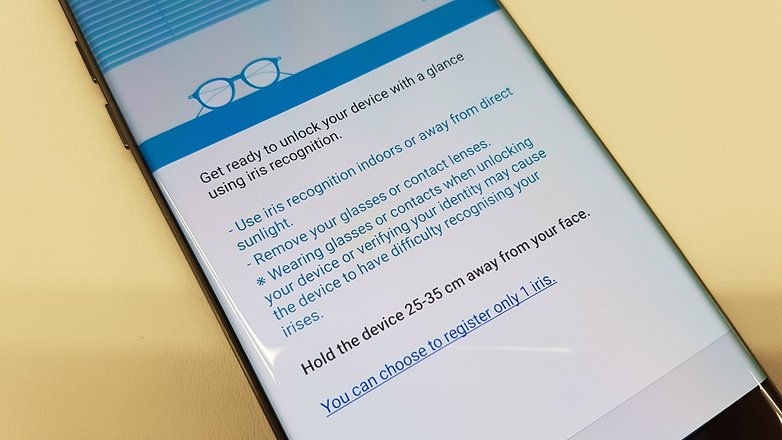 The Galaxy Note 7 is able to read the pattern of the iris through an infrared sensor installed in the front of the phone. This method prevents the possibility of tricking the device with a printed photo or other method. My colleague Shu explained this in detail with his hands-on review.
We must remember that, even though the Note range has become quite popular among the general public, these devices are deeply related to the professional user, so this layer is not only innovative but appropriate for the concept of this phone.
"Iris recognition is 200 times safer than the fingerprint," said Luis de la Peña, director of marketing for Samsung Spain, with whom I spoke after the presentation.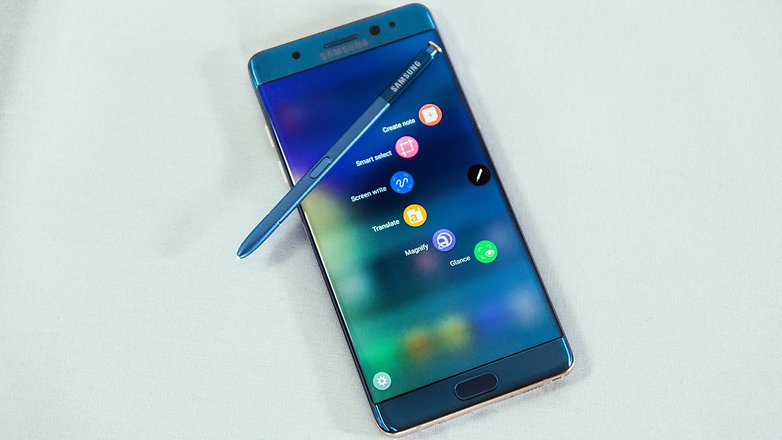 If the new iris scanner is reliable, the only question that remains is whether this will be the new standard in security. I suspect that at least Samsung might decide to install it in its upcoming high-end models, especially in the Galaxy Note 8. Mr Peña did not confirm this, but seemed to think that this could be the way forward: "If it is safer, of course. There is an intention for Samsung to incorporate this recognition in other devices."
The Note 7 has another series of very interesting features that we will soon be able to spend more time with: HDR content on a 5.7-inch phone is very promising, and the improvements to the S Pen have been done right. But at a time when the alleged innovations that many manufacturers have introduced are more curious than functional, the medal for innovation should be placed on whomever is able to ensure that our data will be safe, and that is precisely what the Note 7 has achieved with its iris scanner.
What else do you find interesting about the Galaxy Note 7?