Tesla stutters at the starting line in 2019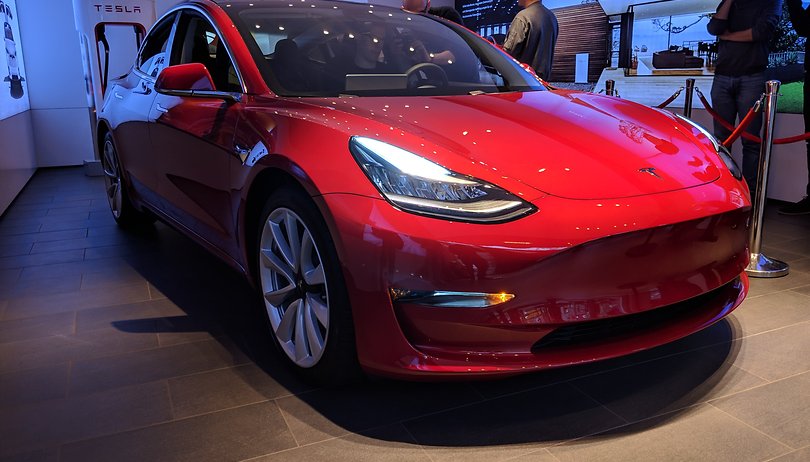 Tesla isn't having a great start this year as it comes to light that the company failed to shift enough units to meet Wall Street's expectations in 2019. A bummer for fans of the brand, but at least the cars are getting cheaper - wait, not so fast, there's still a catch.
Following a letter to investors that divulged a figure of 90,700 vehicles (13,500 Model S sedans 14,050 Model X SUVs, and 63,150 Model 3s) delivered during Q4 2018, Tesla's stock price tumbled down 10% as Wall Street's confidence wavered. Nevermind that this was record sales quarter for Elon Musk's company, with an 8% increase over the previous period, Tesla took a slap from the invisible hand of the market.
The company also announced a $2,000 price cut on the Model S, Model X and Model 3 vehicles. But don't get too excited, because it's likely a move to offset the fact that you can no longer benefit from the $7,500 federal tax credit upon buying a Tesla vehicles. Now the value of that tax credit has dropped to $3,750.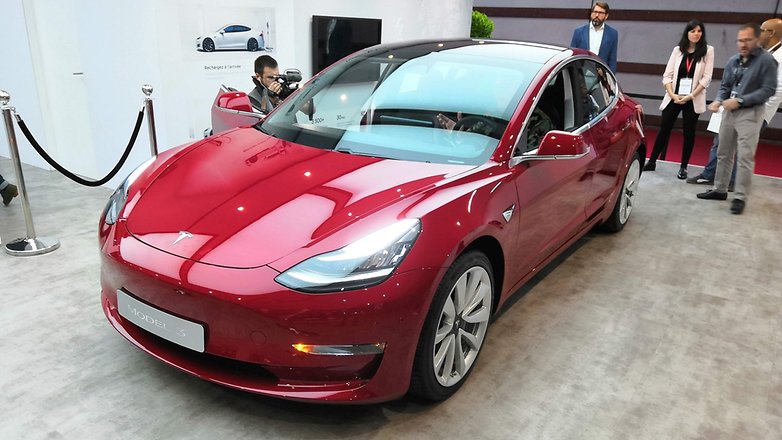 Tesla could be hitting a demand ceiling, at least in the US, as potential buyers wait to see what the rising competition will come up with. Nonetheless, the company continues to ramp up production and look towards other markets. Musk said back in October that Tesla's new focus on fulfilling the demand for Model 3 units in Europe and China early this year would help pick up any slack in demand once the attractive US federal tax credit dropped. But overseas customers still have a while to wait, with the company now saying those deliveries will start in February.
What do you think about the future of Tesla? Will it live up to the hype?