So long, Elon: Tesla appoints new board chair Robyn Denholm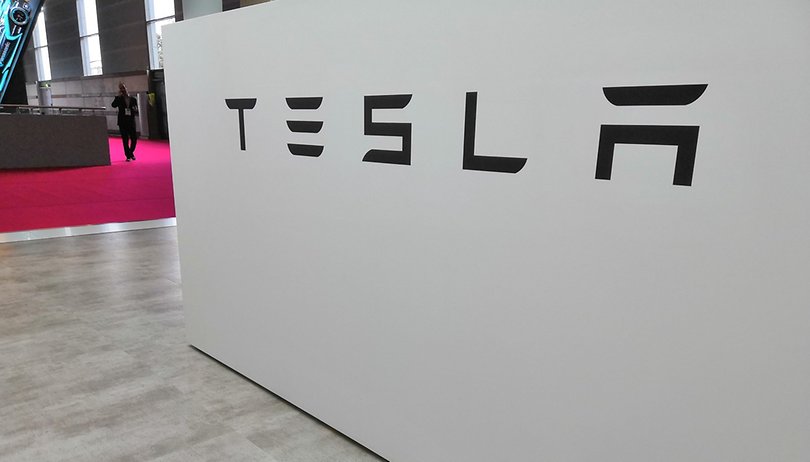 Well, we all saw this coming, didn't we? Tesla has finally appointed the new chair of the board who will replace Elon Musk as a result of the decision taken by the SEC in recent weeks. The name chosen is not new to the company.
Elon Musk had to step aside: his tweets about taking Telsa private had shaken investors and the SEC (Security and Exchange Commission) pressured the charismatic leader and CEO to take a step back.
Musk will be replaced by Robyn M. Denholm, already a member of the board of directors of the electric car manufacturer and responsible for the strategy for the Australian telecommunications company Telstra. Her new role will actually become full-time in about six months, i.e. when her notice period for her current position is completed. Elon Musk remains CEO of Tesla and retains a seat on the board.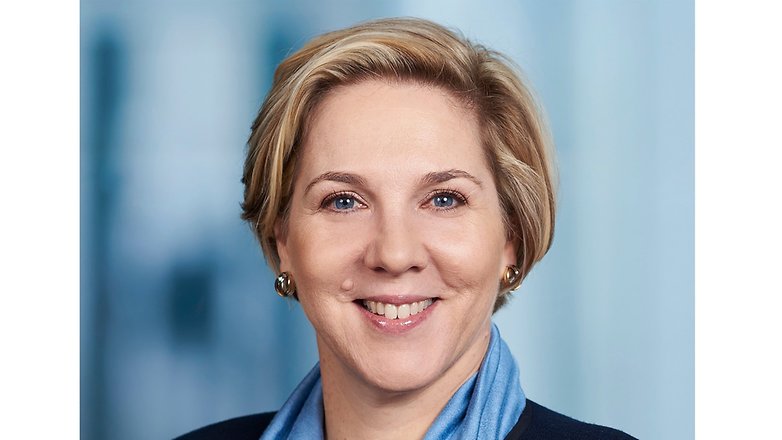 In a statement, Denholm outlined her mission:
I believe in this company, I believe in its mission and I look forward to helping Elon and the Tesla team achieve sustainable profitability and create long-term value for shareholders.
The new chair of the Tesla board is certainly not a new face in the world of finance. Denholm has already held financial and administrative positions in companies such as Sun Microsystems and Juniper Networks, and Elon Musk said that she has already made a significant contribution to improving Tesla's bottom line.
What do you think of the whole thing? Do you think it's right for Elon Musk to step aside?