Sprint is suing AT&T over 5G Evolution branding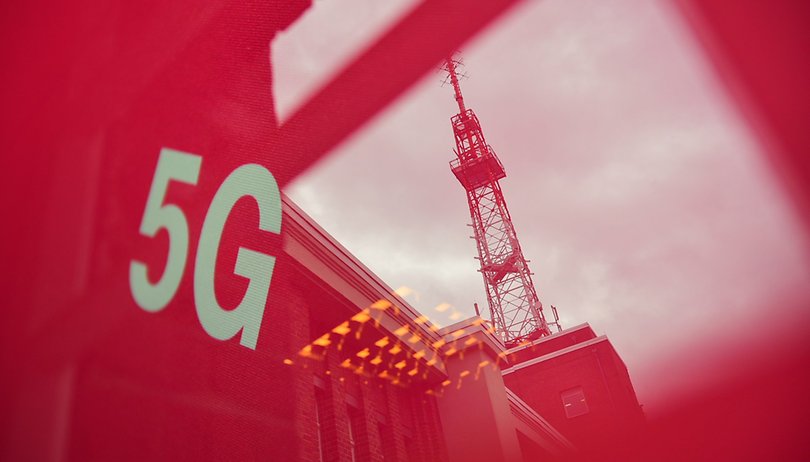 AT&T recently T-mobile were satisfied with simply mocking their competitor for its 'fake' 5G, but others like Sprint are taking the matter much more seriously.
According to Engadget, Sprint has filed a lawsuit, "seeking an injunction to prevent AT&T from using 5GE tags on its devices or advertising". This is likely motivated by a recently commissioned survey, which Sprint claims found that 54 % of consumers believed the "5GE" networks were the same as or better than 5G, and that 43% think if they buy an AT&T phone today it will be 5G capable". The company has gone on to argue that this is damaging the reputation of 5G and misrepresenting its capabilities.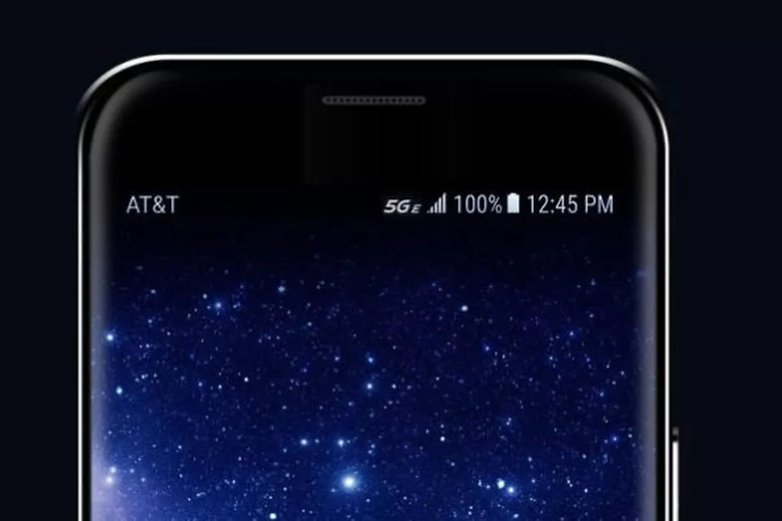 Of course, this situation is eerily similar to what transpired during the introducing of 4G in the United States. At the time, carriers like AT&T and T-Mobile also branded older networks as 4G before it became widely available. Yet, at that time the International Telecommunication Union did not take a hard stance and declared that 4G could be used even for 'evolved' 3G technologies. We'll have to wait and see if it's any different this time around.
What do you think about AT&T's 5G Evolution branding? Do you think it's misleading? Let us know in the comments below.