Xperia X Ultra: Sony has rediscovered the Ultra line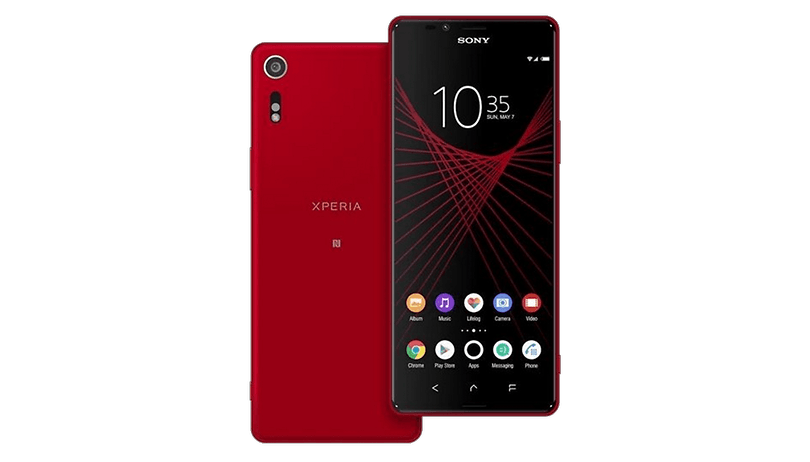 Sony is working on the next Xperia smartphone just before the launch of the Xperia XZ Premium. The Sony Xperia X Ultra will not only be great, but will also have one of the brand new processors from Qualcomm on board.
Sony has rediscovered the Ultra line, and after the Xperia XA1 Ultra, the Xperia X Ultra now appears to be on the way. At MobileXpose, the first two renderings and some basic specs have been revealed, which make the new phablet feel a little more real. Most noticeably: the display of the Sony Xperia X Ultra has a 21:9 aspect ratio. This makes the screen even longer than the Galaxy S8 or the LG G6, which come in 18.5:9 and 18:9 respectively.
This may seem a little impractical, but it can still have advantages. Many websites are optimized for this ratio and can thus show more content on the Sony 6.45-inch display. Sony's cinema side comes into play, because 21:9 is the widescreen format used for films. So, if you want to watch movies or even TV series on the road, you can use the complete display without any black bars.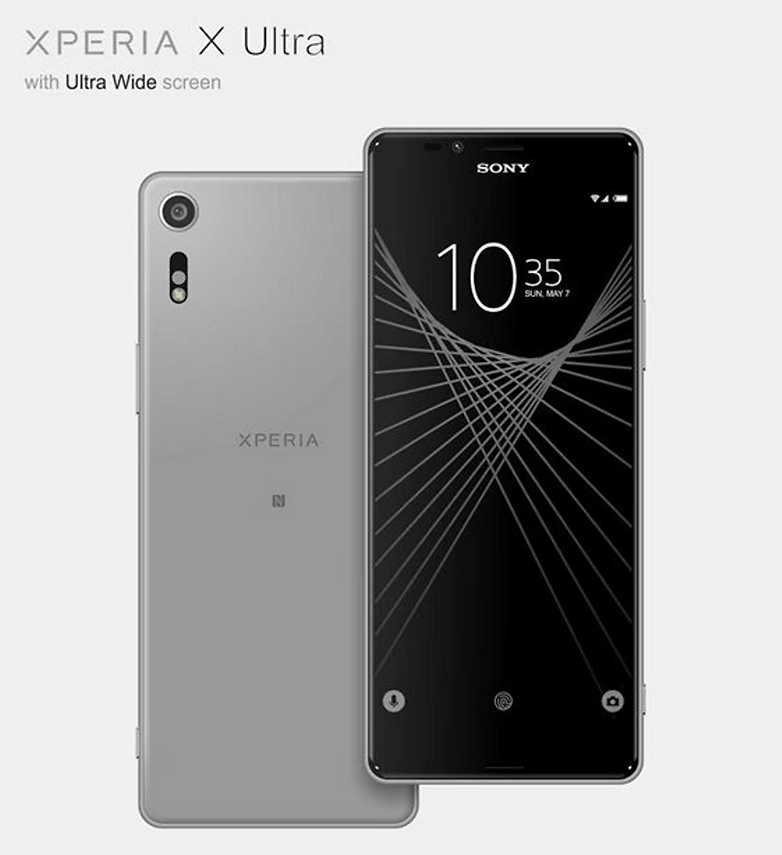 Sony Xperia X Ultra with a new Qualcomm chip
The Xperia X Ultra's specs are still up in the air. For the processor, Sony is said to be going for the new Snapdragon 660 from Qualcomm. The chip supports, among other things, 4K videos, which would fit so well with the cinema ratio of the new Xperia smartphone. The 3,050 mAh battery will likely have Quick Charge 3.0. The Sony Xperia X Ultra is to be protected against water and dust to the level of IP68 certification.
What do you think of having such an extremely long display? Would this be useful or annoying in everyday life?