Sony in 2015: fewer devices, slower releases and new design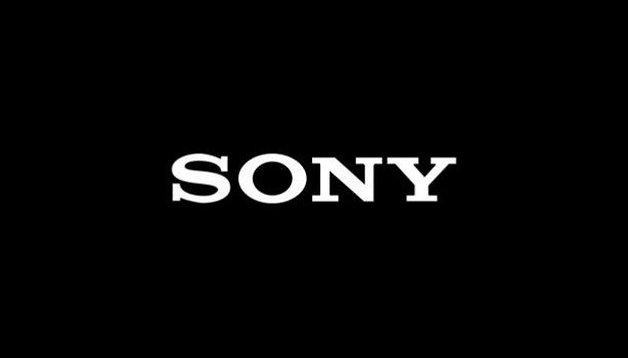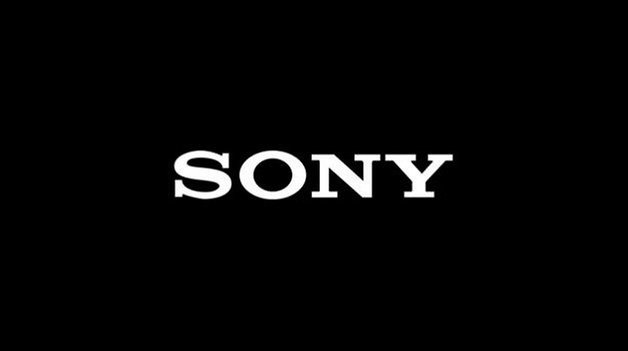 Changes to the product release cycle
Firstly, it is true that Sony is reviewing the product release cycle, and while my contact wouldn't comment on whether or not the Xperia Z4 will be a year-long device, he did say that product releases are being reveiwed for different markets and that changes may be made on particular product's life cycles. This is not to say that six-month cycles will become year-long ones though.
Fewer devices in the lineup
It seems the emergence of low-cost competition from Chinese companies like Xiaomi is having a negative effect on Sony. In 2015 Sony will begin cutting devices from the low end of their product range as they are no longer as competitive as they once were. This is an interesting move, as other companies like HTC and LG have increased their commitment to their low cost efforts and seem to be performing quite well at those price points.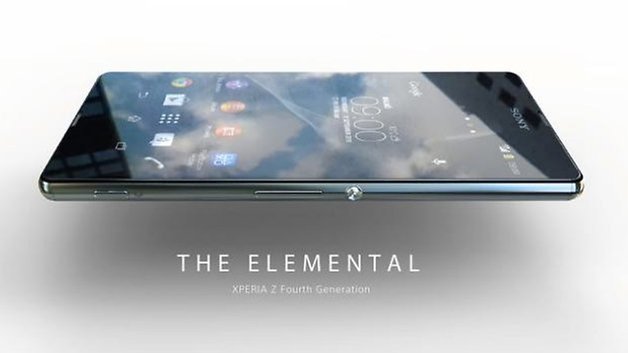 Omnibalance design changes
While discussing the recent shifts in the Omnibalance design language and how it has changed between the Xperia Z2, Xperia Z3 and Xperia Z3 Compact, talk turned to incremental changes in a design language being a necessary precursor to a radical change in a future device. Whether this means the Xperia Z4 will be the harbinger of a completely revised Omnibalance or an entirely new design language altogether he wouldn't say, but it does seems that in the near future Sony devices will be looking very diferent. In case you haven't seem them yet, take a look at the images revealed in the recent Sony Pictures hack scandal. We may well see one or both of those in versions of the Xperia Z4.
What do you want to see from a new design language? Is one flagship a year enough?