Snapdragon 8cx: Qualcomm targets Intel and Windows laptops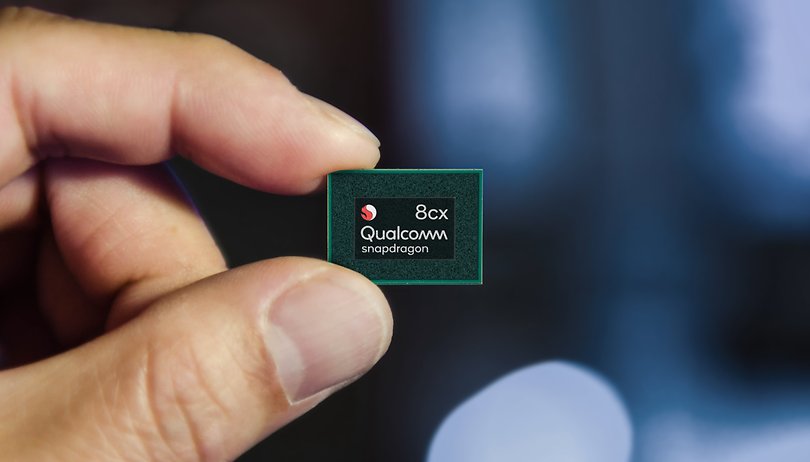 Qualcomm finally wants to get their foot through the door of the fiercely contested notebook market, which until now has been almost completely in the hands of Intel (and Nvidia). With the Snapdragon 8cx they have developed a new chip, designed specifically for Windows laptops and tablets.
Qualcomm went all out for the Snapdragon 8cx launch. The new chip should be just as powerful as the U version of the Intel Core i5, and have a fraction of the power consumption. The result: extremely long battery life, lasting several days, high productivity through Windows 10 - now also in the Enterprise version - and a slim designs without fans.
The Snapdragon 8cx mainly contains components from the new mobile chip, together with a new GPU, the Adreno 680, and another new CPU with eight cryo-495 cores with up to 2.75 GHz clock frequency. The DSP used is the Hexagon 690 from the Snapdragon 855. It houses the new Tensor Accelerator for an even faster AI performance. The DSP does not have the new computer vision functions, but that's fine for laptops.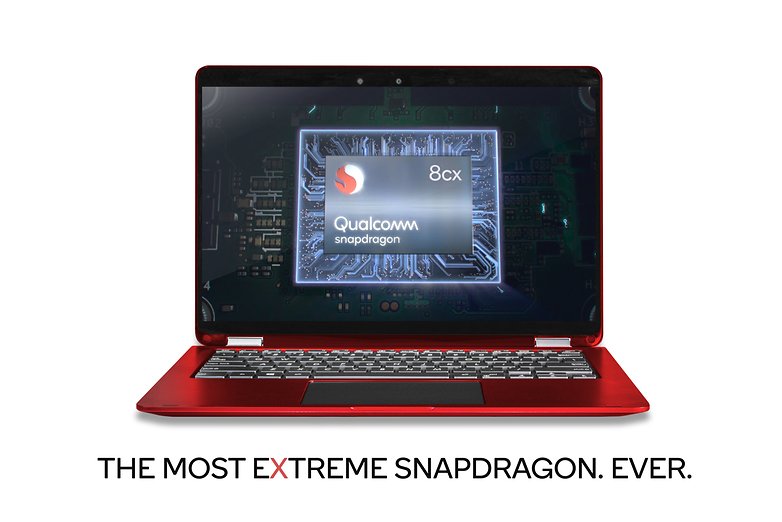 The Snapdragon 8cx also supports 5G with X50 modem installed. The X24 modem does not yet have the brand new 801.11ay WLAN, but LTE with up to 2 Gbps. This is also necessary for the Always-connected PCs in which the Snapdragon 8cx will be installed. After all, they should be connected and ready at all times, even in standby mode and without major cuts in battery life.
Anyone who wants to work with a next-gen always-connected PC will also be pleased that the Snapdragon 8cx supports the connection of two 4K monitors via USB-C. Both can be used at the same time. Besides, with Quick Charge 4+ the battery is quickly back to full. The smart assistants Amazon's Alexa and Microsoft's Cortana can also be integrated directly. Google Assistant has been left out, however.
Is the breakthrough still coming?
So far, laptops with ARM chips have not been able to establish themselves for two main reasons. The first generation with the Snapdragon 835 was clearly too weak in computing power. Many consumers were also bothered by the cut down Windows 10 S operating system. The new generation still has that on board, but it can be upgraded to full Windows. The exciting question remains as to whether PC manufacturers will devote more attention to Snapdragon laptops in the coming year or not.
Would you give a laptop with a Snapdragon chip a chance? Let us know in the comments.