The mind in the machine: smartphone chips with artificial intelligence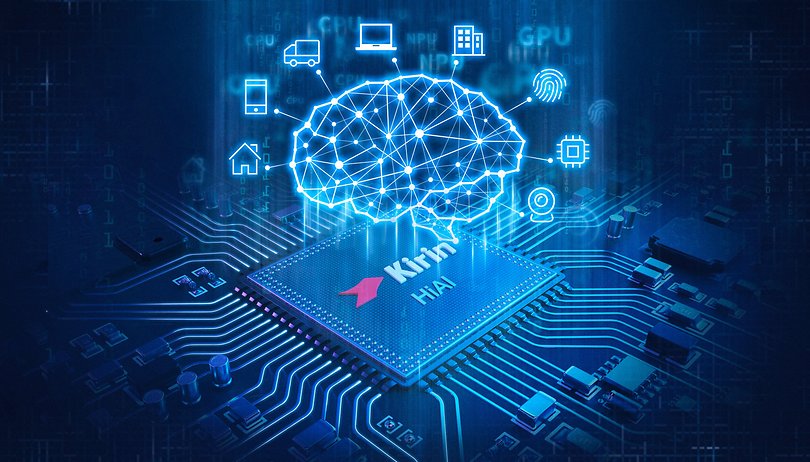 In the current market, a smartphone must bear the "AI" stamp in order to keep up with the best. An important component of this is the processor. There are already a number of smartphone chips with built-in artificial intelligence. Here's the complete list.
Jump straight to:
Current devices
Apple A12 Bionic
New iPhones, new processor - and in 2018 with an extra helping of Artificial Intelligence. The Apple A12 Bionic contains the second version of Apple's Neural Engine, which now boasts a proud eight cores capable of performing five trillion operations per second. Apple uses the AI power not only for the camera but also for face unlocking and augmented reality tasks.
Computing cores: 2xVortex, 4xTempest
Clock frequency: max. 2.49 GHz
GPU: Quad-Core, own design
NPU: eight cores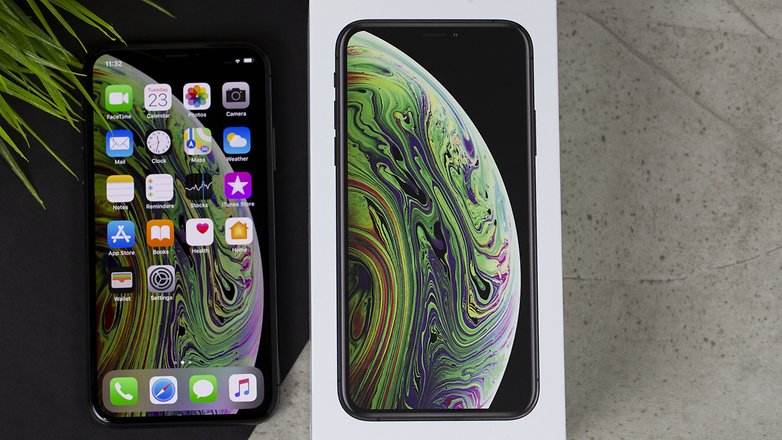 HiSilicon Kirin 980
The chip manufacturer HiSilicon is part of Huawei and presented the first 7-nanometer processor equipped with a dual-NPU (Neural Processing Unit) at IFA 2018 in Berlin in September. This machine learning unit can analyze 4,500 images per minute and thus helps tremendously in object recognition via the camera, which now also works in real time for videos.
Computing cores: 4xCortex A55, 4xCortex A76
Clock frequency: max. 2.6 GHz
GPU: Mali-G76
NPU: Dual Core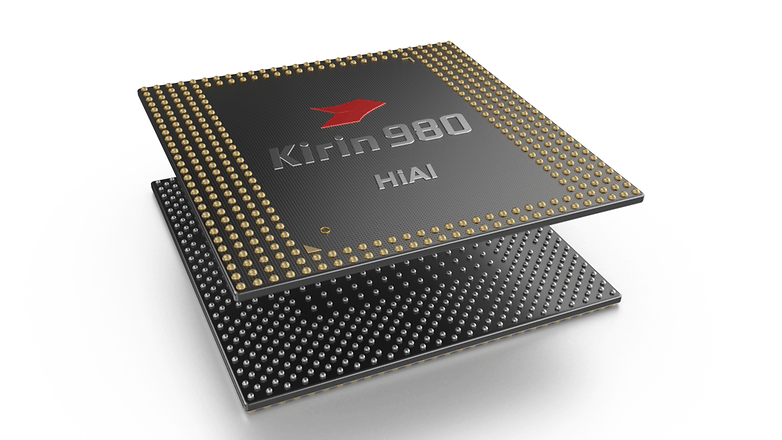 Upcoming Processors
Samsung Exynos 9820
With the Exynos 9820, Samsung will also present a chip with AI technology in early 2019, probably like the Kirin 980 with a dual NPU. How it will look exactly and which key data points the Exynos 9820 will have is not yet known. At Samsung, the AI should benefit the brand's own language assistant Bixby.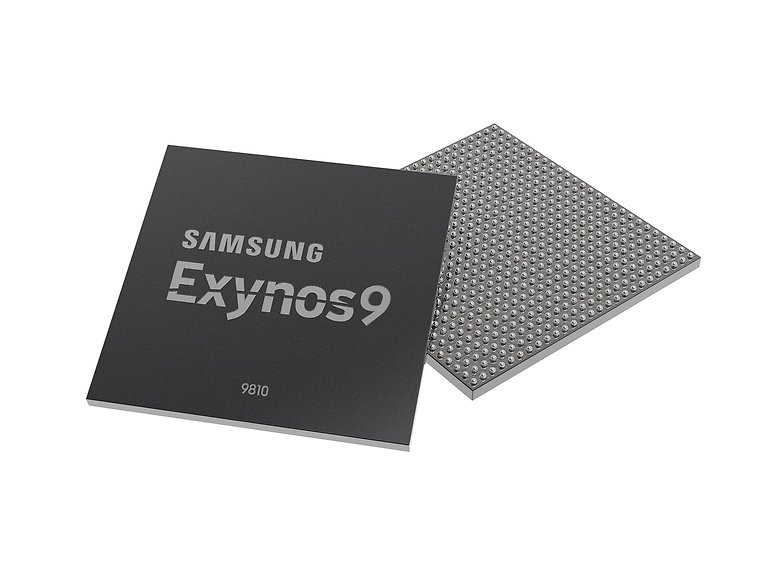 Qualcomm Snapdragon 855
The smartphone processor market leader, Qualcomm, does not yet have a processor with its own NPU to offer. Instead, the Snapdragon chips use the GPU for AI tasks. However, this is less efficient, and therefore it is to be expected that the Snapdragon 855 will also have its own computing unit for machine learning.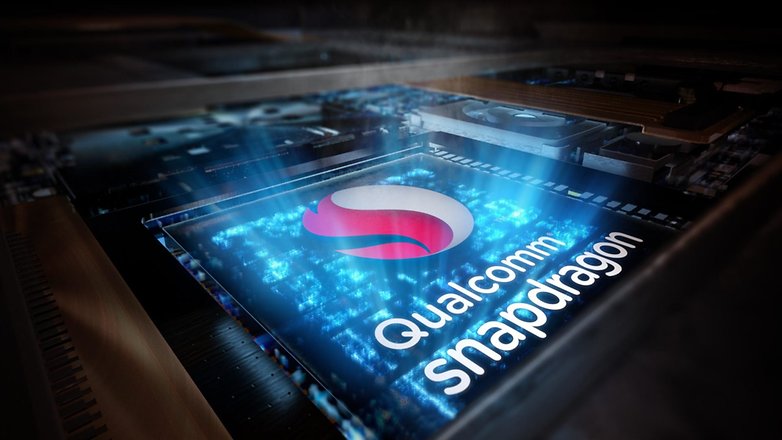 Earlier Models
Apple A11 Bionic
With the switch from fingerprint sensor to FaceID in the iPhone X, Apple opted for a smartphone processor with artificial intelligence for the first time with its A11 Bionic. Amongst other things, this had become necessary due to facial recognition, which had to function extremely quickly and reliably and without an Internet connection. The Neural Engine on the A11 Bionic is as big as several CPU cores.
Computing cores: 2xMonsoon, 4xMistral
Clock frequency: max. 2.39 GHz
GPU: Triple core, own design
NPU: Single Core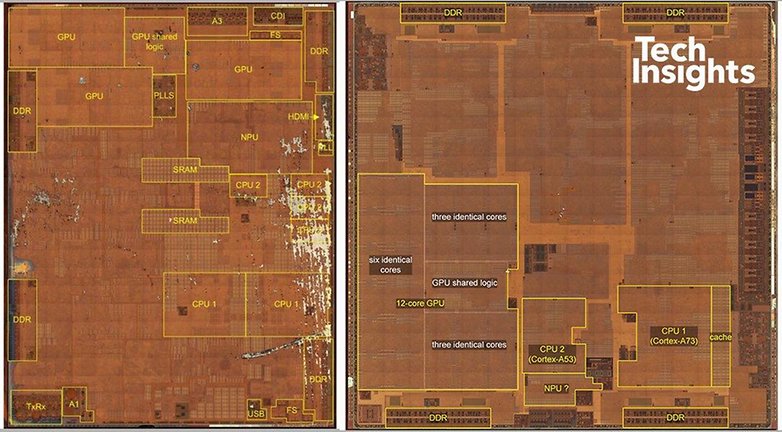 HiSilicon Kirin 970
Last, but not least: the pioneer of smartphone chips, the Kirin 970. Huawei was the first manufacturer to install a chip with its own NPU for machine learning tasks with this processor from HiSilicon. Not a bad idea, since devices like the Huawei Mate 10 Pro benefited massively from the newly gained computing power, which last year mainly benefited the camera.
Computing cores: 4xCortex A53, 4xCortex A73
Clock frequency: max. 2.36 GHz
GPU: Mali-G12
NPU: Single Core