SEAT and Telefónica join forces for 5G-connected smart car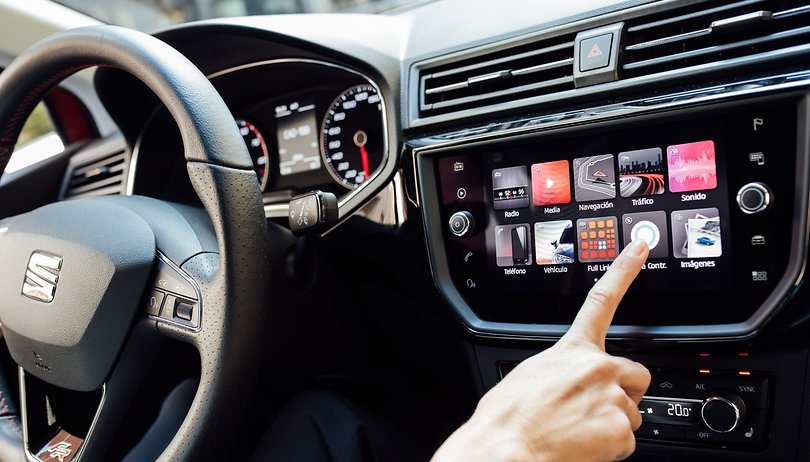 The revolution in the world of automobiles has been underway for some time and the race for connected cars is harder than ever. Now, SEAT and Telefónica have just joined forces with other partners in a pilot project to develop connected vehicles, a major step towards the future of self-driving. The initiative is based on 5G technology and data analysis.
This pilot project, in which the telecommunications company Telefónica and the automobile company SEAT are leading the way, is the first step towards a totally cooperative and autonomous driving system. Characteristics of 5G technology such as low latency and edge computing (a technology that simplifies IoT traffic and enables analog and digital communication between devices).In order to achieve this, it is necessary to establish a network of local data analysis (in real time) which will enable communication between the car, the urban infrastructure and the rest of the vehicles in circulation.In addition, it will cover both driving safety and aspects close to infotainment by downloading high-definition entertainment content.
The Spanish companies SEAT and Telefónica are leading this collaboration-in which MW Capital, Ficosa, i2CAT and ETRA also participate-, a pioneering project within the Barcelona 5G consortium, an initiative that aims to "consolidate the Catalan city as the 5G hub of reference in Europe".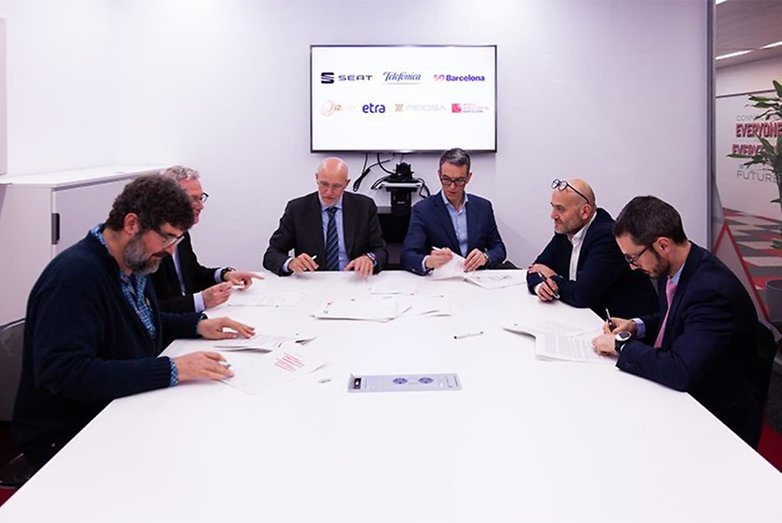 The signing of the agreement was attended by Carlos Grau, CEO of Mobile World Capital Barcelona, Christian Stein, Director General of Institutional Relations of SEAT, Bruno Vilarasau, Director of Digital Services and AAPP of Telefó.nica, Joan Palacin, director of the Advanced Communications Business Unit of Ficosa, Rafael Barnola, director general of ETRA Bonal, and Josep Paradells, director of the i2CAT Foundation.
What do you think of connected cars? Do you own one or want to own one?