Here's how to save $50 on the UMIDIGI Z PRO and how to win a brand new one!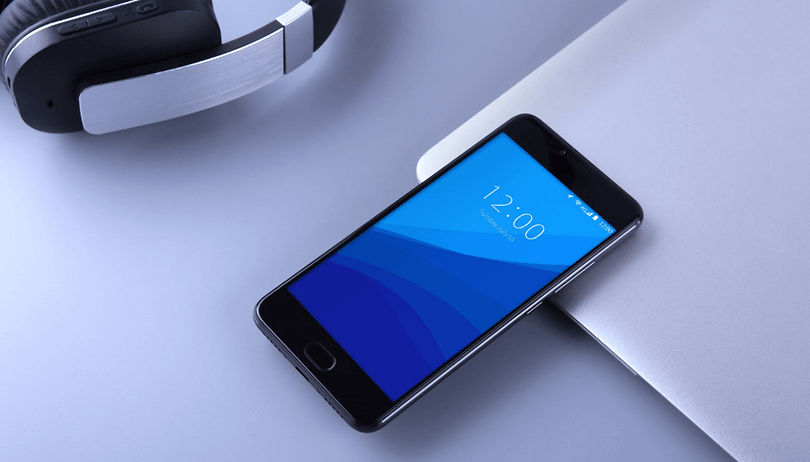 Introducing the UMIDIGI Z Pro, a brand new Android smartphone that UMIDIGI presented during the Mobile World Congress in Barcelona, where the AndroidPIT team has been reporting from the last few days. It packs the latest CPU from Mediatek, that being the Helio X27, which ticks with ten cores at 2.6 GHz. What's more, it's got a 3,780 mAh battery in 8.2 mm slim metal unibody, all for the affordable price of $299.99. In a great pre-sale deal, UMIDIGI has the smartphone for you at an even cheaper price. Read on to find out more about the device and the deal.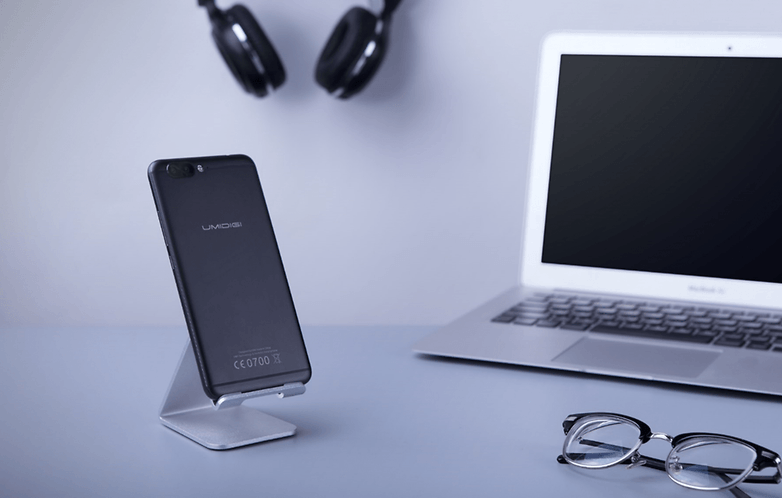 A phone that wows with a camera that thrills
What makes the UMIDIGI Z PRO a knock-out phone? The answer is simple: it brings you smartphone features and tech specs that usually go for $500 or more, for just $299.99. The features stored inside are a dual lens from Mediathek that allows for some fun camera features, such as Bokeh effect, where you can also modify the focus and aperture after a picture has been taken. Your pictures will look like professional photographer pictures with a simple tap of the screen. Another standout feature is the new 3D capture function, where you can actually make your pictures look like they are popping out of the screen. Check out how it works in the video below.
Last but not least, regarding the camera, the UMIDIGI Z PRO can do great black and white pictures with its dual lens: one to shoot in monochrome and one in RGB. This means if you take a photo in color, the phone uses both lenses to produce an image, but if you snap in black and white, it just uses the dedicated monochrome lens. No relying on post-processing and filters to produce black and white photos, so it's not just recolored pictures, real black & white photos have a much more detailed, crisp and natural result than software ones. Re-discover your creativity and unleash your retro spirit!
Here's how you can get a discount and even win the Z PRO
With a UMIDIGI pre-sale, you can earn a $50 discount on the Z PRO, as well as qualify to win a free one! What better way to start the month of March?! What do you have to do? It's simple:
To earn a price cut of $50 on the UMIDIGI Z PRO, just head over at the Z PRO activity page.
Leave your e-mail address to receive the discount code for the purchase of a UMIDIGI Z PRO, the pre-sale starts on March 9. In fact, the pre-sale promotion starts today and ends on March 8, but be quick because coupons are limited and it's first-come, first-served.
There is also the possibility to win one Z PRO for free!
Go to the same Z PRO activity page.
Comment and tell us which features of UMIDIGI Z PRO dual lens camera you like the most. This will give you the possibility to participate in the giveaway.
Share the comment using the social media buttons next to the "comment" button to increase your chances of winning!
What do you think of the Z PRO? Do you think this could be your next phone? Check out the page to see if you are interested.