Samsung W2019 leaks hint at S10 design decisions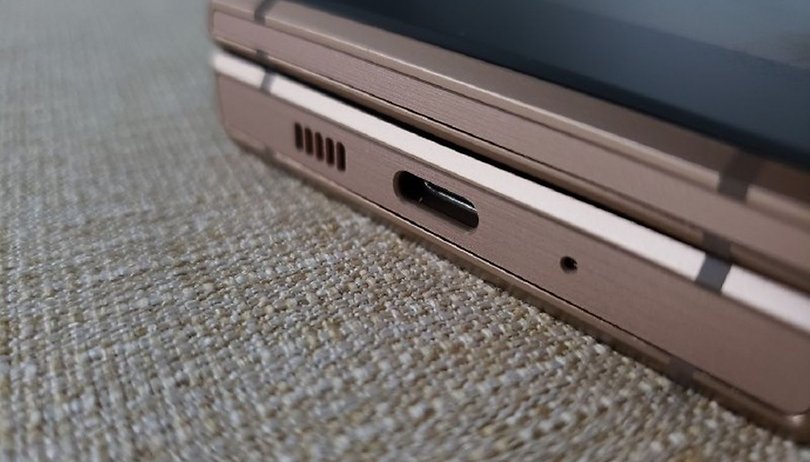 Samsung's expensive flip-phone series may not exactly be a mainstream, but the latest leaks will be cause for concern for fans anticipating the Galaxy S10. Is the lack of a headphone jack indicative of the company's 2019 flagship plans?
Samsung has always been a proponent of the 3.5mm headphone jack that is becoming more and more of a rarity in the flagship smartphone business. Despite the fact that we have been hearing rumors of this change of heart for a while now - a report in October on the popular Korean tech site ETNews first suggested that the company was seriously considering removing the headphone jack from all phones from the S10 onwards - the W2019 leaks add fuel to the fire.
Samsung has form for debuting features on its W series before later bringing them to the Galaxy S range. Last year's W2018 featured a dual-aperture camera which later appeared on the Galaxy S9, for example. Galaxy S fans for whom the lack of a headphone jack is a deal-breaker should probably be concerned.

The W2019 leaks appeared on Weibo, posted by GizChina, and show a clamshell design with a USB Type-C port and a speaker grill on the bottom of the device. There's also a dual camera on the back. The lack of a fingerprint sensor in the leaked images suggests that the W2019 could have an in-display sensor like we've have seen on the OnePlus 6T and Mate 20 Pro recently. The 2019 version also looks like it will retain a familiar format with two 4.2-inch displays.
The W2019 series is usually only sold in China, and is very unlikely to come to Europe or the US anytime soon. Given that the price is rumored to be around 20,000 yuan - that's almost 3,000 dollars - it's unlikely that it will be missed.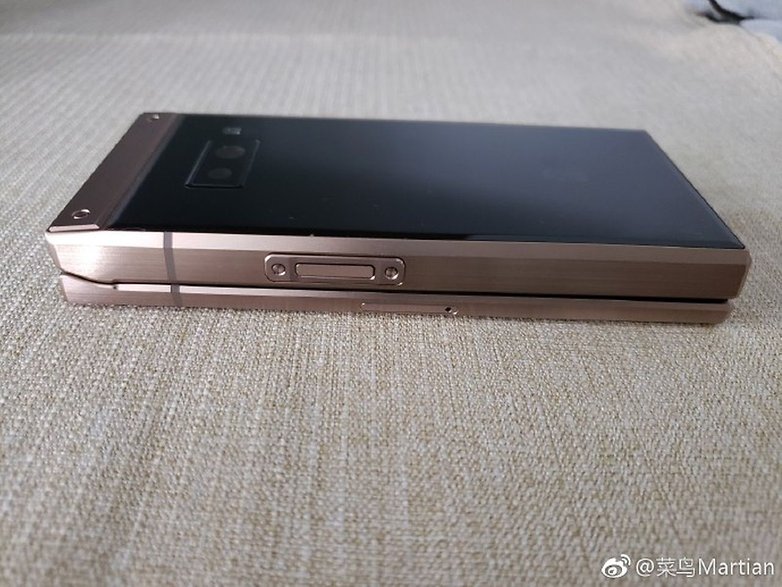 The Samsung Developer Conference takes place on November 7–8, 2018, in Moscone West, San Francisco. AndroidPIT will be there and we'll likely find out more about Samsung's 2019 smartphone lineup at the event.
What do you think about Samsung potentially dropping the headphone jack in 2019? Let us know in the comments below.