Samsung to cough up compensation to Apple in court case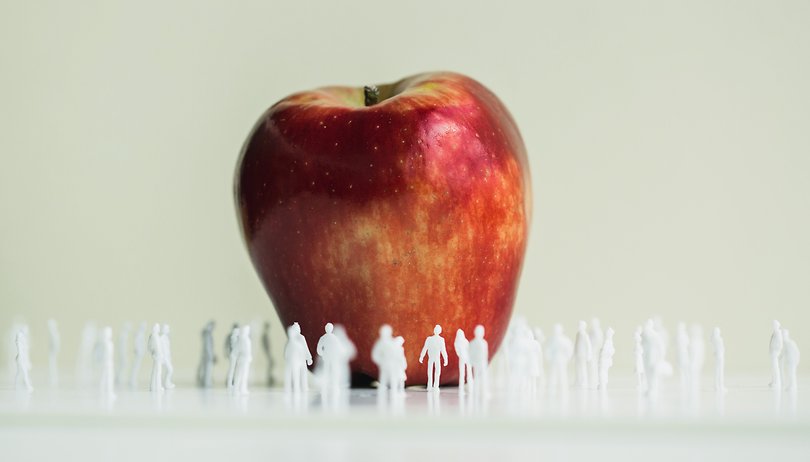 Samsung and Apple are the most popular manufacturers and as is often the case in competitions, tensions go up and down. They have long been "inspired" by each other (and other market players, of course) and in the latest development, a jury has compelled the Koreans to cough up copyright compensation to the Cupertino company in a court case.
There was a precedent: in 2011 the American tech giant had already reproached its rival for taking too much inspiration from the iPhone to build the Galaxy phones. At that time Apple had won the case but it was later set aside by the Supreme Court. Today, it resurfaces: the two titans have gone before the judge and Samsung must now pay a fine of 539 million dollars for having copied the iPhone. Although Samsung has not confirmed anything (yet), it will probably try to appeal again.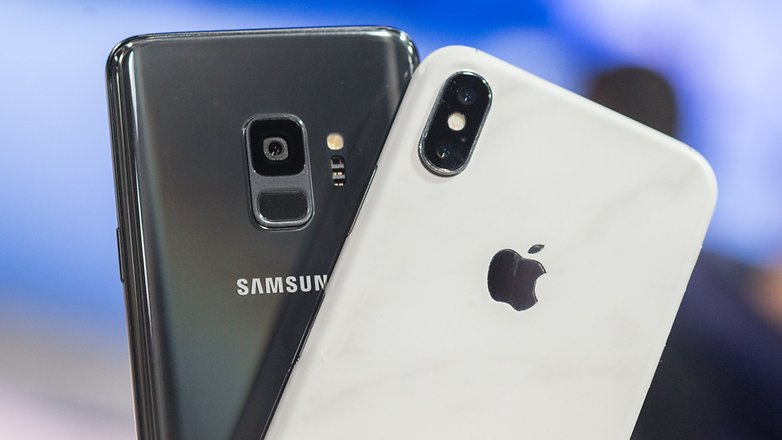 Concretely, the fine relates to 3 design patents that Samsung would have violated as well as the violation of two other patents (perhaps the animojis that quickly found their way to Samsung?). In any event, this fine, however large, will not plunge Samsung into a financial abyss.
This story raises several questions. The main one being the "who copies who" problem since today we have the impression that everyone copies everyone, at a more or less relative level of fidelity. Another outstanding question is to know if this situation will worsen the relations between Apple and Samsung which, let us recall it, work together on certain points (in particular for the manufacture of the OLED screens of iPhone X).
What do you think of the outcome of this trial? Where is the line between inspiration and copying?