Beyond X, 6 cameras and giant screen for Samsung's new super Galaxy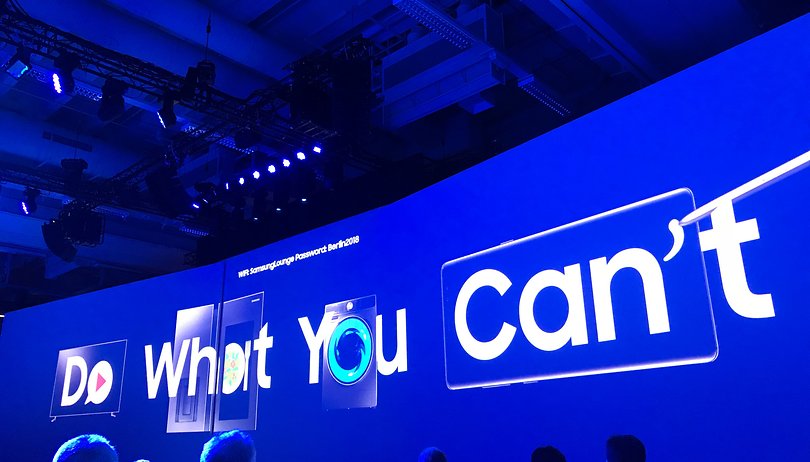 The tenth anniversary of the Galaxy brand is not a date in vain for Samsung's people, who plan to celebrate it in style with the launch of a new and powerful member of the family. Six cameras, 5G support, a 6.7-inch super screen... At the moment we don't know much more, but Samsung's new flagship promises big. Beyond X is its code name. Does it say anything to you, Apple?
Next year the famous Galaxy family will celebrate its first decade by welcoming an all-powerful smartphone, at least that seems to be the case according to the Wall Street Journal. And they intend to leave everyone with their mouths open. Everything seems to indicate that the 2019 MWC could be the right event for Beyond X, or whatever it's called, to be shown off
6.7-inch screen, 6 cameras and 5G support
Not having much information about the technical specifications of this new Galaxy, the first thing that calls attention is the huge size of its screen, which would reach 6.7 inches, displacing the Note 9 (6.4'') as Samsung's biggest phone. In addition, and adding to the fashion of the more cameras the better (some should learn from the Google Pixels), Samsung would equip the Beyond X with 6 cameras: 4 in the back and two in the front. Of course, we still don't know more details about megapixels and the type of their lenses. What is almost clear is that it will probably be the first device on the market to have such a large number.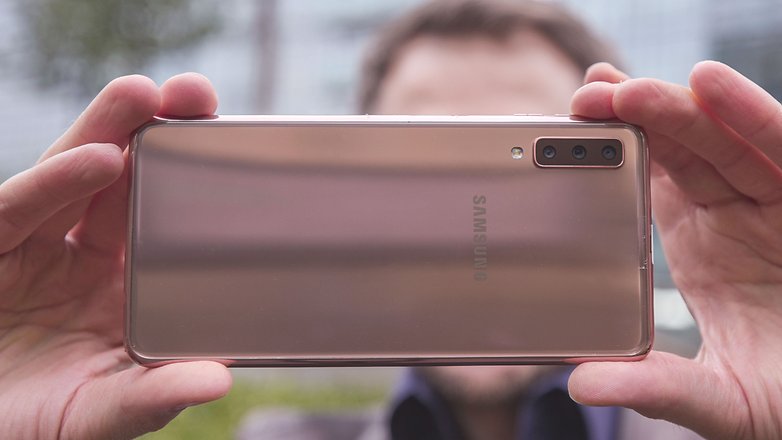 With this Galaxy Beyond X Samsung also climbs into the 5G cart, which will be supported by the smartphone. And while there is still a long way to go in implementing this mobile standard, it will be a step ahead of South Koreans compared to Apple.
We don't know much more about this new device, but what is clear is that with it Samsung wants to revolutionize the market.
What do you think of this super Galaxy? Let us know in the comments below.