Get an unlocked Samsung Galaxy Note9 for just $650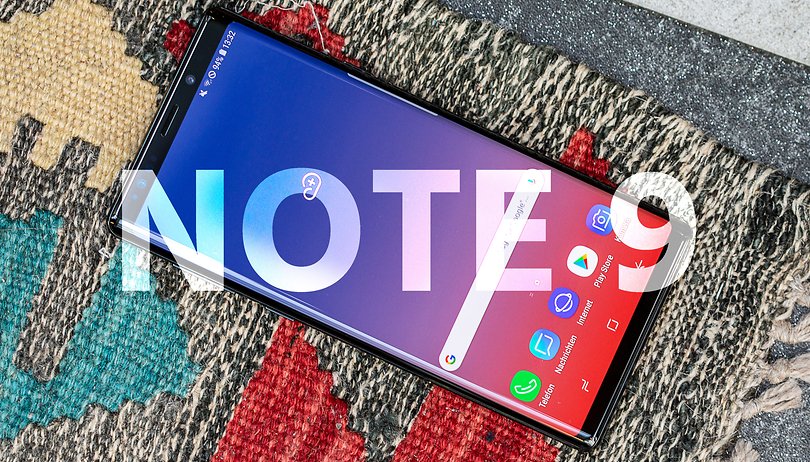 Who has got that Black Friday feeling? More and more offers are pouring in by the day, but one of the craziest deals we've seen so far is this one from eBay - an unlocked Samsung Galaxy Note 9 for just $650!
The deal is for the version with 6GB of RAM and 126GB of internal storage. At the time of writing, the Metallic Copper version is already sold out, but you can still grab a Midnight Black, Ocean Blue or Lavender Purple device.
The Samsung flagship, which launched in in August this year, raised eyebrows when it was announced that the phablet would start at $999. It didn't take long for third-party sellers in the US to start slashing the price, but this is the lowest we've seen a new, factory unlocked Note 9 available for so far.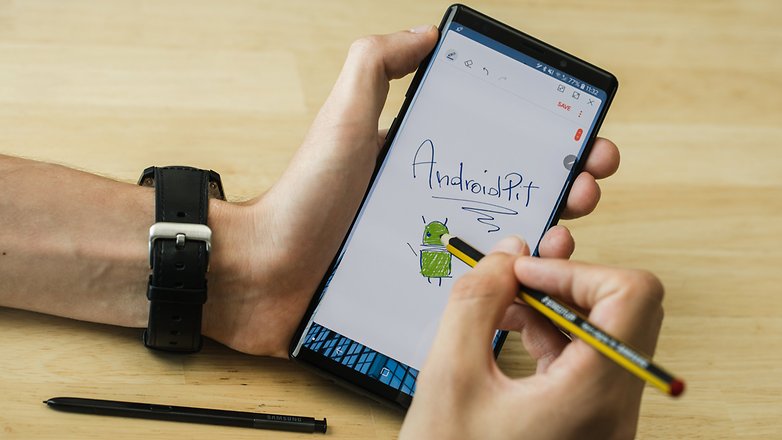 The Galaxy Note features a 6.4-inch AMOLED display, a Snapdragon 845, a 4000mAh battery and, of course, the all-new S-Pen with additional features.
The unlocked Note 9 will work on AT&T and T-Mobile, among other similar GSM networks. It also features dual-SIM support.
What is the best early Black Friday deal you have seen so far? Let us know in the comments below.