Samsung extends One UI's Beta to Galaxy Note 9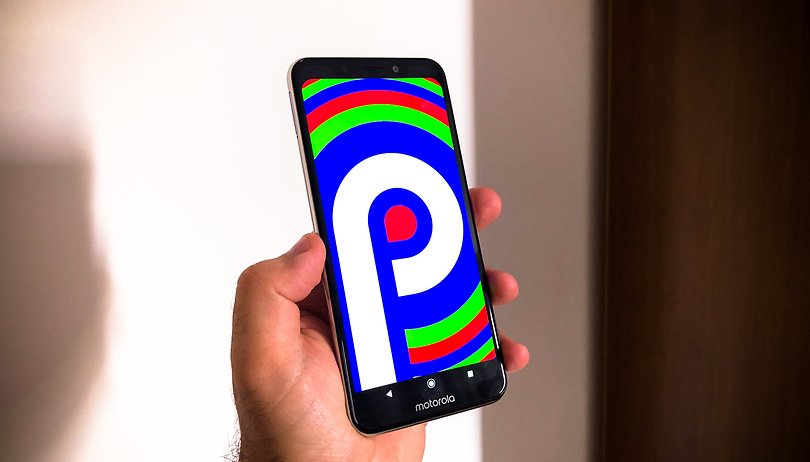 Samsung has finally opened the beta program for the new One UI user interface based on Android Pie also to owners of Galaxy Note 9, but only in the United States. The company is now allowing interested users to register for beta, but be quick, as places are limited.
According to XDA, registration to Samsung's Beta program is now also available to owners of Galaxy Note 9 on Sprint and Verizon. The process remains the same as that already seen on Galaxy S9 and S9+. Just download the Samsung+ application from the Play Store and wait to see the banner that invites you to try the new One UI. Of course, you need to be logged in to your Samsung Account and we remind you that the available slots are limited, so don't think too much about it.
It is not yet clear if German and Korean users will have this opportunity, so we recommend that residents of these countries check the Samsung Members app periodically since you never know. It is very likely that Samsung will extend the beta program to Germany and Korea as well, since there is already a dedicated firmware for both on Samsung's servers.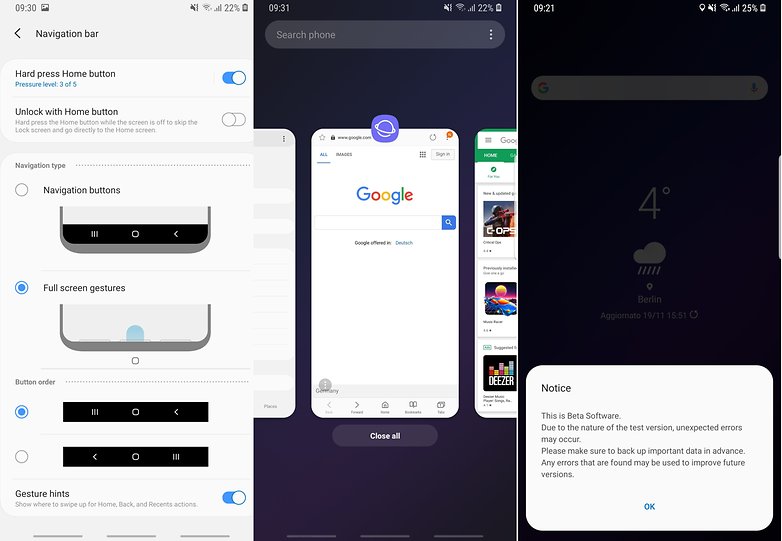 Unfortunately, we have no way of knowing when the company will decide to release it officially. The same cannot be said for Galaxy S9 and S9+: the beta program started in mid-November and just today we received news that the second phase is being rolled out.
Have you purchased Galaxy Note 9? Are you also curious to try the new One UI? Let us know in the comments.