Paid apps and games for free: get these deals while you can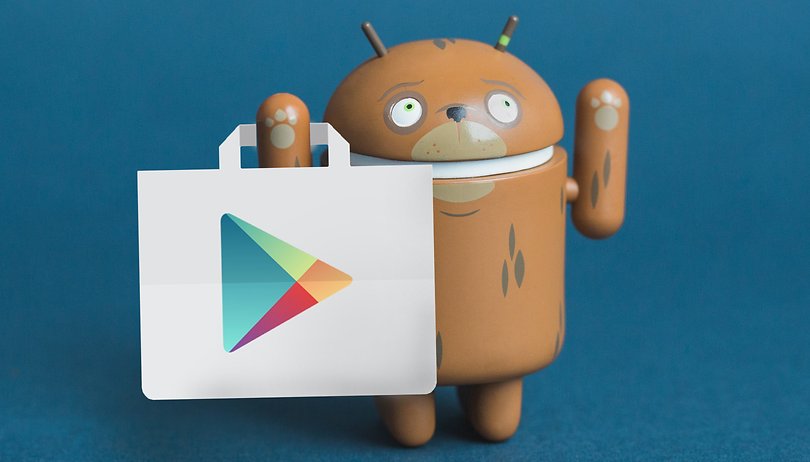 There are a lot of free apps available on the Play Store, but let's face it, often you get what you pay for and many of the best apps and games on Google Play demand some money. But many premium apps also go on sale temporarily...and once you download them, they're yours forever. Here are some paid apps and games that are now free for a limited time. Grab them for free while you can!
Free games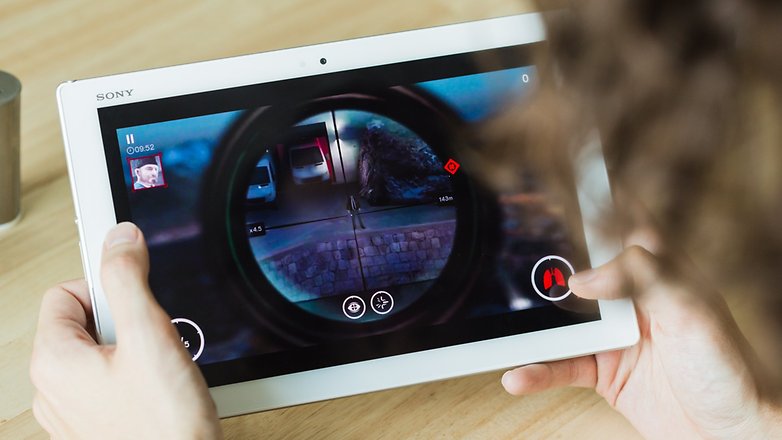 Free apps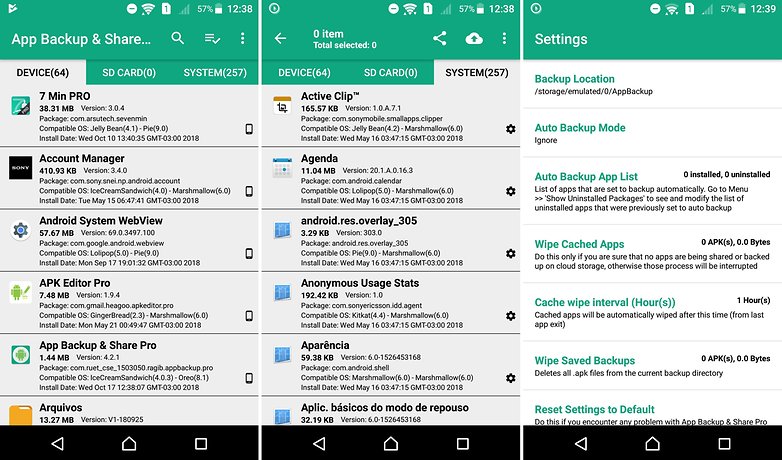 Have you tried any apps and games in this selection? Are there any you would like to recommend?