Pixel 3 memory management issue to be fixed soon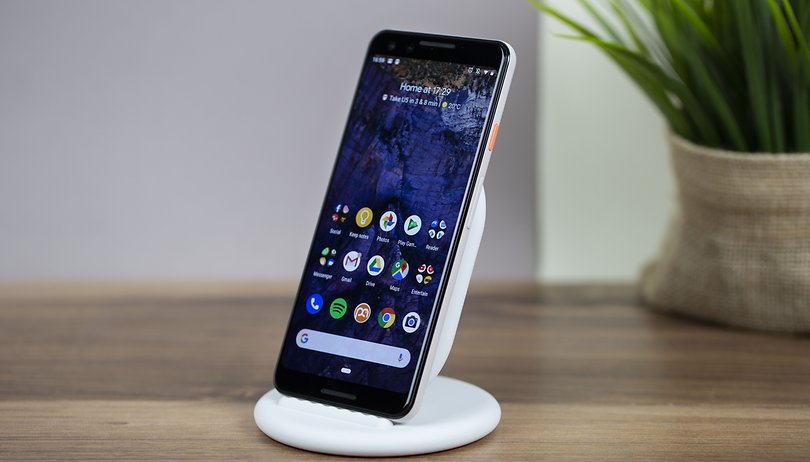 The Google Pixel 3 and Pixel 3XL are among the best, if not the best Android smartphones currently on the market, according to many. However, a worrying memory management issue on the Pixel 3 was discovered recently. Now Google has promised a fix in an update expected to arrive soon.
At first, many consumers speculated that the memory problems were caused by the 4 GB of RAM on the Pixel devices. Comparatively, most competitor flagships like the Huawei's Mate 20 Pro, for example, offer either 6 or 8 GB of RAM. However, it seems that the issue is caused by overly-aggressive software.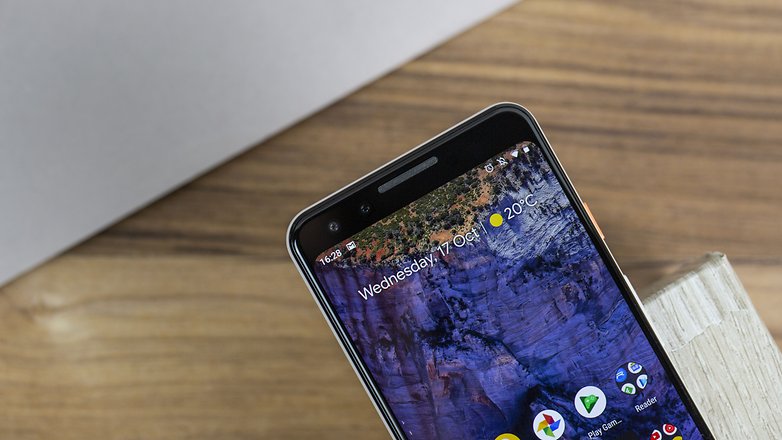 Many Pixel 3 users reported background apps being killed unexpectedly. The issue was most noticeable when playing music and trying to take photos or record video. Often that would result in the music suddenly stopping mid-play. The memory management issue also caused some users' photos and videos to disappear or get corrupted.
Others even said that the phone struggled with having more than 2-3 apps open in the background. While this is worrying to see, if you've spent a pretty penny on your new Pixel 3, in a statement to 9 to 5 Google, Google has promised it will be fixed in a software update 'coming soon'. It is also quite clear that the issue is not hardware-related, because the previous Pixels have the same amount of RAM and less powerful specs in other departments, but do not exhibit the same memory management problems.
What do you think? Are these software issues enough to scare you away from buying a new Google Pixel smartphone? Let us know in the comments below.