Paranoid Android 4 Beta 3 test: new life breathed into my Galaxy Nexus
Authored by:
Nico Heister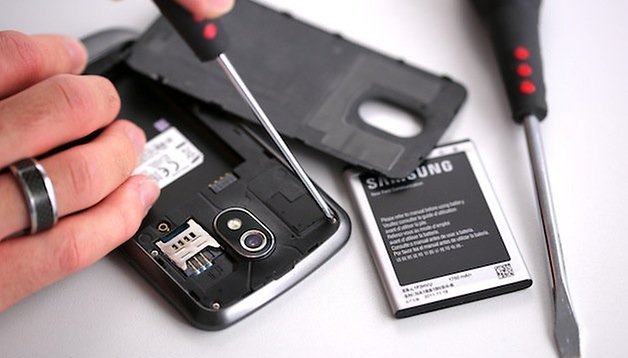 A new version of the custom ROM Paranoid Android based on Android 4.4 KitKat has just been released. We installed the new software on the Galaxy Nexus and took a closer look at what it had to offer.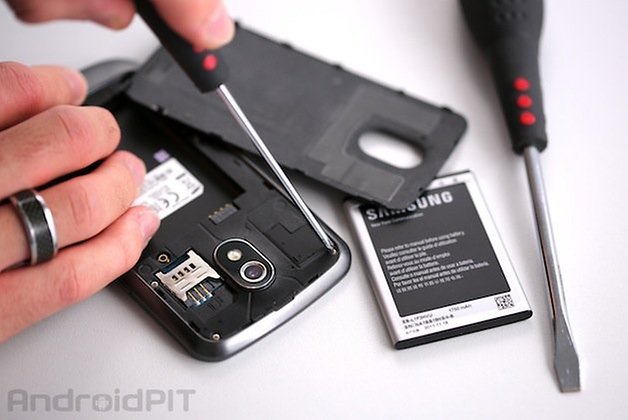 Quick Settings 3.0
One of the biggest innovations imposed by Paranoid Android 4 Beta 3 are the Quick Settings which are obtained by swiping from the top to the bottom screen borders. The toggles which can be used for functions like Wi-Fi and Bluetooth for example can be easily switched on and off and are now available via a new so-called dual mode. By tapping on the small symbol at the top right corner, you can set up tiles to include more than one option.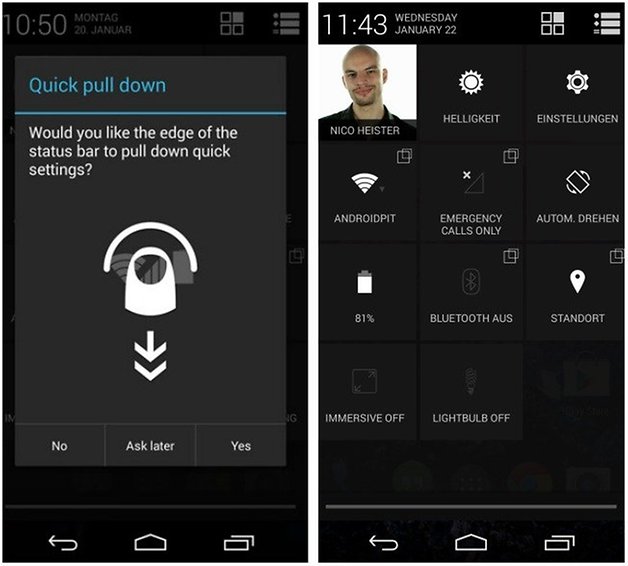 Immersive Mode
With Android 4.4 KitKat, Google also included an Immersive mode which completely dissolves the system bar at the bottom of the screen. This can be easily retrieved by swiping either down or up from either the top or bottom edges of the screen. This allows apps and home screens to have more surface space, while Paranoid Android also includes this mode on the system level. This can be activated in the Quick Settings.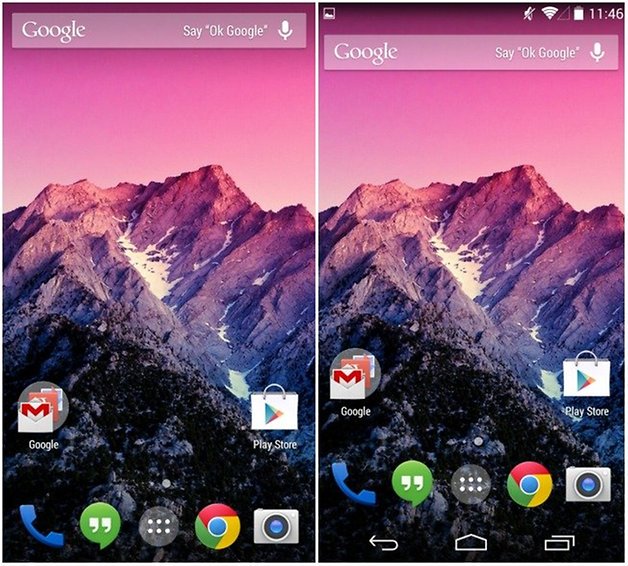 Changelog
To know exactly what changes went down under the hood, here is the complete Paranoid Android 4 Beta 3 changelog:
Quick Settings 3.0
Maximized lock screen widgets
Rotation lock tile bug fixed
Network tiles with CDMA devices fixed
Graphics error on the Galaxy Nexus fixed
AOSP dialer icon was replaced with Google Dialer icon
Separation of Device lock password and lock screen password
Context-based 'on the spot' setting's dialogue (first implementation: Quick Settings)
AOSP Dialer test
AOSP Bug fixes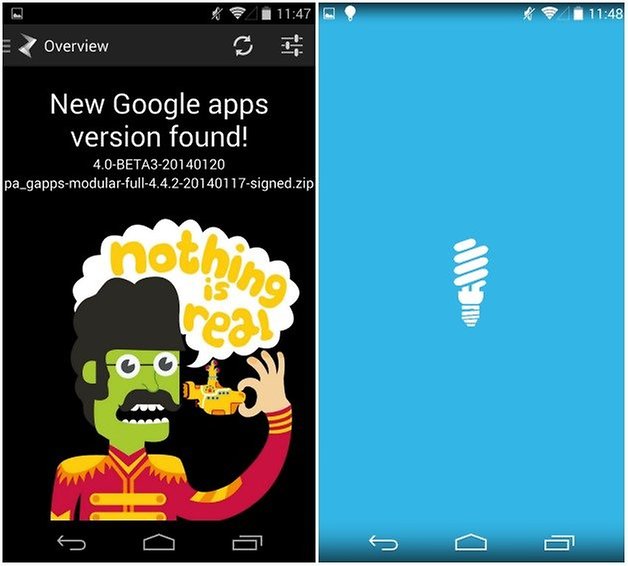 Final Verdict
The third beta version of Paranoid Android 4 is currently running quite stably on the Galaxy Nexus, though the performance isn't always smooth, which can be observed in the case of a few animations. This should all be patched up by the final release. But for a beta version of a custom ROM, it leaves a really good impression and breathes new life into my old Galaxy Nexus.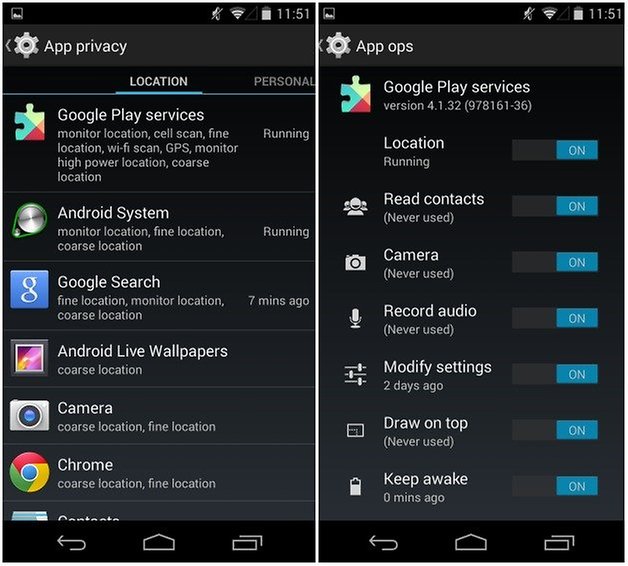 Download
Paranoid Android 4 Beta 3 is available now for the Nexus 7 (2012/2013), Nexus 4, Nexus 5, Galaxy Nexus and Nexus 10. The links are all found on the developer's homepage.