Here's How to Buy the OnePlus Nord N30 for 33% Off Its Price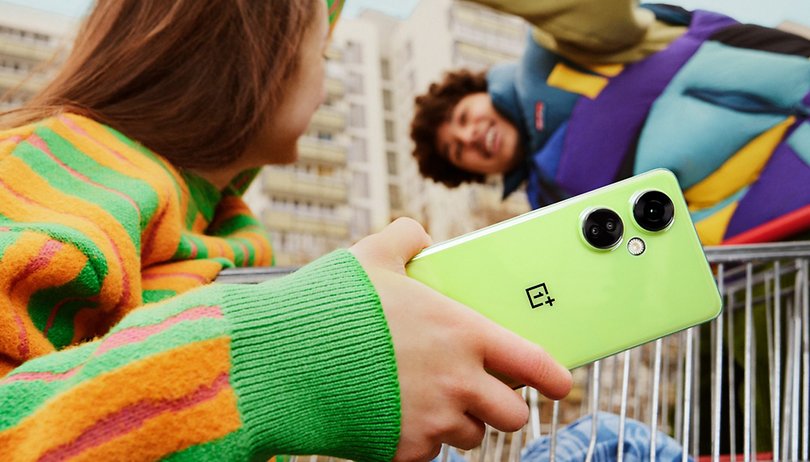 OnePlus is launching the Nord N30 5G in the US today and with it comes enticing offers. So if you're planning to buy one before, today would be a great opportunity. Among the retailers, Best Buy has the best deal for the new budget Android phone which has it down to $199 or a huge $100 savings (33 percent off). Here's how to get the discount.
If you want to take advantage of the $100 price reduction from Best Buy, you need to activate the device right away at checkout. Surprisingly, you will also receive a $30 gift upon successfully activating it. In addition, the colorway available is only chromatic gray.
OnePlus Nord N30 features a 108 MP camera and a bigger battery
The OnePlus Nord N30 is the rebranded Nord CE 3 Lite found outside the US market and a successor to last year's Nord N20. It has a 6.7-inch IPS LCD screen with FHD resolution and a 120 Hz refresh rate. This is a considerable upgrade from its predecessor with a 6.4-inch diagonal size and 60 Hz panel.
While the Snapdragon 695 processor is unchanged, OnePlus gave the Nord N30 a bigger battery of 5000 mAh to boot. There is also fast charging at 50 watts and a larger 8 GB RAM compared to 33 W and 6 GB of the Nord N20. Furthermore, the device runs on the newer Android 13 OS and can be upgraded to Android 14 once released sometime at the end of 2023 or early 2024.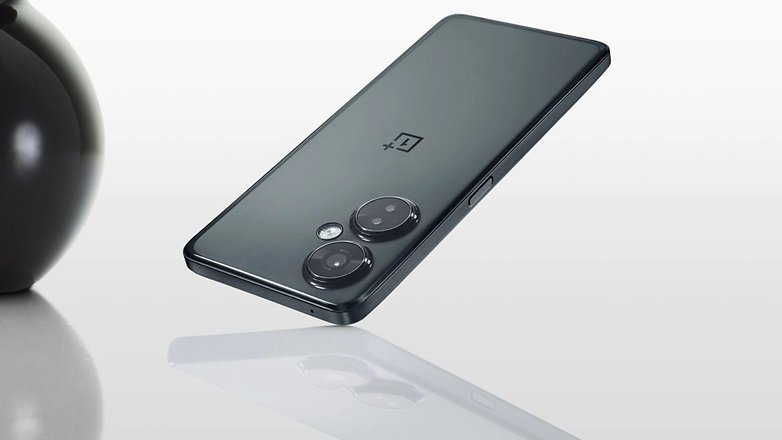 However, the biggest improvement on the OnePlus Nord N30 is the 108 MP rear camera mated to a 2 MP macro and depth sensors. The higher megapixel count enables to capture higher-resolution photos and results in better quality, especially when shooting at nighttime.
Do you intend to purchase an affordable Android mid-range phone this year? Would you think the OnePlus Nord N30 at this rate would fit the bill? Let us know your answers in the comments.