Deal Alert: Nexus 5 eBay sale - $325 for 16 GB version!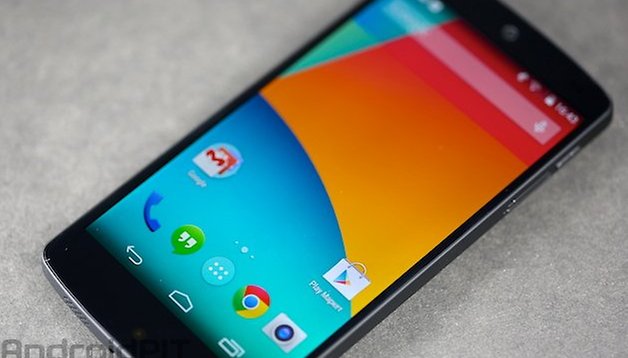 If you're looking to grab a bargain on the 16 GB version of the fabulous Google Nexus 5, there is currently a Nexus 5 eBay deal in which the device is available for 325 USD, including 30-day returns and possible free shipping. It is also free of sales tax for all you lucky people located outside of New Jersey! Woo hoo!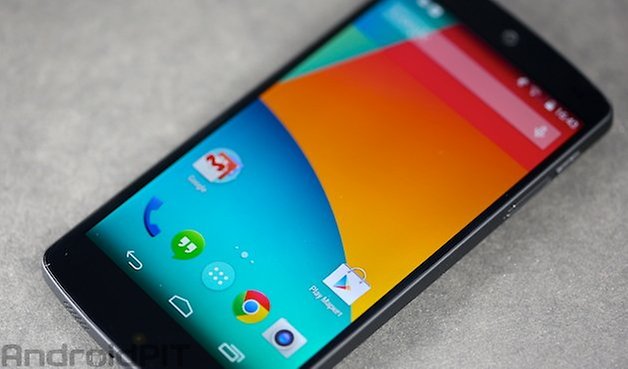 The 325 USD price tag means the Nexus 5 has received a price drop of 25 USD compared to the Play Store listing, but when the sales tax saving is factored in, you are looking at a roughly 80 dollar saving. It's definitely one of the best deals we've seen on Google's current flagship. The sale is not restricted to those in North America either, with the seller also shipping to the UK, Canada, Mexico, Japan, Australia and Germany.
There is no doubt that the deal is taking place because Google/Motorola is gearing up for the release of the Nexus 6 (now known as the Nexus X) in September, so if you prefer to wait to see how that pans out, by all means do. This Nexus 5 deal is running until September 3rd, but we have no idea how long stocks will last.
Are you going to pick up the Nexus 5, or will you wait for the Nexus X? If you're having trouble deciding, read our Nexus X (Nexus 6) rumors, news and specs article.