Surprise: Moto G4 Plus to get Oreo update after all
Update:

Motorola confirms Moto G4 Plus will be updated, Moto G4 excluded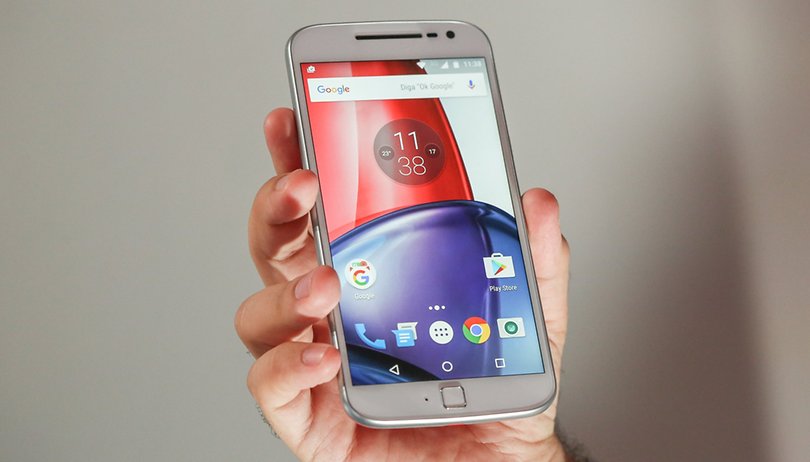 Initially appearing to have dropped Oreo support for the Moto G4 and Moto G4 Plus, Motorola now officially confirms the G4 Plus at least will indeed get Android 8.0.
After the marketing hiccups detailed below caused confusion and outrage among G4 owners, this is a good move for Motorola who admits it actually was not planning on updating the devices originally. But sadly, there was no mention of the Moto G4 so it looks like owners of this model will have to deal with the let down. Here's the official statement from Motorola's Oreo update blog:
"Since the time of posting this, we have learned of some errors in our marketing materials around Android O upgrades for moto g4 Plus. It's our general practice for the moto g family to get one major OS upgrade per device, so it wasn't originally planned for Android O. But it's important to us we keep our promises, so in addition to the N upgrade it has already received, we will be upgrading moto g4 Plus to Android O. Because this is an unplanned upgrade, it will take some time to fit into our schedule, we'll update our software upgrade page when we have more info."
After launching in May 2016, the Moto G4 and G4 Plus were slated to receive the Android O update. But their absence in a newly released lineup of Oreo-supported handsets, plus changes to an infographic for the phone line made it seem like Motorola had backtracked. Given the change was not explicitly addressed, the news came as a very unwelcome surprise to Moto G4 owners.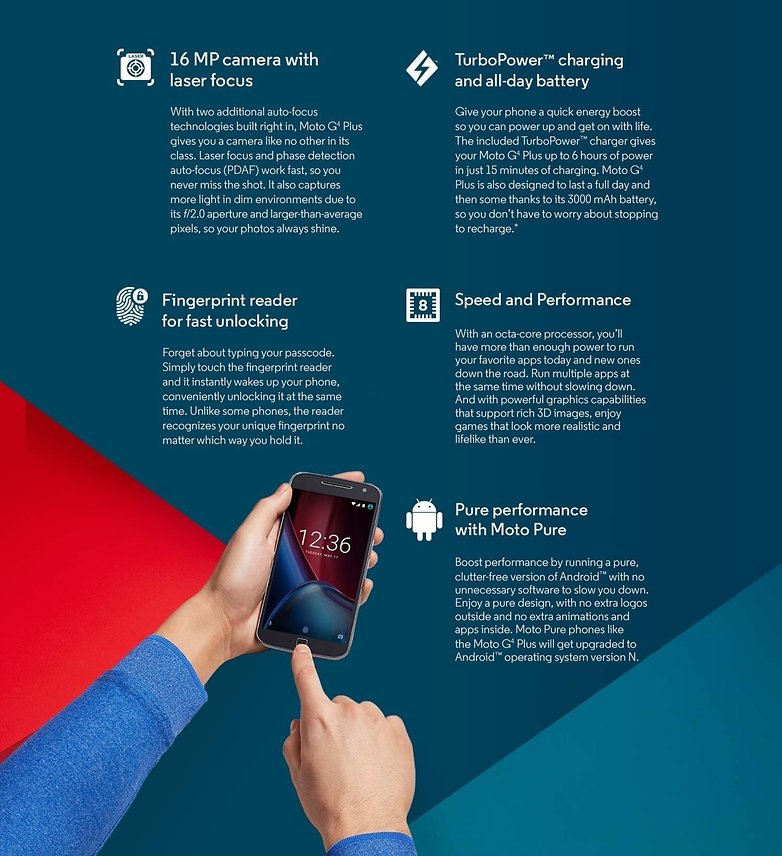 Adding insult to injury, there appeared to be some confusion within the company as the India branch actually confirmed on Twitter that the Moto G4 will in fact receive Android 8.0. The tweet however was pulled shortly after.
Motorola India confirmed that moto g4 plus will receive android oreo..but no specific time..being a lenovo moto i think at least 1 year wait pic.twitter.com/k1l8LVY7aM

— Krishnendu Ballav (@KrishnenduBall2) September 15, 2017
Moto G4 and G4 Plus owners got angry, and for good reason—the G4 phones are less than 18 months old so essentially ending the shelf life of a popular and relatively young device is a negligent, if not baffling decision. Gone are the days when the rollout of Motorola's Android updates were so well managed, they sometimes appeared even before the beloved Nexus phones.
Do you think this is acceptable from a big brand like Motorola? Should the company publicly apologize and address why this has happened? Let us know.