More Sony devices on the KitKat update list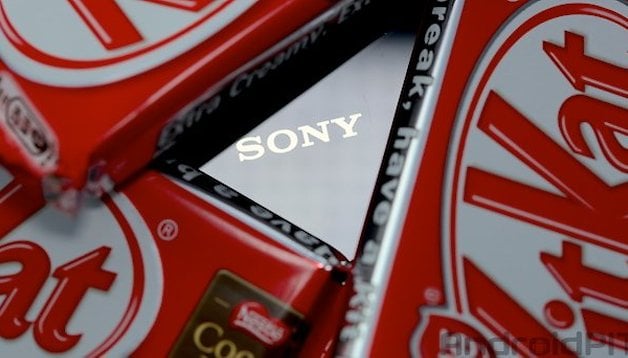 A couple of weeks ago we let you now that Sony had confirmed on their official blog that the following Xperia devices would be making the jump to Android 4.4: Xperia Z, Xperia ZL, Xperia Z1, Xperia Tablet Z and Xperia Z Ultra, with some possibly leapfrogging Android 4.3 entirely. Now, Sony has added the Xperia SP to that list, and are also considering including the Xperia ZR, Xperia T, Xperia TX and Xperia V as well, although they are not yet confirmed. NEXTPITTV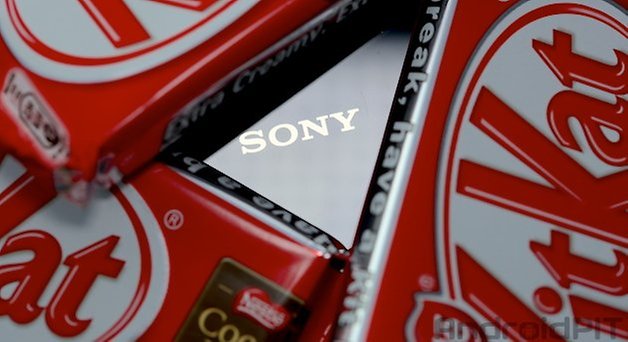 The information comes from Sony's product support pages, which now show that the Sony Xperia SP will see Android 4.3 as the ''Next version'' OS and Android 4.4 as the ''Future version''. The other Xperia devices mentioned above all list Android 4.4 KitKat as ''Under investigation'' which sounds terribly ominous but basically just means Sony are weighing up whether it is worth their while to bring the update to those devices as well. I'm sure everyone who owns one thinks it is, so stay tuned and we'll let you know when Sony says something either way.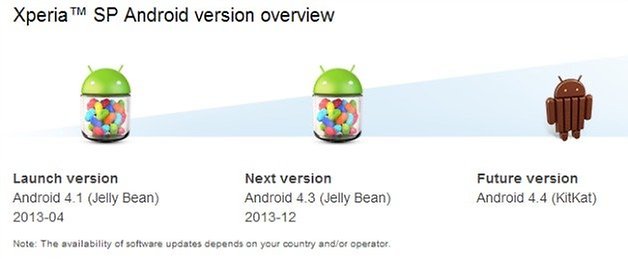 The Android 4.3 update has already been confirmed for the Xperia V, T, TX, SP, Z, ZL, ZR, Tablet Z, Z Ultra and Z1 and a few of those devices will be making the leap straight over Android 4.2. Sony clearly has a major update plan up its sleeve, but this is a lot of updates for a lot of devices, so it may take a while for Sony owners to see the new version in reality. You may remember a few months ago, Sony issued an apology for their lackluster update record. This is obviously them trying to make amends. Let's just hope they manage to do a better job than Samsung.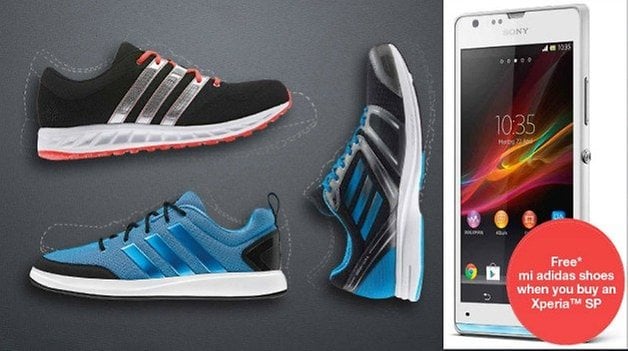 On a side note, did you know that Sony are giving away a pair of user-designed Adidas to the first 25,000 people to buy an Xperia SP? Combining a free pair of kicks with KitKat suddenly makes the Xperia SP look like quite a bargain.
What Android version do you have on your Sony? Do you think Sony can deliver all these updates in a timely fashion?