More reports point towards end of Nexus line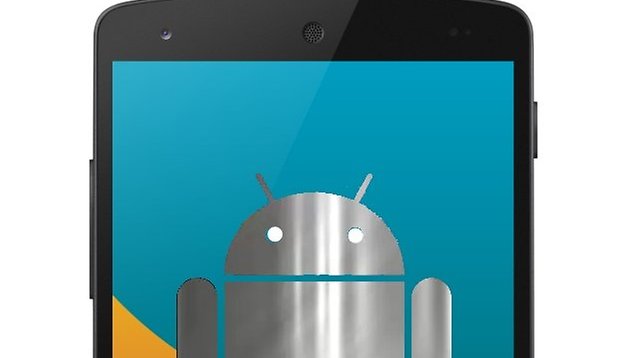 The rumors circulating around that Google is set to retire the Nexus line of devices and introduce a new Silver series are nothing new. However, the latest individual to add fuel to the rumor fire has just offered a little bit more substance to the rumor thanks to his reputation. That's right, @evleaks has thrown his hat into the ring.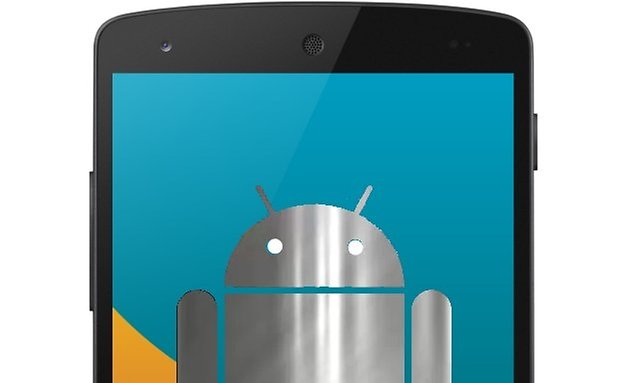 Reports started in April that Android Silver or the Silver Series would start to serve as a program for top Android smartphones that had to adhere to certain list of requirements: firmware, limited pre-installed apps, Android software updates, and more. The program was speculated to replace the Nexus line of devise and move production away from the Google name, but still allow the company to hold the reigns on hardware and software design of devices from other companies. Basically, you'd be seeing a more souped up version of Google Play Edition devices that would, while not being called a "Nexus" device, would be as close to one could be without Google having to control the manufacturing process.
While news is still circulating about whether or not the Nexus line is going to see the light of the day through the release of newer devise, such as the Nexus 6 and 8, is still circulating around the web, @evleaks has released a few timely tweets indicating that he believes that the Silver series is coming and that the Nexus line is coming to an end.
There is no Nexus 6. Farewell, Nexus. [discussion: http://t.co/dMTT3g393q]

— @evleaks (@evleaks) May 16, 2014
Don't worry, there's a silver lining to this cloud...

— @evleaks (@evleaks) May 16, 2014
Frankly, it would be interesting to see what comes out of this program and what Google intends to exactly do with it. With the Google I/O on the horizon in just over a month's time, it is likely we won't have to wait long for the truth to come to the surface.