LG V30: floating action bar, always-on improvements and new unlock features on their way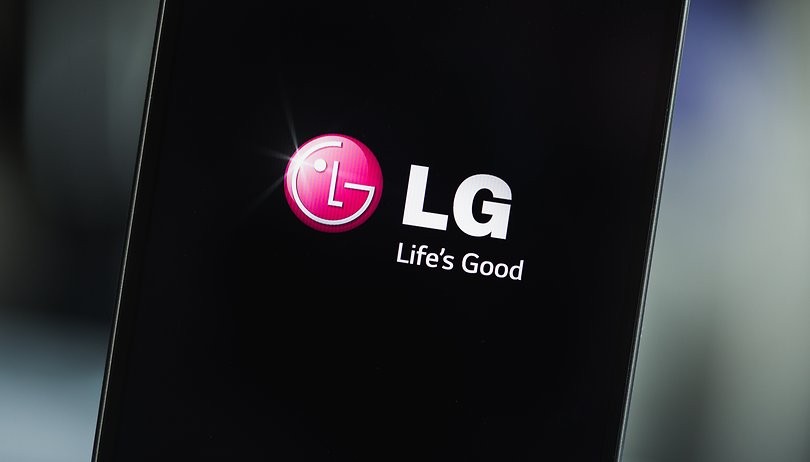 The LG V30 will be LG's second flagship smartphone for this year, following a tradition where the LG V10 and LG V20 left off. What is interesting about the LG V30 would be ditching its static second screen in favor of a floating shortcuts bar, alongside a new UI that will be known as the UX 6.0+.
Everything we know about the LG V30 so far
While the LG V10 and the LG V20 have carried a static secondary display, the LG V30 intends to shake things up a bit via a floating shortcuts bar. It does seem that the floating shortcuts bar will provide convenient access to taking down notes, checking the calendar for upcoming appointments, getting in touch with the most frequent contacts, and settings. According to LG, this will be able to make it easier and faster for the user to access functions on the LG V30 quickly. Assuming you tend to fiddle around with a particular function frequently, this will be extremely useful. It can also be removed at your whim and fancy, exhibiting a freedom of choice. The Always-on Display will also experience a change with Quick Tools taking over the lonely clock, making it similar to the Wi-Fi, Bluetooth connection, Music Player, and flashlight toggles found on the LG V20.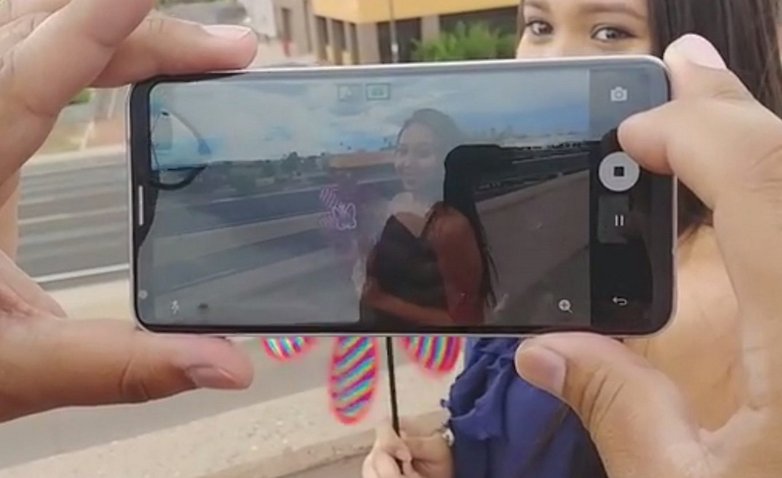 As for the all-new UX 6.0+ that is set to arrive on the LG V30, it will boast of facial recognition capability. This enables a unique method of unlocking the LG V30 even when the screen is not turned on, all without having to press a single button. Another option to unlock the LG V30 without pressing a button will be the accompanying secure voice unlock feature. We still cannot help but wonder whether putting up a portrait photo of the phone's owner will be able to trick this security measure into bypassing the unlock setting.
In terms of hardware, LG will turn on the style in the LG V30 with an f/1.6 aperture lens, making it the smallest lens of its kind in a flagship smartphone at present. It also does not look likely that the LG V30 will launch with Android 8.0, as we hope IFA 2017 will shed more light on this situation.
What do you think of these new features for the LG V30?