LG rolling out Android 4.4 KitKat to G2 slowly, very slowly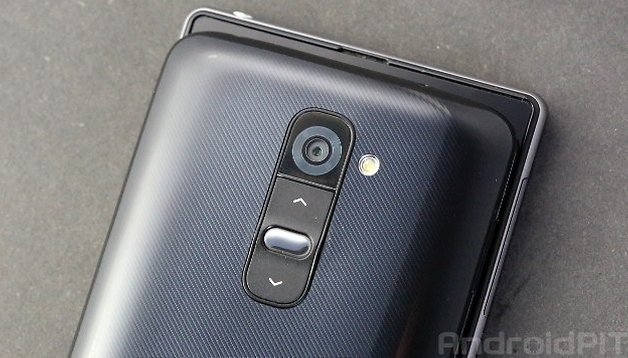 LG may be running on the hype of being behind the latest Nexus 5 smartphone and their newly released G2, but that doesn't change the fact that they've always been on the slower side of things when it comes to updating their devices. Concentrating on their home turf to begin with, the G2 is starting to seeing Android 4.4 KitKat as of today with international dates lagging into the second quarter of 2014. I guess it sucks to be a G2 owner if you're living in Europe or North America and looking for the latest Android OS, at least officially.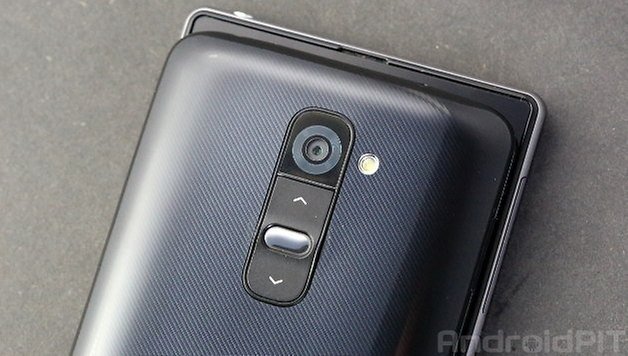 Good news however if you're a LG G2 owner in South Korea as the company has confirmed that KitKat is being rolled out starting today with many reports from users confirming that they've received the update on their device. However, word on official dates for an international release is still pending from the company with only a promise from LG Mobile President Jong-seok Park as that it will be "soon".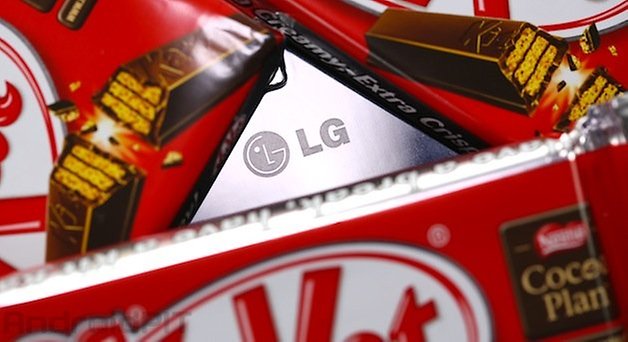 As for information already known in regards to France and Canada, it's not looking too great. The carrier SFR in France is indicating that Android 4.4 KitKat won't be rolling until around the end of January 2014. Canadian LG users are lagging even further behind with a rollout not expected until late March 2014. I guess "soon" is subjective based on where exactly you're living. The only thing we know for sure is that it might take a Christmas miracle for LG to push out the update to Android 4.4 anytime sooner than the New Year for other regions.
Until then, we keep on waiting.