LG G7 with Android One comes to banish LG's update woes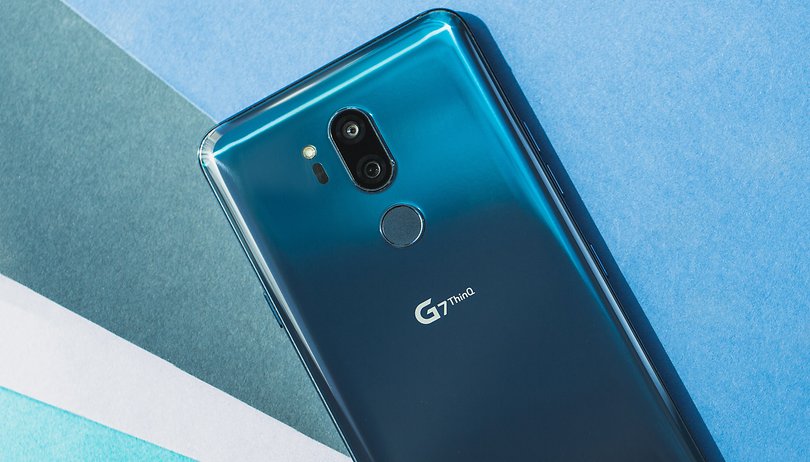 LG had a little surprise just before the IFA. The LG G7 One comes - a novelty for LG - with Android One on the market. Is this the pure Android version of the LG G7 we've been waiting for? Not exactly.
Two new versions of the LG G7 will be on display at IFA 2018. The LG G7 One is LG's first smartphone with Android One. However, compared to the G7 ThinQ, it has been toned down in some places.
LG G7 One: LG jumps on the Android One train
Instead of a Snapdragon 845, the LG G7 One uses a Snapdragon 835, and instead of a dual camera with wide-angle lens, we find a single lens that sits in front of a 16MP sensor. And the memory is limited to 32 GB of storage and 4 GB of RAM. But it's the software that makes this smartphone interesting. This will be the first LG device with Android One instead of the LG's own interface. The manufacturer promises regular security updates.
In terms of design and features, there are hardly any compromises compared to the well-known LG G7 ThinQ: there are the high-quality Quad-DAC and the Boombox speakers, which in combination have already provided a good sound for the LG G7. Even gimmicks like the Google Assistant button are present. Given the reduced specs, the G7 One should cost less than the standard G7, but we'll have to wait for LG's event during IFA to know the exact pricing or availability.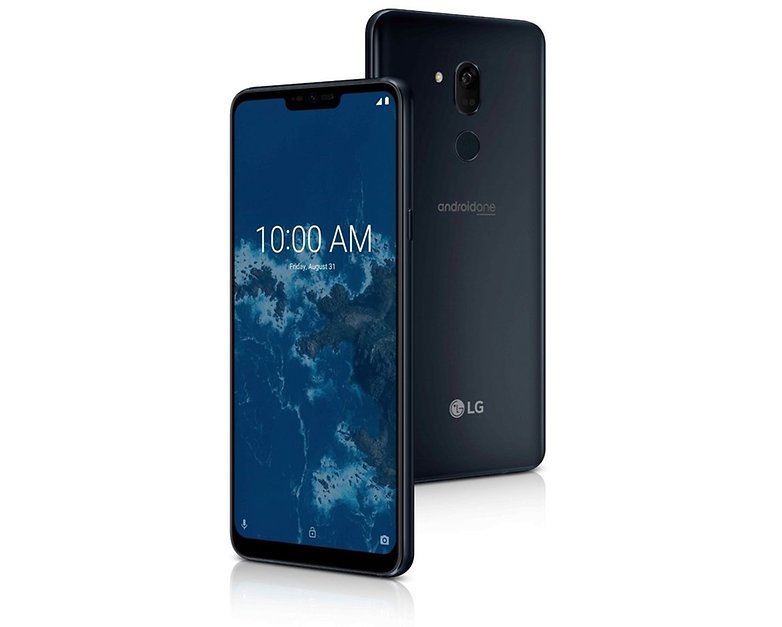 LG G7 Fit: slimmer specs, lighter price tag
The second new smartphone in the G7 series is called the LG G7 Fit. LG has reduced the specs even further and uses a Snapdragon 821. Externally, it is largely similar to the G7, but does without the Assistant key. Like the G7 One, the dual camera has been dropped in favor of a single camera.
The LG G7 Fit will be located between mid-range and high-end, so should be the most affordable version of the LG G7 yet. LG has a reputation for over-pricing its flagships on launch, so we can only hope that the company has learned how to target the right price points with these new models.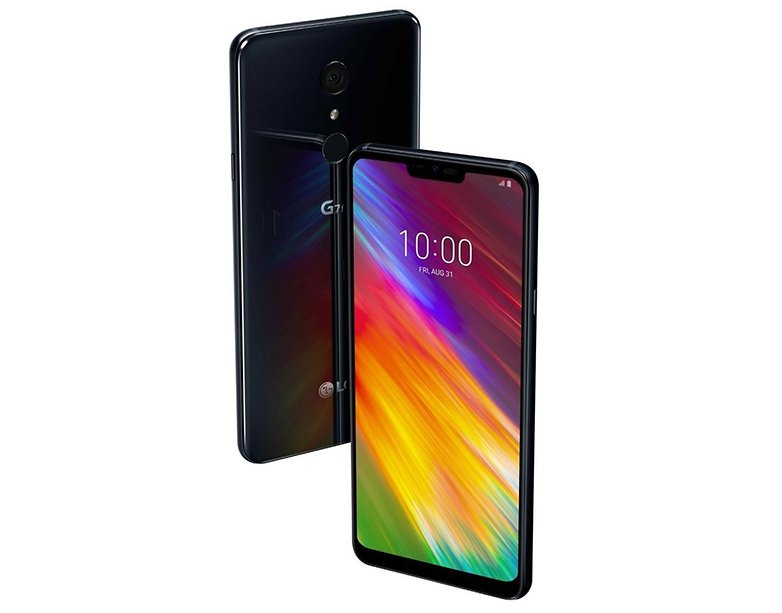 While the LG G7 One with Android One can turn out to be a useful addition, the LG G7 Fit raises the question of how it should stand out from its older brother, the LG G6. We will find out soon during our hands-on session with the devices at the IFA.
Could an Android-One-Smartphone from LG appeal to you? Or does it sacrifice too much when it comes to hardware?
---
The top image shows a LG G7 ThinQ.