Is 35 days enough standby for you? Would you buy a Philips to get it?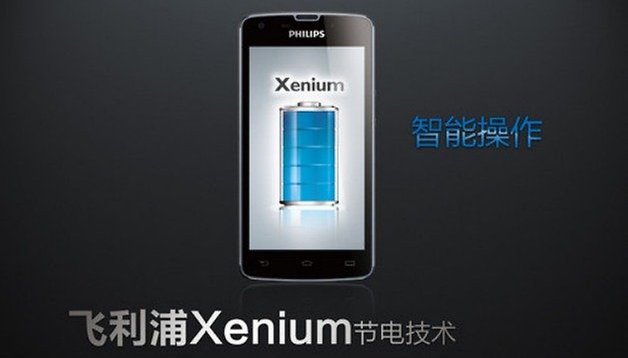 Philips have announced the most ridiculous sounding selling point for their new Xenium W8510 ever: a 35 day standby battery. Now, don't get me wrong, this is pretty exciting news, but only because it means we should soon see every other manufacturer aspiring to produce better battery life for the devices we actually want to use.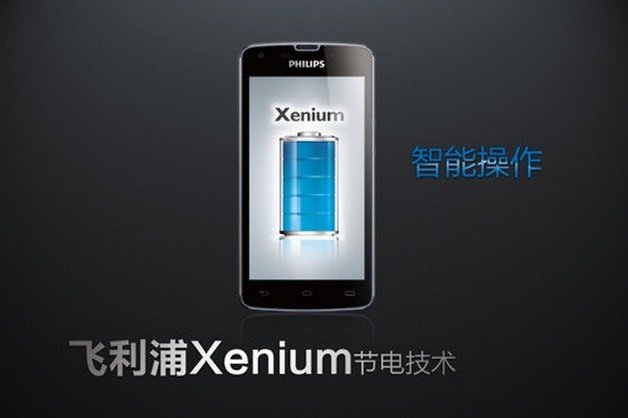 So why put so much effort into producing such an awesome battery when your phones still aren't up to snuff? Well, that's kind of what Philips does – puts great battery life into sub-par smartphones. I doubt the Xenium W8510 will be any different, although the specs list is decent enough: 4.7'' display, 1.2 GHz MediaTek quad-core processor and 1 GB RAM.
The battery itself is only a 3,300 mAh, so it's not the breakthrough in battery technology the Qualcomm chief was talking about last week. And if you're actually talking – you know, using it for what phones are for and not just letting it sit there – then you'll only get 18 hours talk time. But still, 18 hours talk time or 14 hours of web browsing is still pretty impressive. More than enough to go a couple days without a charge.
We saw a mammoth battery for the Galaxy S4 appear from a Chinese manufacturer recently that's a whopping 5500 mAh and claims to double the battery life of your S4. And one of the major complaints about the new HTC One mini is that they didn't decide to add a replaceable battery to it. So what does this tell us? We want better battery life but we want it on the flagship phones we all own!
Would you be willing to try out a Philips smartphone just to get awesome battery life? Or are you well-trained enough now to scrape by and charge every day?