Inside Facebook's Billion Dollar Camera App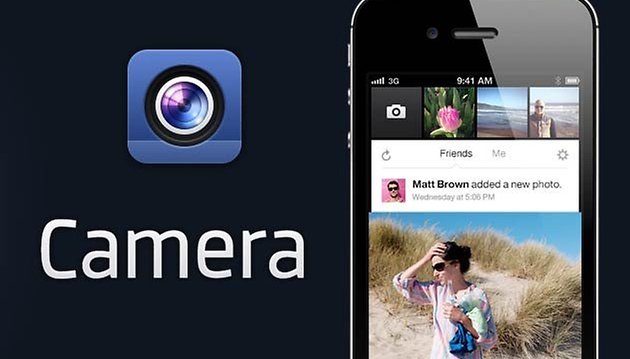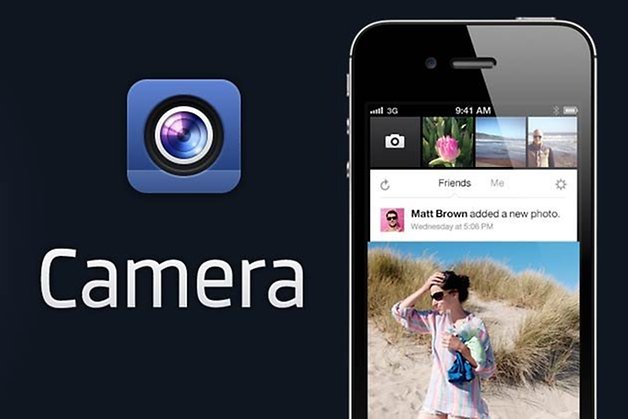 After buying Instagram for a billion dollars, Facebook has now released their own Instagram-esque camera app, with all the filters you know and love but with greater ease of sharing. The app, called simply "Camera," is available free now for iOS users. Is it any good?
We're an Android site, so we can't say for certain (0 employees here own an iPhone). But according to those who've tested the app, it's even better than Instagram. Although the UI needs a bit of a refresh, it gives you the same Instagram filters but with greater ease of sharing. Users can now choose exactly who gets to see the picture, and all the pictures instantly upload to your Facebook gallery. Perhaps best of all, the app allows users to see an Instagram-esque cascading feed of all of your Facebook friend's photos. As you can imagine, the number of uploaded photos from your Facebook friends is far greater than the number of uploaded photos from your Instagram friends.
From now on, anyone using Instagram on their iPhone is delusional or a hipster. There's simply no reason to anymore. Facebook has scooped up all the best features and spread them onto their own UI. Facebook's billion dollar investment will pay off big time as more and more folks upload their professionally filtered photos to the bohemith site.
Soon, we will no doubt be receiving an Android version of this app, and we can take a better look at how well it performs compared to Instagram for Android. But you better believe Facebook will be milking this Instagram acquisition for all it's worth.