IFA 2018: a new gaming smartphone, ZTE's return, HTC surprises and more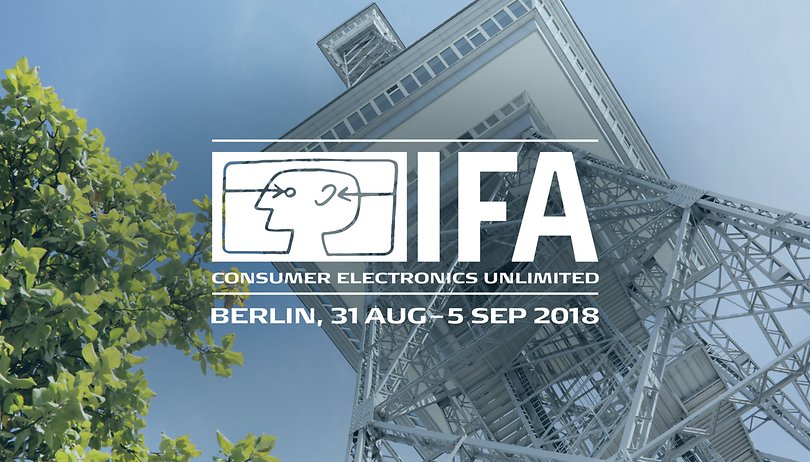 This year in tech, the summer can only end with the IFA, or Internationale Funkausstellung, the top Berlin event for technology lovers. Smartphone, wearable, and smart home manufacturers are ready to show us new (hopefully) innovative devices aimed at improving our everyday lives. What are the unmissable events of IFA 2018? Find our here! NEXTPITTV
Dates and tickets for IFA 2018
Just like last year, the convention will be at the Berlin Messe, which makes 20 thousand square meters available for innovation. You can stroll through the fair stands from 31 August to 5 September, from 10:00 a.m. to 6:00 p.m. Yes, because the IFA, unlike the Mobile World Congress, allows not only manufacturers and journalists, but also curious visitors and technology enthusiasts to take part.
For journalists, however, the doors generally open two days earlier when the new products of the most famous brands are made official and then put on display at the fair. Of course, the AndroidPIT editorial staff will be present in the field, ready to update you on all the most interesting news.
Press conference schedule
| Brand | Date | Time | Place |
| --- | --- | --- | --- |
| Acer Global | August 29 | 10.30 AM | Messe Berlin |
| Asus | August 29 | 10.30 AM | Messe Berlin |
| Samsung | August 30 | 11 AM | City Cube Berlin |
| Sony | August 30 | 1 PM | Messe Berlin |
| Honor | August 30 | 2 PM | Messe Berlin |
| ZTE | August 30 | 4 PM | Messe Berlin |
| Wiko | August 31 | 10:15 AM | Messe Berlin |
| LG | August 31 | 10:35 AM | Messe Berlin |
| Huawei | August 31 | 14:00 PM | Messe Berlin |
| Microsoft | August 31 | 17:00 PM | Messe Berlin |
In case you want to make a jump to IFA, the daily ticket costs 13 euros (about $15) and you can also buy it online from the official website as of June 28. And if you need any additional information about the German capital (accommodation, transport, restaurants, etc.), the IFA organizing team will provide you with some useful links.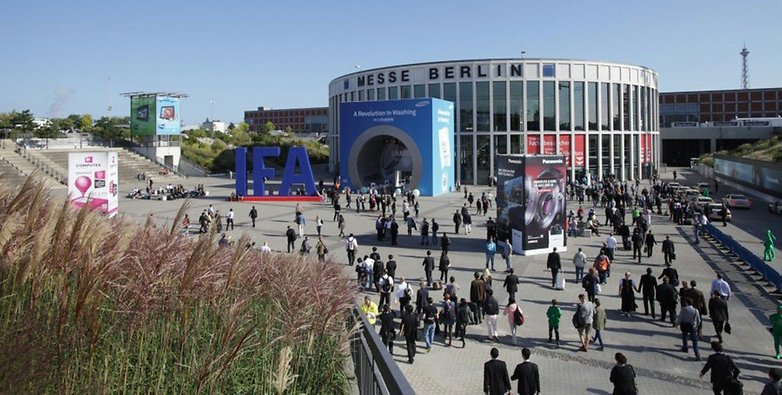 Artificial intelligence will kick off the show
The opening keynote of IFA 2018 will be held by Jo Seoung-Jin, CEO of LG Electronics, and Dr. I.P Park who will illustrate the benefits of the presence of artificial intelligence in the electronics products we deal with every day. On August 31, the South Korean brand will announce its ThinQ Artificial Intelligence strategy developed at the end of 2017 to identify LG appliances, consumer electronics products and other services that use artificial intelligence.
The keynote title Think Wise, Be free, Living Freer with AI immediately draws attention to AI, a term that is increasingly present in our everyday life and not necessarily with great care or accuracy. It is on the integration of artificial intelligence that the future, or rather the present, will be built, and the IFA can only be the best opportunity to launch new partnerships.
"LG has been and continues to be a key global player in Artificial Intelligence," said Jens Heithecker, executive vice president of Messe Berlin Group and executive director of IFA.
The most anticipated devices
LG V40: the storm at the end of summer
The novelties that will be shown at IFA are still shrouded in mystery but past experience can help us imagine some of the devices that will be unveiled. Among the most anticipated in the smartphone field, is the LG V40, the successor of the V30 presented in Berlin last year. After all, the famous Evan Blass leaker suggested back in April the arrival of the V40 at the end of summer.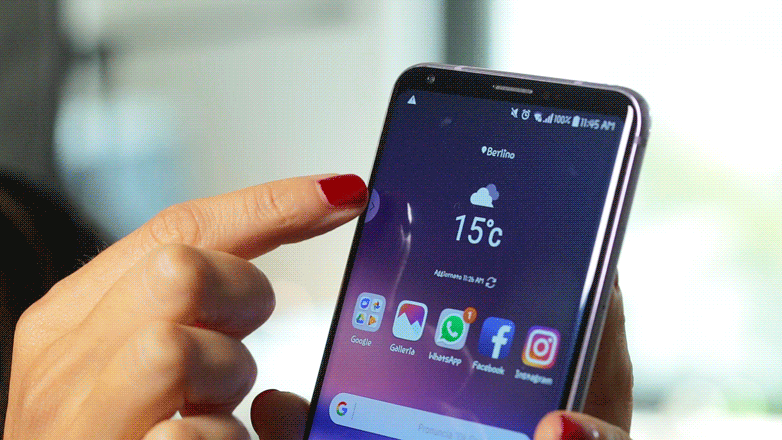 Huawei: present, but without the Mate 20
The Mate 20 might be the most anticipated Huawei device at the moment, but it will not be at IFA 2018. The new phone will be revealed in the Autumn to pick cure those post-summer blues. This Chinese manufacturer will fly into Berlin to announce its new flagship which is expected to feature a Kirin 980 processor with a host of smart features. It will be one of the first smartphone SoC's produced using a 7nm process.
HTC: the surprise envelope at IFA 2018
The public appearance of HTC could be linked to news related to VR, AI or even 5G, but we just don't know yet. Also under development is the HTC Exodus, the first device to feature blockchain technology. But, who knows? At IFA, the Taiwanese brand could also drop a new mid-range device like the HTC U12 Life... Watch this space!
Honor Note 10: a phablet powerhouse that won't break the bank
Honor is a rising star in the smartphone industry, thanks to a winning strategy of offering the best specs and features of its parent company, Huawei, but at a significantly more attractive price point. Now, the Chinese brand revives its Note line with the Honor Note 10, recently revealed in China.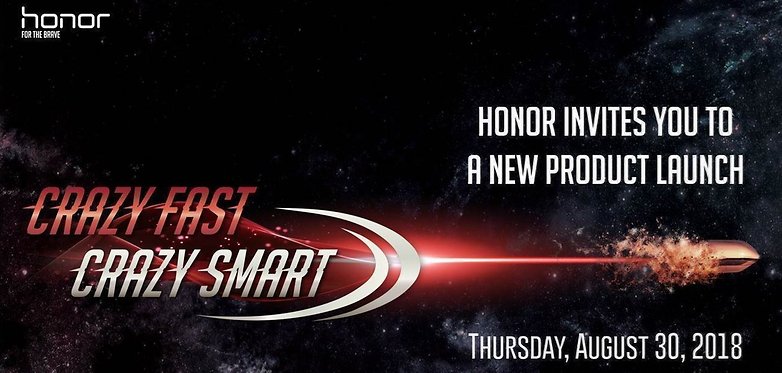 With a massive 7-inch AMOLED display, up to 8 GB RAM/128 GB storage, and a hardcore 5000mAh, the Note 10, if priced right, could be the new darling of fans who love, big, powerful phablets.
Samsung: time to wear?
The Note 9 will be presented at the beginning of August in New York, and we also expect the Galaxy Watch and Bixby Speaker to arrive in tandem. Nonetheless, Samsung will not be missing out on IFA 2018!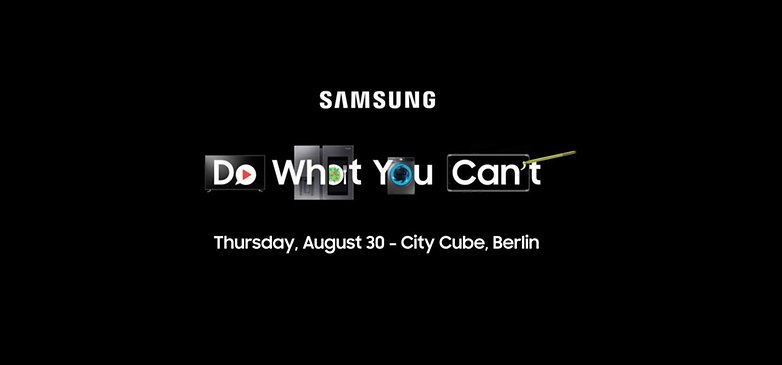 The press invitation from the Korean manufacturer pictures a Note 9, but also Smart TVs and other home appliances like refrigerators and washing machines. Will Samsung make an aggressive bid for your smart home at IFA 2018? Samsung might also present a new generation of Gear Icon headphones that aim once again to conquer that market intersection of the tech-savvy and sporty.
We should also remember that Samsung debuted its new MicroLED TV technology at CES 2018. IFA could well be the event Samsung chooses to launch the first commercial sets.
Sony could bring a variety of exciting devices to the table
Too early for Xperia XZ3 and XZ3 Compact? Maybe, but that hasn't stopped excitement from gathering in anticipation of the next-gen Sony smartphones. Nonetheless, we can always expect new products from Sony at IFA, as is tradition. Last year, moreover, it also unveiled the Xperia A1 Plus, a mid-range device, in addition to the LF-S50G smart speaker.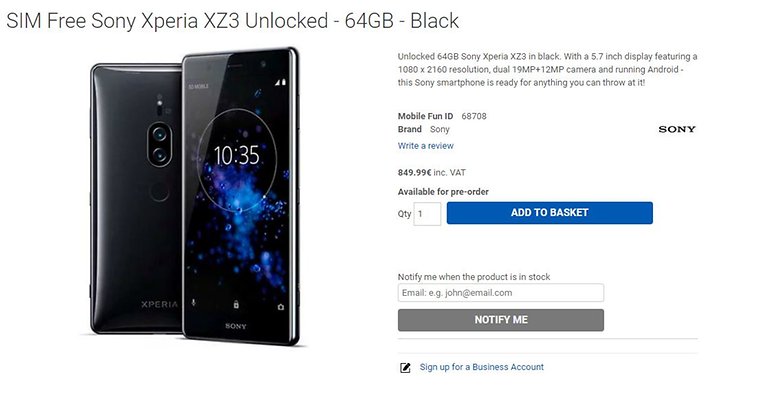 The latest announcements from Sony don't concern the upcoming Xperia XZ3, but rather a new range of 4K TVs. Dubbed the "Master Series", these OLED and LCD TVs were developed in collaboration with Netflix to maximize the enjoyment of the popular streaming service. Then on the audio equipment side, we've seen a leak of the Sony WH-1000X MK3, high-end noise-canceling headphones that might see their official debut in Berlin.
Asus: the ultrapowerful ROG phone comes to the West?
After Xiaomi and ZTE challenged Razer for the relatively small but evidently very desirable market of smartphone gamers, Asus is putting forward its own contender under the banner of its own established gaming brand, the Republic of Gamers (ROG).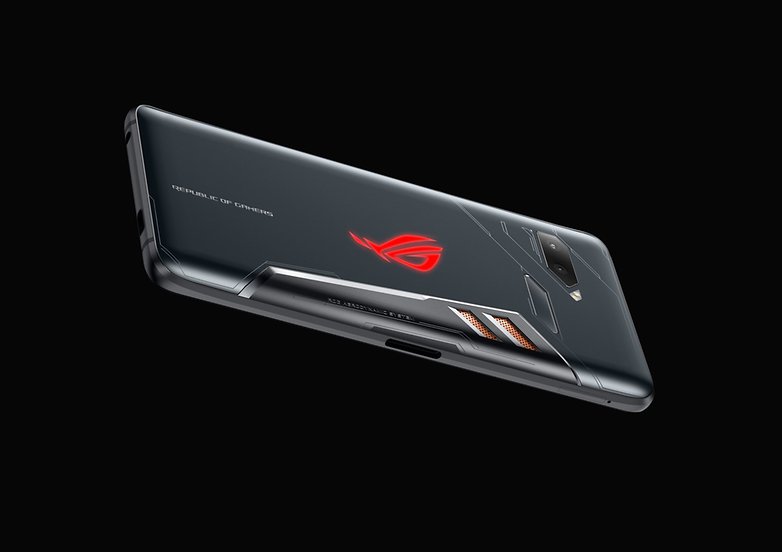 The ROG phone boasts a special overclocked Snapdragon 845 chipset, AMOLED screen, Andreno 630 GPU and 8 GB RAM. The internal storage is either 128 GB or a massive 512 GB, depending on configuration, and the battery is a hefty 4,000mAh. This is the most advanced gaming-smartphone to date, and it's released with a host of snazzy accessories, including a gamepad, PC dock, and even a second screen.
Philips: smart mirror and new lights
New products recently appeared on the Philips Hue website for Europe, though they aren't available for purchase, indicating that the company is gearing up for a big launch. These products include a smart bathroom mirror with a built-in ring of tunable white light, as well as a number of standalone bathroom lights for wall and ceiling, including a set to go around the mirror you've already got. If previous years are anything to go by, the new products debuted in Europe should make their way to the US not long after.
Motorola: a successor to the Moto X4?
Last year Motorola, still accompanied by Lenovo, showed us the Moto X4, beautiful in design but not powerful enough to justify a price of 399 euros and be able to stand out from the competition. IFA 2018 could allow the American brand to give a new attempt to the Moto X, which sounds appealing according to the rumors.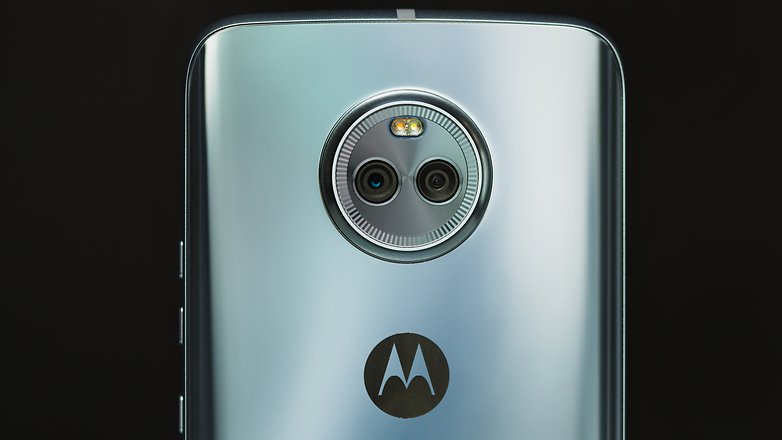 Wiko: a new range of devices will be brought to IFA
The French company has already invited us to its stand where it will traditionally hold an event to launch some new products. Actually, we don't have any information yet about which devices could be shown, but we can expect a new smartphone from the View range and a couple of mid-range phones on which Wiko is now focused.
Not only smartphones: smart home, wearables, VR and AR
Smartphones are not the only protagonists of the Berlin fair - quite the contrary. Lenovo, HMD Global, Philips, Acer, Asus, Panasonic, Razer, Fitbit, Huawei, Honor, Wiko, Harman and other well-known brands are ready to show us new devices, notebooks, headsets, smart speakers, smart bulbs and so on.
We will update this article with the official conference schedule and new rumors about brands and products coming to IFA 2018. Stay tuned and let us know in the comments which devices and manufacturers are most interesting for you!