Huawei Mate 20: where, when and how to watch the event live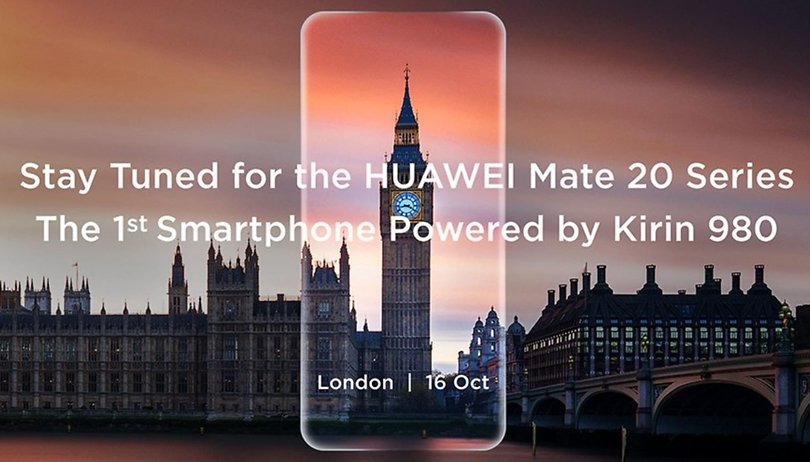 October is a definitely busy month for smartphone launches After Google Pixel 3 and Pixel 3 XL, Honor 8X, Razer Phone 2 and Galaxy A9, it is Huawei's turn to unveil the new Mate 20 and Mate 20 Pro. Find out how to follow the event's livestream so you don't miss anything about the latest phablets.
On Tuesday, Huawei will officially unveil at least two of its devices, the Huawei Mate 20 and Mate 20 Pro. If the many rumors and leaks are any indication, the new flagship phablets will certainly be ones to watch. Naturally, there'll be a livestream video to watch to make sure you don't miss anything.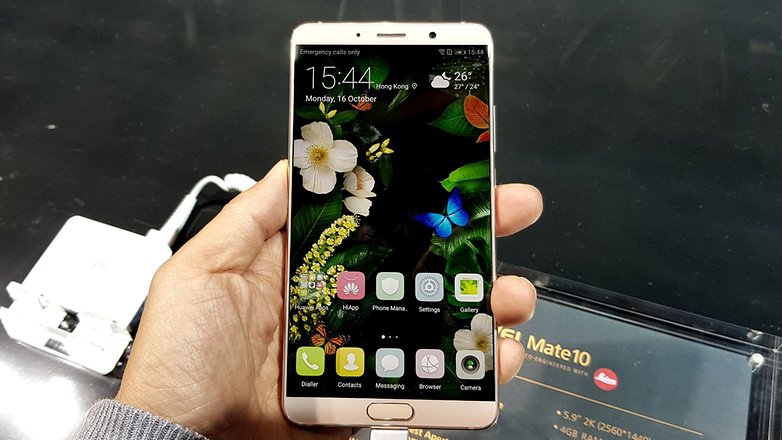 When is the Huawei event?
A reminder never hurts. The event that will present the Huawei Mate 20 and Mate 20 Pro will take place on Tuesday, October 16 at 2 pm London time (that's 3 pm in most of Europe). For our US readers, that's 6:00 am PDT, 9.00 am EDT. Huawei's political troubles in the United States have effectively locked the Mate smartphones out of mainstream success, but Huawei still has its fans among American mobile tech enthusiasts who will be watching.
Where to watch the Huawei event of the Mate 20 and Mate 20 Pro live?
Via YouTube
Huawei will broadcast the event live on YouTube. The video is already scheduled, so you can watch it right here by clicking play on the video below.