Get an HTC One M8 for $150 upfront via Amazon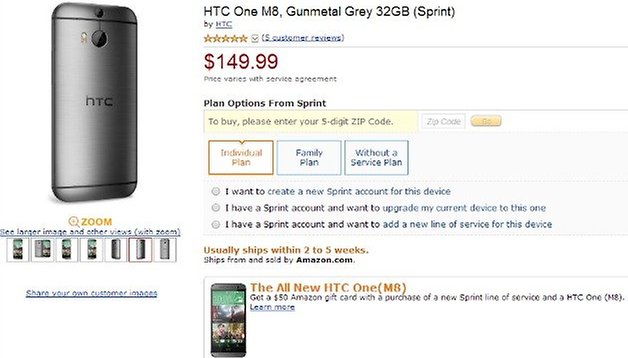 Everyone seems to want a HTC One M8 right now and I can't say I blame them. We think the M8 could be the smartphone of the year and right now via Amazon you can snap up one of the sexiest Android beasts around, on-contract, for just 150 USD upfront on either the Sprint or Verizon networks.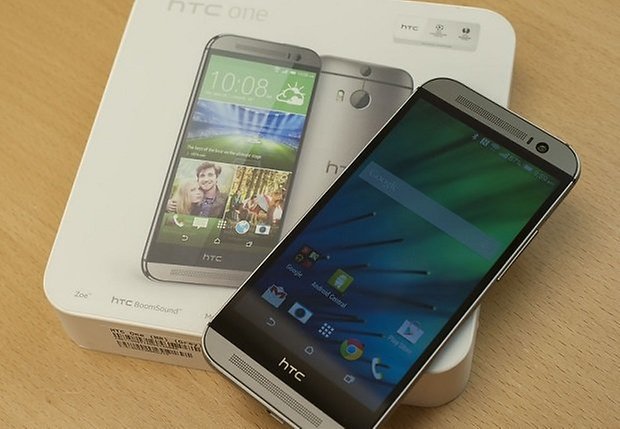 If it's a new line connection with Sprint you'll also get a 50 USD gift card, as if the M8 wasn't enough on its own. Verizon isn't offering any other enticement, but a 150 USD outlay for a device like the M8 is a bargain, with or without an added bonus. If contracts aren't your thing you can still pick up an unlocked M8 for 650 USD. AT&T also have the M8 on Amazon, but for 200 USD.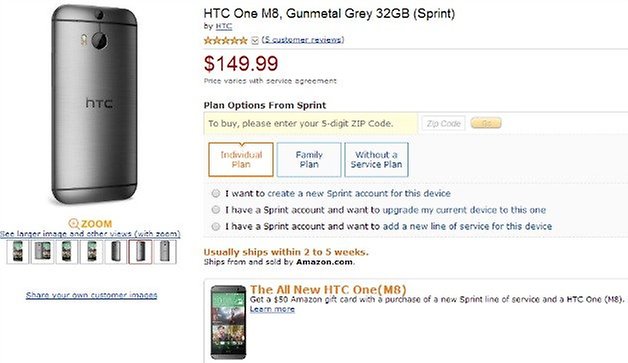 If you opt for the discounted upfront payment, you'll only have the option of Gunmetal Grey but in my opinion that's the nicest color available right now anyway. All purchases are eligible for Prime too, so you could have some free shipping and rapid delivery of the M8 direct to your door.
What are your thoughts on on-contract versus off-contract? Which carrier branded device do you prefer?