Is your Nexus 5 running Android Lollipop? Here's how to get lock screen widgets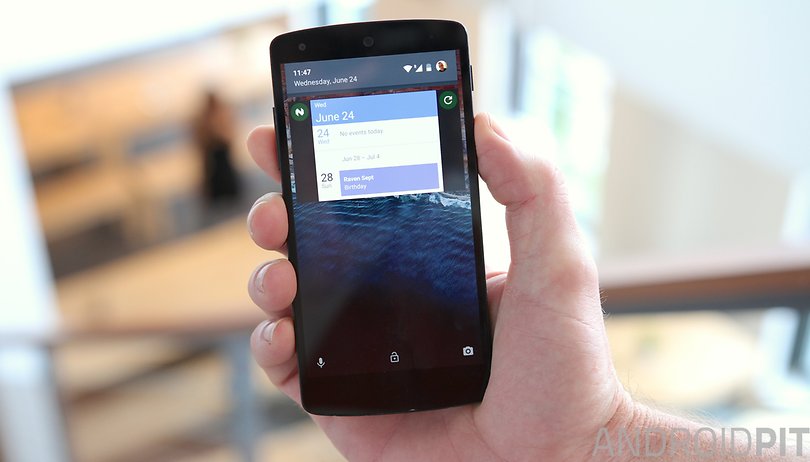 Remember the good old days of lock screen widgets on Android KitKat? Without having to unlock your phone you could check your Twitter feed or see what calendar appointments you had for the day. But with Android Lollipop that all changed. Lock screen widgets made way for lock screen notifications. What if you could get lock screen widgets back again? Today we'll show you how to get lock screen widgets back on Android Lollipop.
Note: As you can probably tell from the image at the top of this tutorial, we used a Nexus 5 running the Android M preview, but the same process will get you lock screen widgets on Android Lollipop versions as well as other devices. You don't need to be rooted or anything like that either.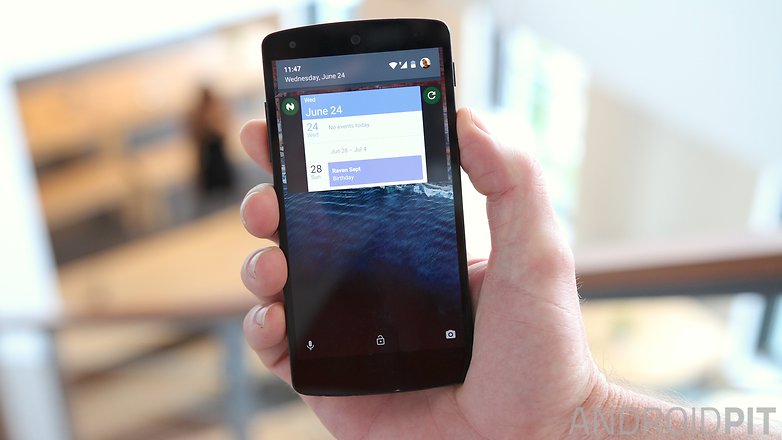 How to get lock screen widgets on Lollipop
It's all rather simple really. Just download a great new app called Notifidgets with the Install button below.
1. Open the app and acknowledge that you will be using a free 7-day trial version. (After that time you'll be asked to pay 99 cents to continue using it. If you like the benefits of lock screen widgets though, it's a small price to pay)
2. You'll be prompted with a list of possible widgets based on the apps you have on your phone or tablet.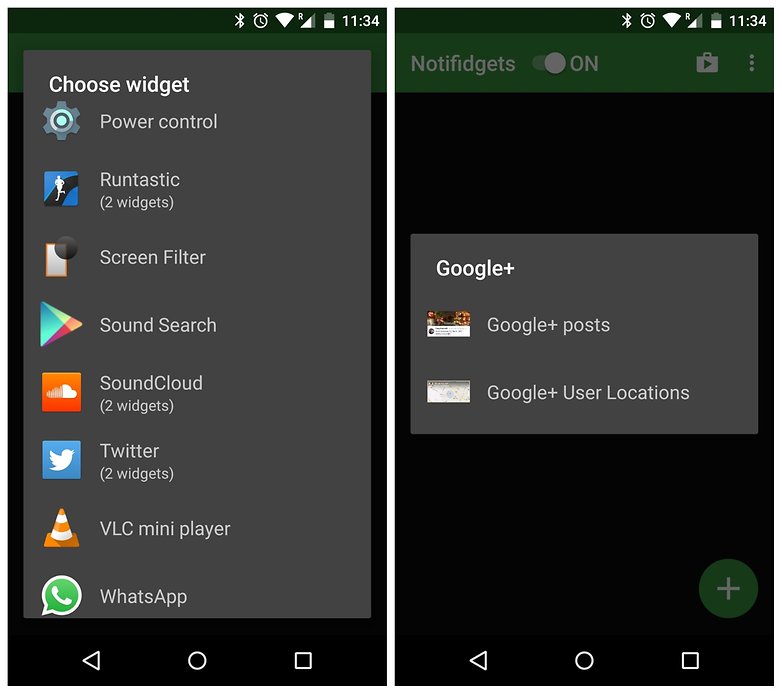 3. Select the widget you want from the list and which widget you prefer (if there is more than one option).
4. You can then re-size the widget however you like.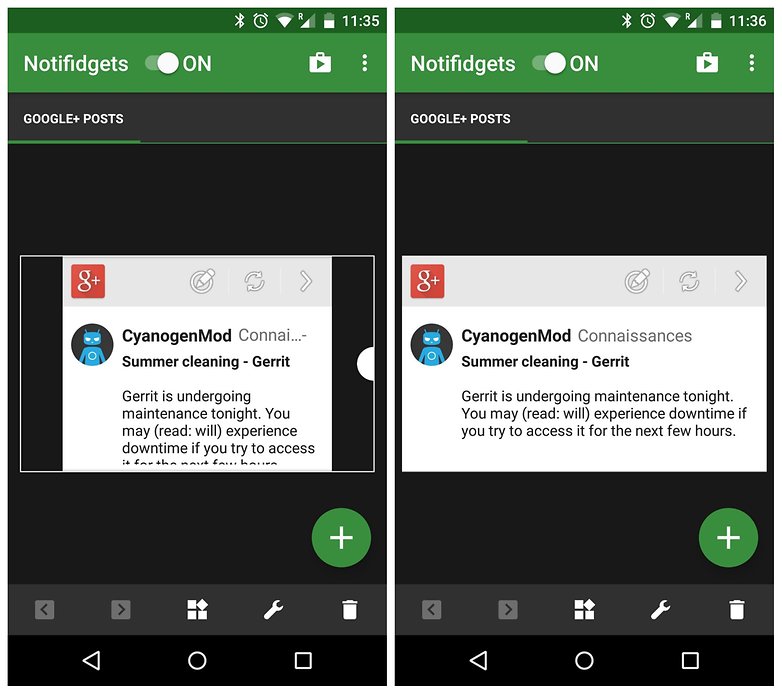 5. If you want to add more widgets, just tap the + button in the bottom right hand corner.
6. If you swipe down on the notifications shade you'll see what the widget looks like. You always have access to the widget from the notifications pane as well as the lock screen, so you don't need to double-up and place a home screen widget somewhere else as well.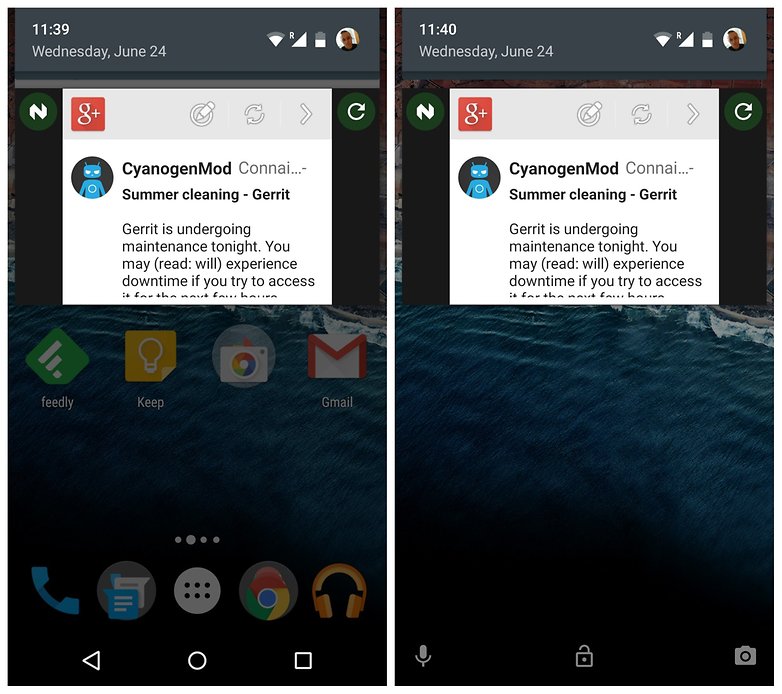 7. When you lock your phone you'll see a lock screen notification-sized Notifidgets block that can be swiped down to provide access to the full-sized widget. This is a nice solution as it leaves room for your other lock screen notifications without obscuring them.
8. You can add more widgets to your lock screen, edit or delete them from within the app.
Not everyone will be fan of the persistent notifications shade widget or the fact you have to swipe down on the lock screen notification to access the widget, but it's still a nice and easy way to get Lollipop lock screen widgets. Remember too, that you can turn off your lock screen notifications so you only have Notifidgets on your lock screen but making use of both is the best of both worlds.
Do you prefer lock screen widgets or notifications? Or would you prefer both?