Google Sued By Germany for Illegal Data Collection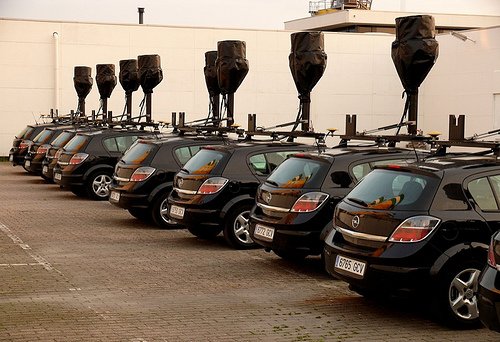 Google just got sued by Germany. A privacy regulator for the German government has fined Google 145,000 Euros for "systemic, illegal collection of personal data" while Google was creating its Street View mapping service.
The suit was brought forth by a data production supervisor in Hamburg named Johannas Casper, and is close to the 150,000 Euro maximum allowable fine for illegal data collection. While that may seem like a lot to pay, it's really not. In fact, the fine amounts to a paltry .002% of Google's $10.7 billion in 2012 net profit.
The suit is in response to Google's illegal collection of Wi-Fi data from routers all across Germany. The revelation that Google had collected mountains of unencrypted data – including personal emails, photographs and other unencrypted material — caused an uproar in governments from China to France and the U.S. when it was first reported in 2010.
Google agreed to pay $7 million to settle a similar lawsuit brought forth by 38 states in the U.S., and 100,000 Euros in France. The company maintains that the data collection was an accident and claims to have deleted all of the data.