Google Play Edition Moto G now available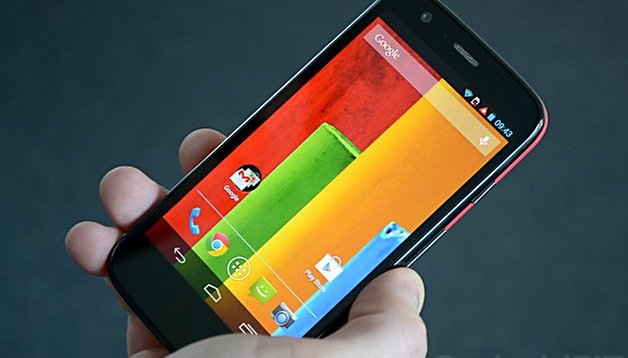 Google has quietly rolled out a Google Edition of the Motorola Moto G on their Play Store. Right now, the device is showing as being unavailable in a number of international Play Stores, but the American Play Store is showing it fully stocked and ready to be ordered.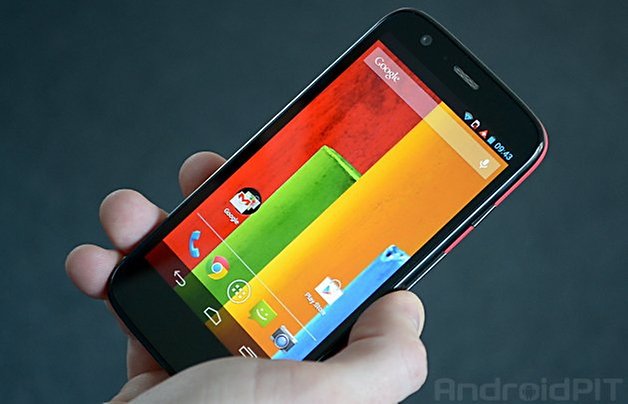 In terms of changes, you won't find many changes coming in beneath the hood of the device, asides from some more compatibility across different networks. The bigger changes will come in the software side of things: losing some Motorola specific software and adding in a more pure Android experience. And of course, the Google Play Edition Moto G will be among first in line to receive Android updates, much like the Nexus line of devices.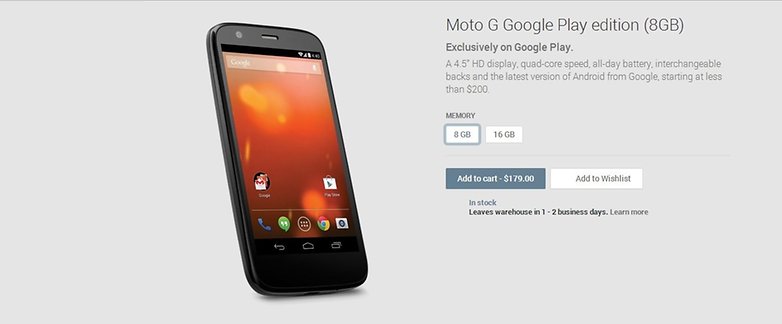 As well, the Google Play Edition will come as an unlocked device and will be able to be used across carriers without any contract.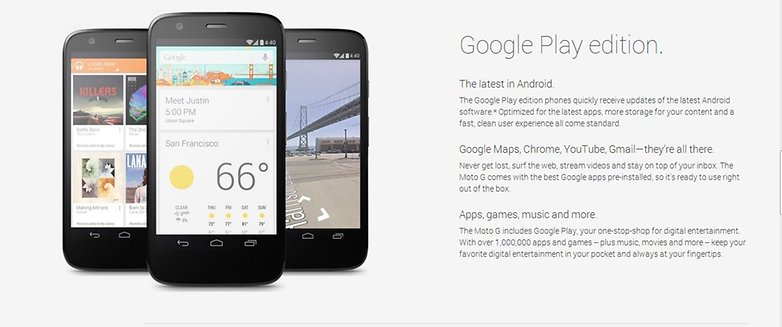 The 8 GB version of Google Edition Moto G is available for $179, or you can spend the extra 20 dollars and upgrade to the 16Gb version. Check out the Google Play Store page for more information.