Buy the Google Pixel 7a Right Now and Save Up To $100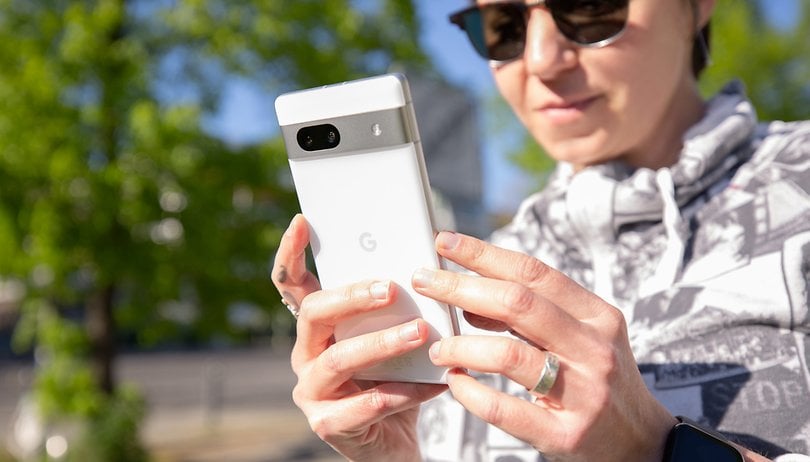 The Pixel 7a is Google's latest and greatest mid-range phone to arrive on the market. And if you're planning to buy one, today is a great opportunity. Both Amazon and Best Buy are bundling a $50 gift card values, while on the latter, they are offering a $50 to $100 discount on Pixel 7a if you activate with them.
If you're needing to purchase a separate item from either retailer, then you can consider the gift cards they're throwing in with every Google Pixel 7a (review) order as real savings. These values can be used to get a charger or perhaps pair the device with a set of wireless headphones.
On Best Buy, the device can be had for $449 or $50 less if you're going to activate on them with major carriers supported such as Verizon, T-Mobile, AT&T, and Google Fi. For a new line, you'll even receive another $50 reduction for a total of $100 discount (20 percent off), putting the Pixel 7a as low as $399 excluding the gift card.
Google Pixel 7a is the best mid-range smartphone you can buy
The Pixel 7a with its phenomenal value for money has easily impressed us in our test. Google gave it with a more robust build along with a new set of cameras that are much improved over the predecessor. At night, the shooter outputs noticeably better photos and the daylight shots are no exemption either.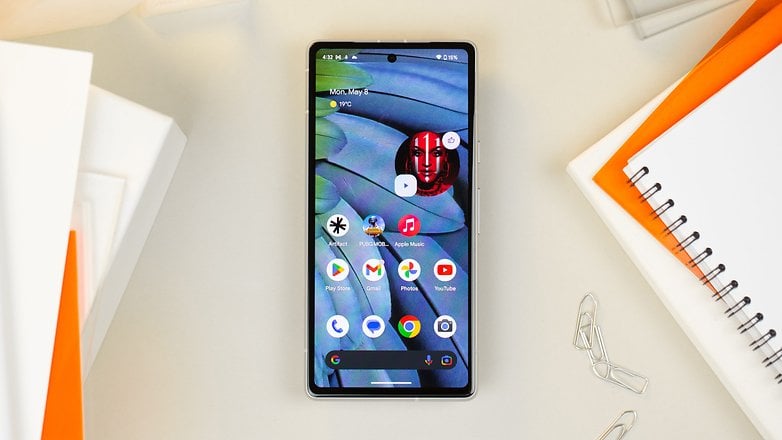 Similar to the more expensive Pixel 7 or Pixel 7 Pro, the Pixel 7a is powered by Android 13 OS and comes with a powerful Tensor G2 processor. The chip has a flagship level performance, and you would be surprised why Google has enlisted such silicon in a cheap and small package. Most importantly, battery life is as great as the previous model.
The deals at both stores might run for a few days or more. However, it will be a wise idea to act quickly if you want to take advantage of the gift cards and discounts. So, what are you thinking? Are you planning to upgrade to the Pixel 7a? Tell us in the comments.