Google Pay support added for 16 more US banks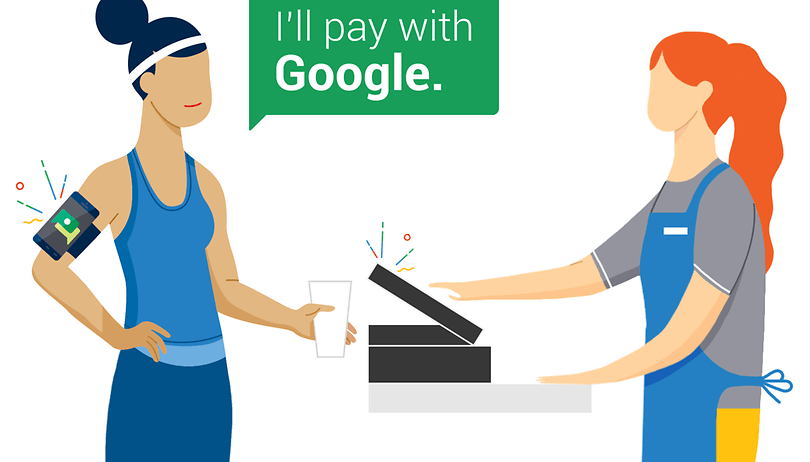 Google Pay has expanded to a further 16 banks in the United States. The mobile payment method, formerly known as Android Pay, continues to grow on home soil with the Mountain View company aiming for 100% coverage.
The news of the additional 16 banks joining the mobile payment service follows an announcement of Google Pay support for 23 US banks and four international banks at the beginning of October 2018. The contactless payment system has seen wider adopting in 2018, moving into overseas territories such as Scandinavia and the UAE.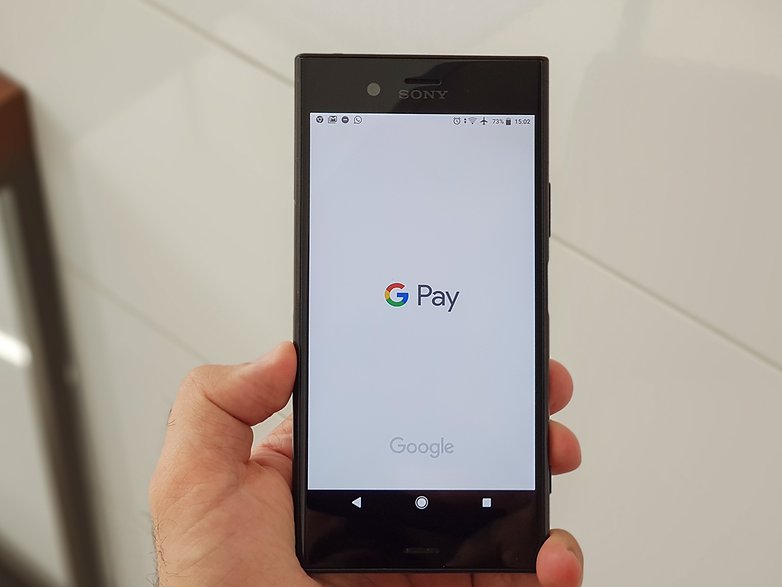 The latest additions bring the total number of Google Pay banks to almost 1,750. The service could soon support more than 2,000 in the United States alone.
A full list of the new banks now supporting Google Pay can be found below:
Arkansas Federal Credit Union
Baker Boyer National Bank
Bank of Cleveland, TN
Bank of the Valley
Citizens State Bank of La Crosse
Everence Federal Credit Union
First County Bank (CT)
Hopewell Federal Credit Union
Kelly Community Federal Credit Union
Lubrizol Employees' Credit Union
North Shore Bank
Premier Members Credit Union
Sierra Pacific Federal Credit Union
Texas Bay Credit Union
WyHy Federal Credit Union
Wymar Federal Credit Union
You can see a full list of all supported banks on this Google support page.
Google Pay has not always had an easy ride from press and users. With big tech companies increasingly involved in data breaches, many have voiced concerns about trusting a company like Google with your sensitive banking information. We put this question to AndroidPIT readers and 64% said that Google Pay was good for them, with 12% saying that they were worried about cyber attacks. Only 9% of readers said that they didn't trust Google with their banking data.
What do you think about the rapid expansion of Google Pay? Do you use the mobile payment method? Let us know in the comments below.