Google's offline translations leap ahead due to on-device AI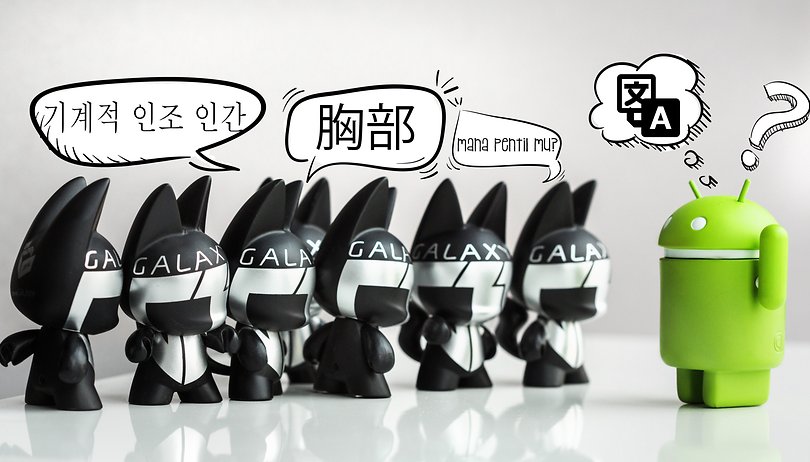 Google is about to bring artificial intelligence into its popular translation app. AI will help you return more accurate results and will also be available offline. What are the advantages over what Huawei has presented on devices equipped with Kirin 970 in conjunction with Microsoft?
Translation through the use of neural networks (a technique associated with the buzzword artificial intelligence) is not new to the research giant. Google has long been using NMT (neural machine translation) technology on its website and for online translations via its translator. This technology allows phrases to be contextualized and to receive a better translation as a result, not limiting itself to translating each single element only on the basis of the words that precede or follow it.
The real novelty is that very soon you'll be able to use that technology for offline translations using NMT technology on your device. This feature may be extremely useful in conditions of limited or no connectivity, and will support 59 languages to get you started.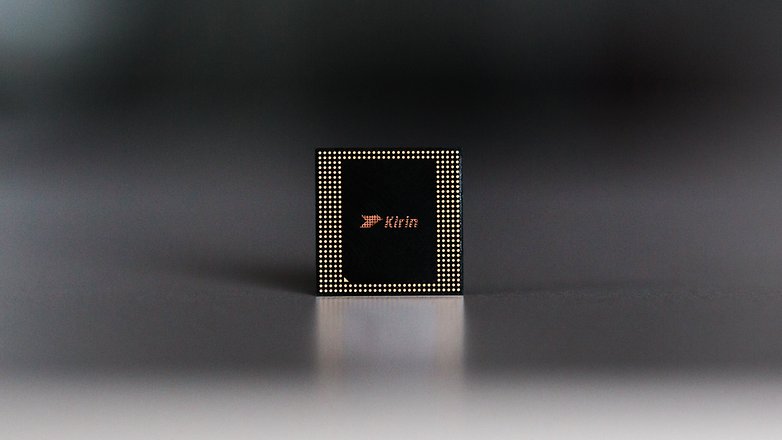 This is not the first time that someone has boasted of using artificial intelligence to speed up and improve translations, Huawei began its collaboration with Microsoft already with the Mate 10 line on the occasion of the launch of its Kirin 970 equipped with NPU. The Microsoft Translate application has a specific variant developed for devices equipped with such a SoC and allows you to translate text and voice, even offline.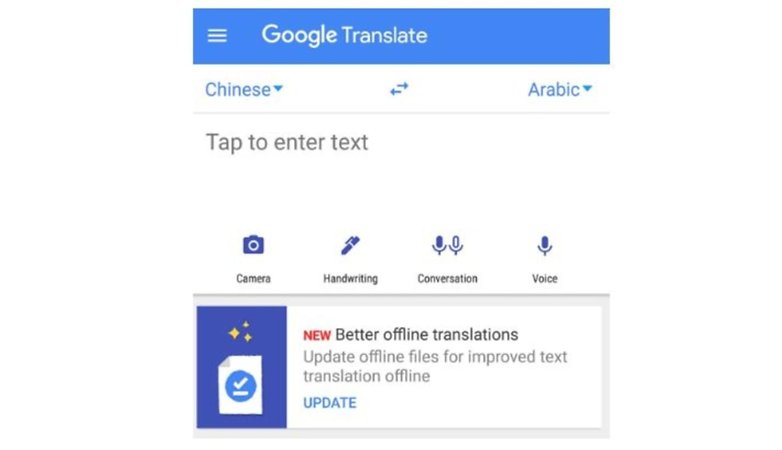 The real advantage of Google Translate over the competing application will be, in addition to the quality of the translation, the reduced weight of the language packages and their compatibility with all smartphones. In fact, to use the Microsoft application offline you need to download and maintain on your smartphone a package of several hundred megabytes per language and it supports just a little more than a dozen languages.
The 59 packages available for download from Google will weigh between 35 and 45 megabytes, making it easy to download without overloading your device.
Google is currently releasing the update. You will be notified directly within the Translate application when it is time to download the new package offline.
Do you often use Google's translator offline? How do you find it?