Google needs to name and shame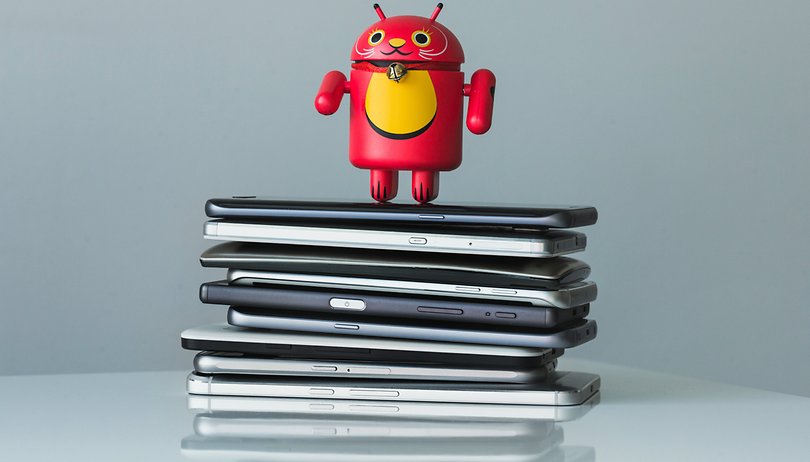 Back in May, Bloomberg reported that Google has a ranking of manufacturers based on how effective they are at providing updates. This problem of slow updates and fragmentation is one that we have made much of in recent months. If Google cares about Android fragmentation, now is the time to release its shameful listicle.
What is fragmentation and how does it affect me?
Android Nougat is right around the corner now, but many of us aren't even running Marshmallow yet (myself included). It's difficult to feel connected to the advances Android is making when you seem to be caught in an alternate timeline, where the latest version is still two versions away. Of greater concern is that lackluster updates that leave devices vulnerable. We shouldn't have to wait for another Stagefright exploit for manufacturers to consider security on Android a top concern.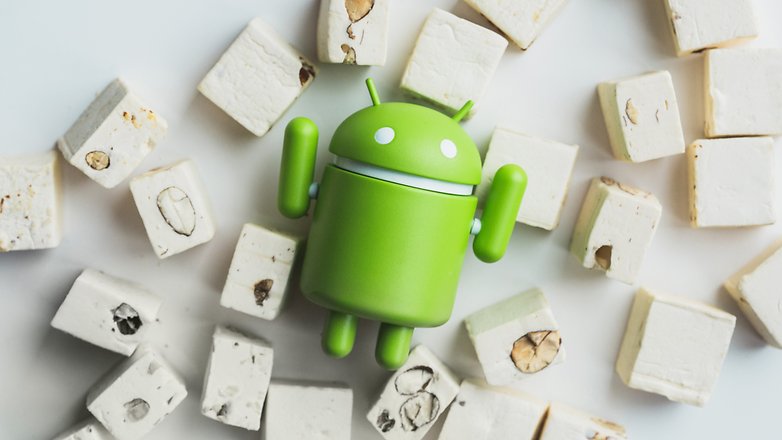 There are many reasons why the update process takes so long, reasons that we have lamented, explained and endured.
A lot of arguments and evidence can be brought forward to show that Google is makings strides in the right direction, but when many of us have been waiting almost a year for Android Marshmallow, and almost a third of Android users are still stuck on Android KitKat, it is clear to see that there is still not enough being done.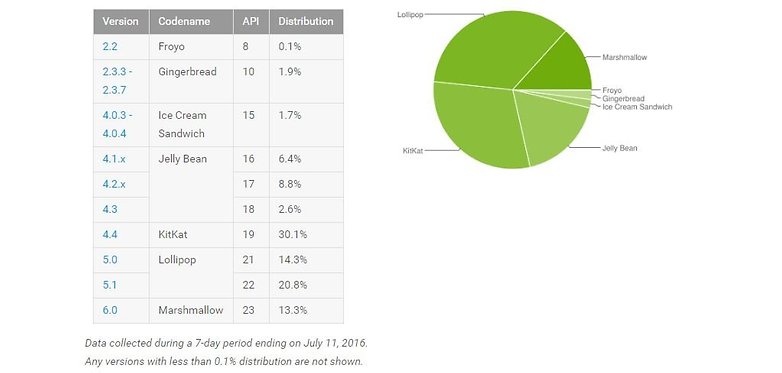 With Android Nougat's final build coming in just a few months, it's the perfect time for Google to apply pressure to manufacturers in a visible way, one that makes clear to users that they matter. Gentle encouragement and smart workarounds are not enough; Google needs to publicly name and shame.
At the moment, it is in manufacturers' interests to have people buy a new model rather than stick with their old devices. Profit margins benefit from this, but consumers do not.
Google reportedly has its List of Shame already compiled. Now it needs to release it and let customers decide how much faster updates matter to them. Only then will manufacturers really feel pressured to work harder to provide better support for users.
Do you think customers have a right to see Google's name-and-shame list? Would seeing it affect your next purchase? Let us know in the comments.