Fast Pair: Google wants to connect you to Bluetooth faster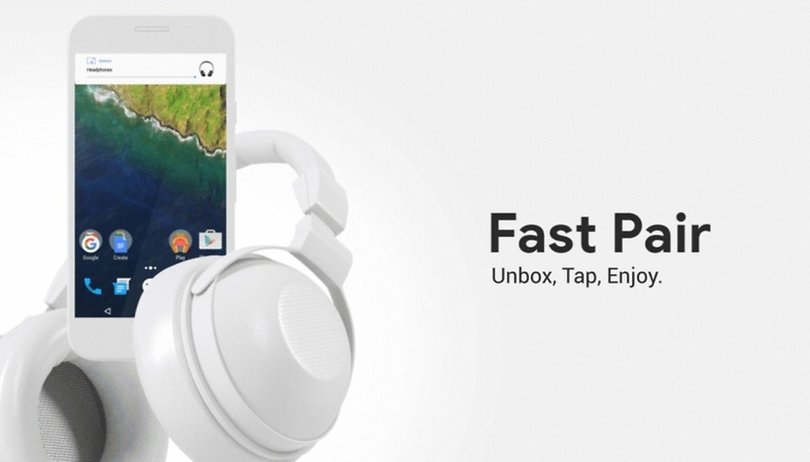 Bluetooth headsets sound much better than they did a few years ago, but in general a lot of devices have issues when it comes to the process of "pairing" them. There are currently very few headsets that allow users to pair with multiple devices, which makes this all very nerve-wracking. NEXTPITTV
Apple is the only company that has really simplified the process of pairing devices by allowing Bluetooth headsets to be paired via its dedicated chip, which makes switching between devices simpler and faster. Google is aware that users have issues when it comes to pairing devices, and they've taken a cue from Apple by implementing similar features on Android and Chromebook devices.
According to Google, accessories that have implemented the company's Fast Pair protocol will be linked to users' accounts and will be able to work on any of an owners' devices if the devices are equipped with Android 6.0 or higher. Chomebooks will start supporting this feature next year.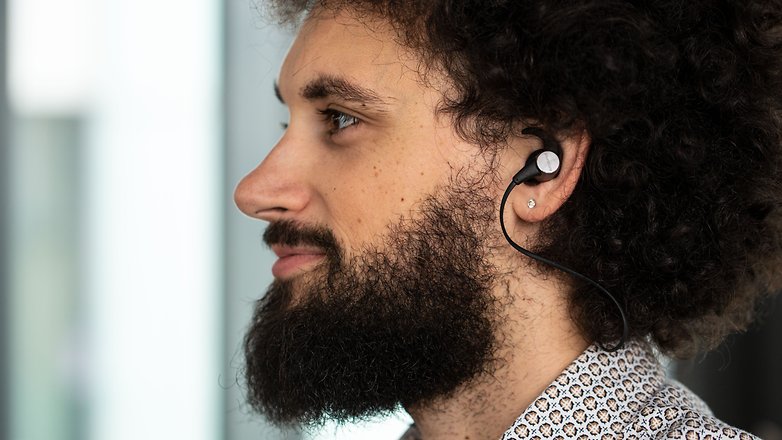 But Fast Pair devices are still quite rare and Google has to get to work to implement the protocol on accessories. In fact, it seems like Google is working with companies like Jaybird, Anker and Bose so that more devices will support the protocol. Of course, the new pairing capabilities won't solve all the problems that arise from Bluetooth, since you still won't be able to sync the same headset with a PC and your smartphone at the same time.
What do you think of this new feature?