Google spontaneously extends security updates for Nexus phones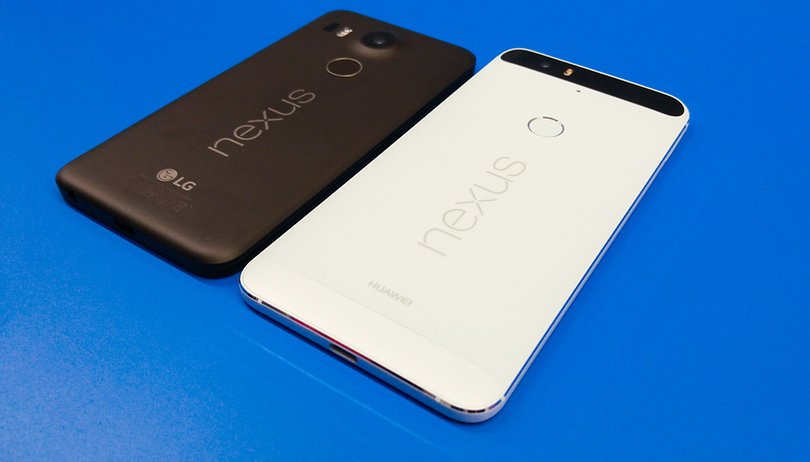 A mysterious, yet welcome surprise for Nexus owners has come to light: Google has decided to provide the Nexus 5X and Nexus 6P with continued security updates until November 2018.
Google has updated their Nexus support page to reflect the change, as both the Nexus 5X and 6P were originally slated to receive support until September 2018 only. This is great news for Nexus owners given this exceeds Google's standard rules that guarantee at least three years of security updates.
There's no official word as to why Google decided to extend the security coverage period by two months but they also confirm both phone and online support will continue until November 2018.
Maybe we're not the only ones sad to see the last Nexus phones go.