Google approves first CyanogenMod phone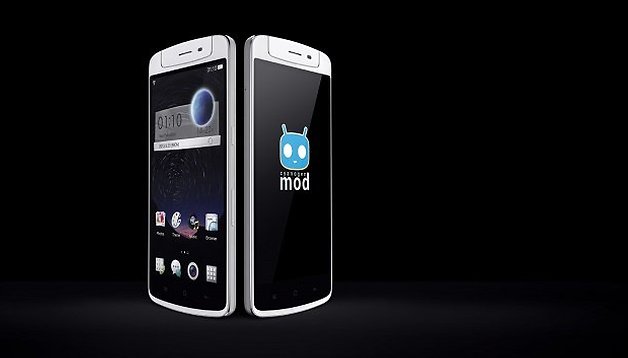 Call it a Christmas miracle or just call it common business sense, but Google has gone ahead and approved the first CyanogenMod phone for production. While this has nothing to do with the physical production of the device, it's a way that Google controls access to having Google Apps natively provided to the device as opposed to having to flash Gapps separately.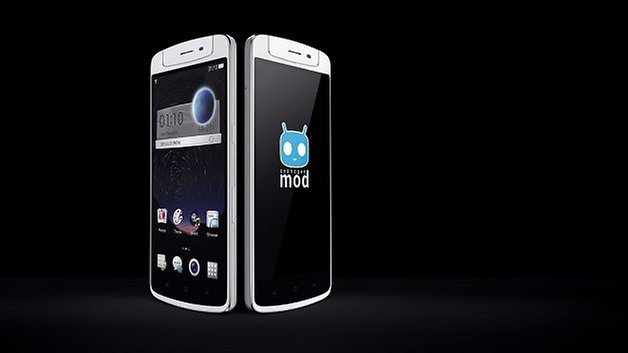 With the latest blessing from Google, the Oppo N1 (…or CyanogeN1, if you will) will start shipping out on Christmas Eve. This is a big deal for the guys behind CyanogenMod and congratulations to them are in order for reaching this milestone! From creating one of the most popular custom ROMs on Android to being showcased as a default OS on a brand new device.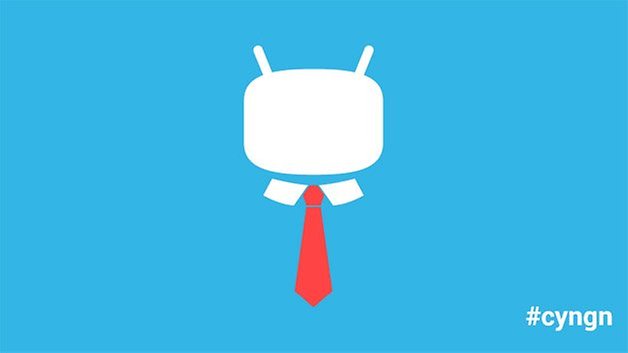 For more information and specs on the Oppo N1, check out our recent article and review on the device.
Pricing for the CyanogeN1 hasn't been confirmed, but they've revealed that it will be available for order on December 24th. Current speculation is that the price will be a little bit more than the standard pricing of the N1 which is sitting around $599 without contract for the 16GB version.