Samsung Galaxy bundle giveaway: win a Tab S2 and an S7 Edge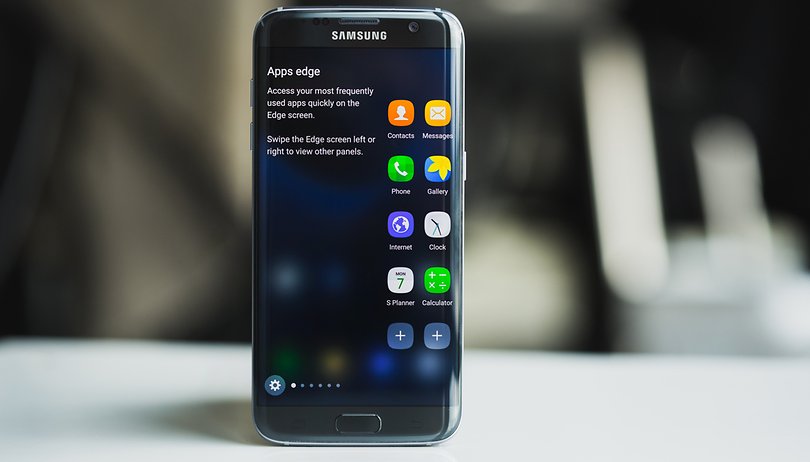 Still rocking a smartphone from several years ago, or a tablet that's more like a brick than a modern, useful piece of portable computing equipment? Enter now for a free giveaway in our AndroidPIT Deals Store to win the Samsung Galaxy S7 Edge and the Galaxy Tab S2, a $1,149 value!
The stylish and highly functional Samsung Galaxy S7 Edge received four and a half stars in our review and it's one of our favorite flagships that we have had the pleasure of trying. The 5.5-inch screen is sharp and you can really make use of its edge display with the great software and Touchwiz user interface. It comes with a Samsung Exynos 8890 chipset backed with 4 GB RAM.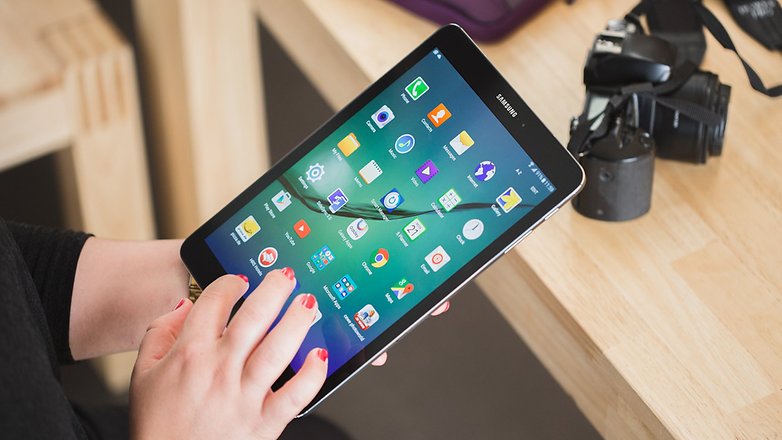 The Galaxy Tab S2 is the perfect companion to the Galaxy S7 Edge. If you want to curl up and read a book or watch a movie, this device is just right. The screen is nearly 10 inches and has a 1,536 x 2,048 resolution. And, with the Exynos 5433 backed with 3 GB of RAM, you'll get a smooth experience for all of your needs.
Get two top-notch pieces of tech, for free. Enter to win in our AndroidPIT Deals Store both the Samsung Galaxy Tab S2 and the Samsung Galaxy S7 Edge, which has a $1,149 value, today!