Galaxy Gear to get support from additional Samsung devices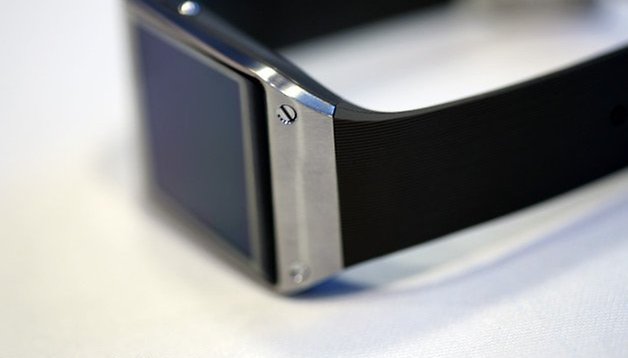 Samsung has confirmed that the Galaxy Gear smartwatch will soon be supported on the Galaxy S4, S4 Mini, S4 Active and S4 Zoom, the Galaxy S3, Note 2 and Galaxy Mega 5.8 and 6.3. This is good news for anyone who kind of took offense to the need to buy a Note 3 in order to get the smartwatch to do anything. At the very least now when the Gear flops, Samsung can't say it was because it wasn't supported on enough devices.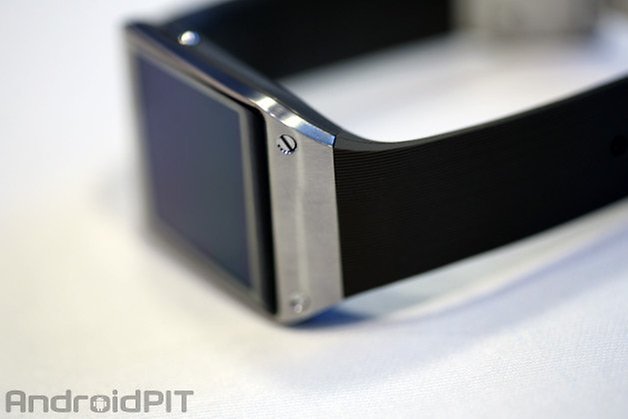 Samsung owners may have already received the Android 4.3 update that enables the smartwatch to be paired with your device, so if you own a Android 4.3) at the end of this month.
"Extending Galaxy Gear compatibility to more Galaxy devices reflects our deep commitment to continuing to deliver enriched mobile experiences to our consumers," said JK Shin, CEO and President of Samsung's IT & Mobile division. What I think he really meant to say was: ''Holy crap, everyone hates Gear, we better push it out to more devices so we can sell this thing.''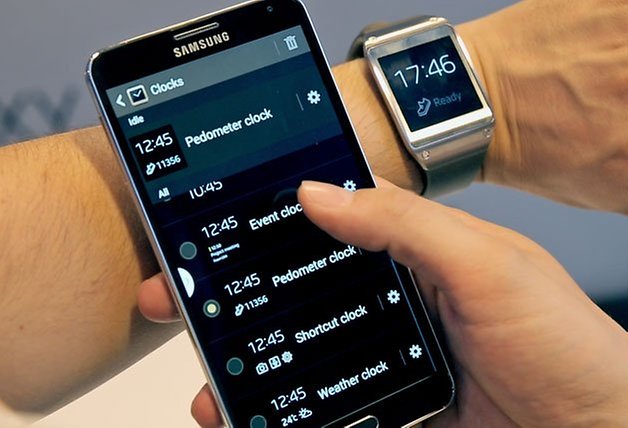 The other software inclusions on the update list will include Samsung's Knox enterprise security, Group Play 2.5, Samsung HomeSync and SmartSwitch, but only for the S4, S3 and Note 2.
Will you buy a Galaxy Gear if your smartphone can support it? Or would you rather wait until a better smartwatch appears in the marketplace?